Last Updated: 4th March 2022
Are you considering living in Chichester in 2022?
If you are hoping to make the move this is the article for you.
The important cathedral city is full of character, history and excellent amenities.
Living in Chichester certainly provides residents with a plethora of fantastic benefits.
In this article, we hope to give you as much information about what to expect when living in Chichester as possible.
Making the decision to move to a new area is never an easy process!
There are various considerations you must take into account when relocating, alongside the pressures of the actual moving process.
We understand that the whole relocating process may appear very daunting.
In this article, we will help you to gain a clearer sense of what living in Chichester is like.
Having a complete understanding of what living in the area is like will certainly help with your decision to move.
This is our ultimate guide to living in Chichester!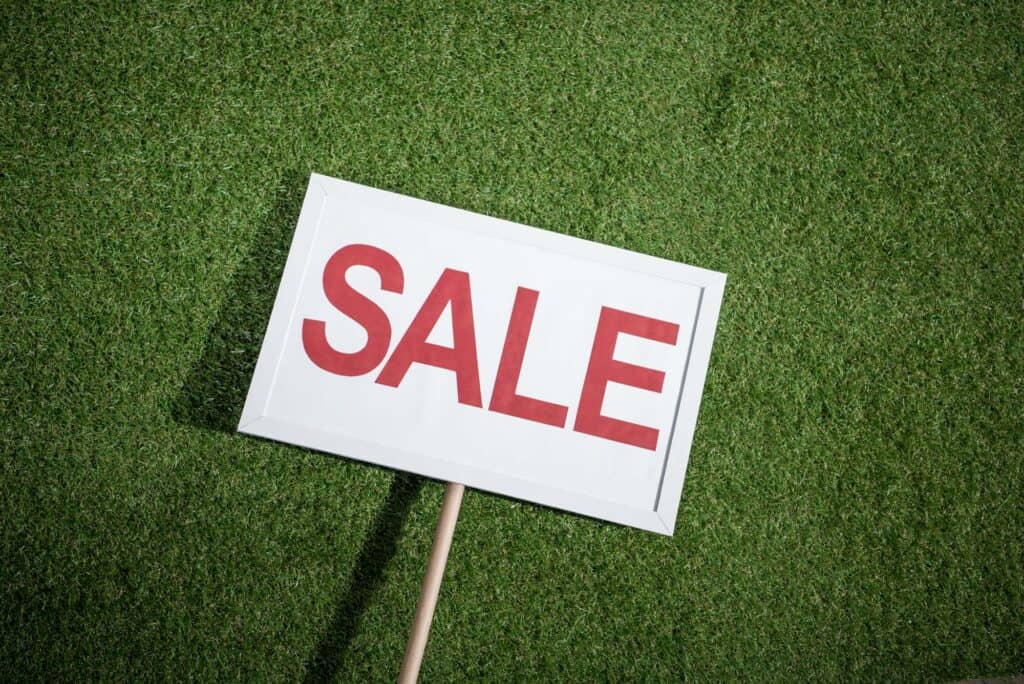 House Prices
Living in Chichester is a particularly desirable prospect.
Chichester is such a popular location due to its amazing variety of amenities and its array of different property types.
It should come as no surprise that living in Chichester is not cheap.
This does not mean you cannot find some great value properties when living in Chichester.
Chichester's city centre provides a great mix of different property types.
Ranging from flats sitting at £230,043 to bigger detached homes sitting at around £663,485.
The average value is £465,006, rising slightly from £464,440 12 months ago.
The most popular spots in Chichester are the properties located within the city walls.
These include the Grade II listed Georgian townhouses which sport original elements including open fireplaces.
One of the more premium locations in Chichester is Spinney Lane.
Properties located here sell for around £3,000,000!
Whilst this is certainly a high price tag, there are still several locations in and around Chichester which are far more reasonably priced.
To the north of the city is the Parklands suburb.
At this popular location, you can find a reasonably-priced Georgian terrace property.
For those who desire a sea view, be sure to browse some of the surrounding villages.
Notable mentions include West Wittering, Bosham and Funtington.
Schools in Chichester
Living in Chichester is an excellent prospect for families.
There is a great choice of primary and secondary schools all located within the Chichester catchment area.
There are some excellent primary schools to choose from in the area.
Jessie Younghusband Primary received an 'outstanding' report from Ofsted, with both Lancastrian Infants and Orchard Gardens primary school receiving a 'good' rating.
Chichester High School was also awarded an Ofsted rating of 'outstanding' at its last inspection.
Chichester also has three prep schools.
Oakwood Preparatory School, The Prebendal School and Westbourne House all have top reputations amongst those living in Chichester.
Chichester College provides both foundation-level and degree-equivalent courses to students.
These courses are primarily focused on professional qualifications for use in different industries.
The college has also recently made substantial investments to upgrade the facilities and has begun to offer a more diverse range of subjects into its offerings.
Living in Chichester also means you have access to Chichester University.
Established in 2005, the university has two campuses, one in the city the other in Bognor Regis.
Clearly, living in Chichester ensures residents have access to excellent education provisions.
Employment in Chichester
If you are thinking of living in Chichester, there are a multitude of different employment options for you.
Chichester's history and location ensure that the city has a very strong economy that is centred around the tourist industry.
Several popular tourist locations in Chichester include the Cathedral, marina and National Park, ensuring plenty of job openings.
In 2016 there were a total of 59,000 employee jobs in Chichester.
This made Chichester the 2nd largest employing area in West Sussex, accounting for 16% of the total for the region.
A recent Government survey indicated that there are a large number of small businesses opening in the city.
This growth in small businesses is subsequently boosting employment opportunities, raising the local economy.
Neighbouring Bognor Regis also offers several employment options for those happy to commute to the area.
Companies located in Bognor Regis include Next, Marks & Spencer and Rolls-Royce.
Chichester's biggest ever housing development has been approved which will help to generate new jobs in the construction sector.
The project is likely to take several years to complete promising employment for a prolonged period.
There are clearly lots of employment opportunities for those thinking of living in Chichester.
Transport
Living in Chichester means access to excellent transport links across the UK.
Chichester's central location in the heart of West Sussex offers the ideal location for residents who need to make the commute to London.
Direct trains to London Victoria, via Gatwick, run frequently.
The journey takes around 70 minutes, ensuring you are never too far away from the office, family, or a fun day out in the capital.
All of this is possible while still having the luxury of a more rural lifestyle.
Chichester is also very well connected to several other popular cities, notably Portsmouth and Brighton.
Both busy cities can be easily reached within an hour!
Portsmouth is the perfect hub offering international travel and much more, whilst Brighton is one of the liveliest coastal cities in the UK!
Have such excellent transport links makes living in Chichester a truly great prospect.
Things to Do
Those thinking of living in Chichester will be treated to a host of excellent activities to indulge in the whole year-round.
Chichester is a lively, bustling city which is ideal for the socialite.
There are some excellent pubs, restaurants and cafés to discover throughout the city.
The Buttery at the Crypt is a café housed in a 12th-century structure!
This historic building is positioned only a few doors along from the famous Chichester 'Clock Tower' in the centre of the city and is the perfect location for a tasty lunch.
There is also a great choice of long-distance routes for walkers, cyclists and riders living in Chichester.
Some of these routes, like the Centurion Way to West Dean, begin in the heart of the city.
Centurion Way opened in the mid-1990s and follows a path along the old railway line.
This is certainly a route worth checking out when living in Chichester.
The Chichester marina is a very well known attraction, attracting visitors from across the world every year.
In recent years, the marina has been awarded Five Gold Anchors!
This is the Yacht Harbour Association's most desirable award, highlighting the excellence of the location.
It is no surprise that the marina is a popular spot for water sports lovers.
Lovers of theatre are also in for a treat when living in Chichester.
Chichester Festival Theatre is one of the UK's leading theatres.
The theatre hosts both touring productions as well as productions of its own.
Directors, actors, and writers and from the West End and Broadway perform here every year!
Living in Chichester certainly ensures that there is always something to do, no matter the time of year.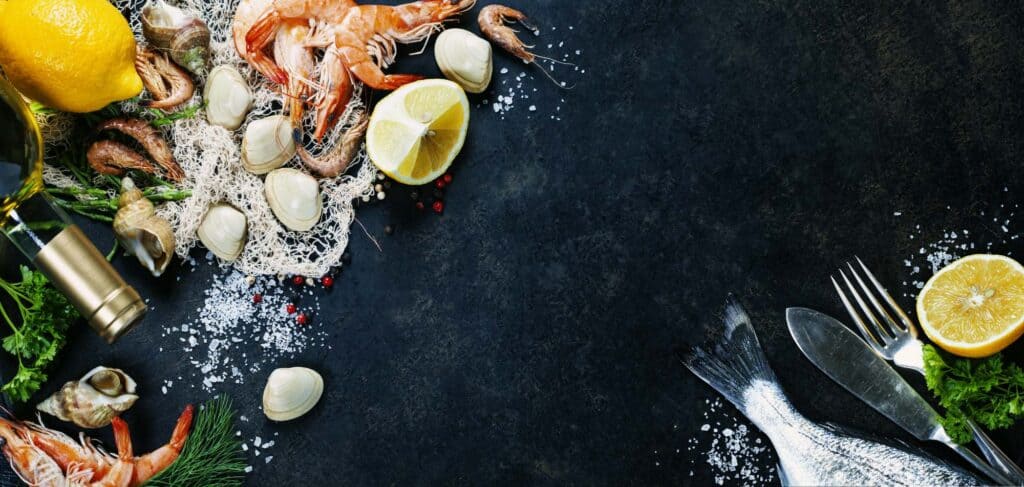 Restaurants
You will be happy to hear that there is plenty of eating and drinking options available when living in Chichester.
There truly is a restaurant for every occasion.
Love a spot of brunch or would you prefer a more premium dining experience?
Chichester caters to all.
There is also a great selection of pre-theatre, family-friendly restaurants ideal for a quick meal before heading to the Chichester Festival Theatre.
The city provides a great combination of both local favourites and international cuisine, sure to please regardless of your budget.
Living in Chichester ensures locals have access to an excellent range of dining options to suit every occasion!
Need Help with Your House Move?
Are you thinking of moving to Chichester in 2022?
Whether you are considering moving for the excellent range of properties, the great schools or the exceptional transport links, living in Chichester is sure to be an excellent choice.
If you have made the big decision to move and looking for a moving company in Chichester, we are here to help you get your dream move to Chichester underway.
Here at Curtiss & Sons Portsmouth, we are an experienced and professional removals company that has been helping people move home since 1871.
If you need help and advice on moving your home or perhaps some questions about your house removals, you can get in touch with us on 023 9298 5830 and our friendly team is here to assist you with your enquiry.