providing Moving and Storage Services In Portsmouth since 1871
About Curtiss & Sons In Portsmouth
Curtiss & Sons was established in 1871 and have been holders of the Royal Warrant for over 80 years. We continue to provide quality removals and storage solutions to the Portsmouth community to this day. If you're planning a home or company move or need some of your furniture moved to another address or kept in storage, put yourself in the safe hands of Curtiss & Sons by allowing us to arrange everything for you.
As an established removals company in Portsmouth we are proud to comply with the ethos of being a member of BAR (The British Association of Removers), which sets the highest standards for removal companies. Choosing a BAR member will ensure that your move goes smoothly and you will have the peace of mind that comes from using a professional and safe removals company.
Our highly trained staff have years of removals experience in the Portsmouth and surrounding areas. Our services include assessment and quotation, providing top quality packing materials, carrying out full packing and unpacking services and compiling a professional inventory. Our experienced removals team will undertake all moving and heavy lifting, expertly preparing your possessions for transport.
We also offer full nationwide coverage with a network of 16 well-equipped, modern branches throughout the UK.
Our removals and storage services are carried out under the BAR code of practice.
Curtiss and Sons have been moving people in the Portsmouth area for a very long time! We have a long history associated with the city.
To start at the beginning of our history, three family members of the Curtiss family in Portsmouth founded the company in 1871. They built their first offices in Broad Street, Portsmouth before moving to Gun-wharf Road where they won the contract for transporting furniture from London for Handleys and the Landport Drapery Bazaar. Handleys was a Portsmouth shopping institution which stocked a wide range of goods until the 1970's when it was taken over by Debenhams.
In 1921, Curtiss and Sons were awarded the prestigious Royal Warrant from the Prince of Wales and again in 1922 from King George V for loading and unloading the royal yacht, the Victoria and Albert. Curtiss and Sons Limited gained it's place in history when put in charge of offloading the Duke and Duchess of York's luggage after an extensive trip to Australia on a navy ship in the1930's.
Over the years we have carefully moved and stored many items both large and small, and with over 140 years of experience we are still offering our excellent domestic and commercial removals service to the local Portsmouth community.
Get A Removal Quote And Let Curtiss Help You Move!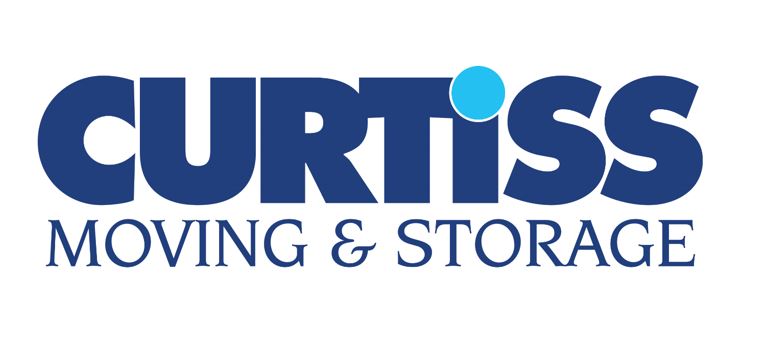 Send Us Your Enquiry Today!