Chichester Removals Company
Looking for a Chichester removals company to move your home or business? Curtiss & Sons has been providing residential and commercial moving services for over 140 years. As members of BAR (The British Association of Removers) all our employees are professionally trained, using the best packing materials and handling equipment currently available. 
We run a range of specialist vehicles, allowing us to take on any size move. Our freehold storage facility is top class and we provide excellent value wherever you are moving locally in Chichester or nationwide. Simply get in touch with us to arrange a home visit or video survey to price your move. Call us on 023 9298 5830 to book your appointment or alternatively, complete the online contact form, send it to us and we will be in touch shortly!
Our removals and Storage Services
Why Choose Us for Removals In Chichester?
We're Your Moving Expert in Chichester
We are a local moving company who have over a considerable time span, built a reputation for quality removals.
Our intimate knowledge of Chichester and the surrounding areas enables us to deliver a first-class removals service tailored to your specific requirements at an affordable price.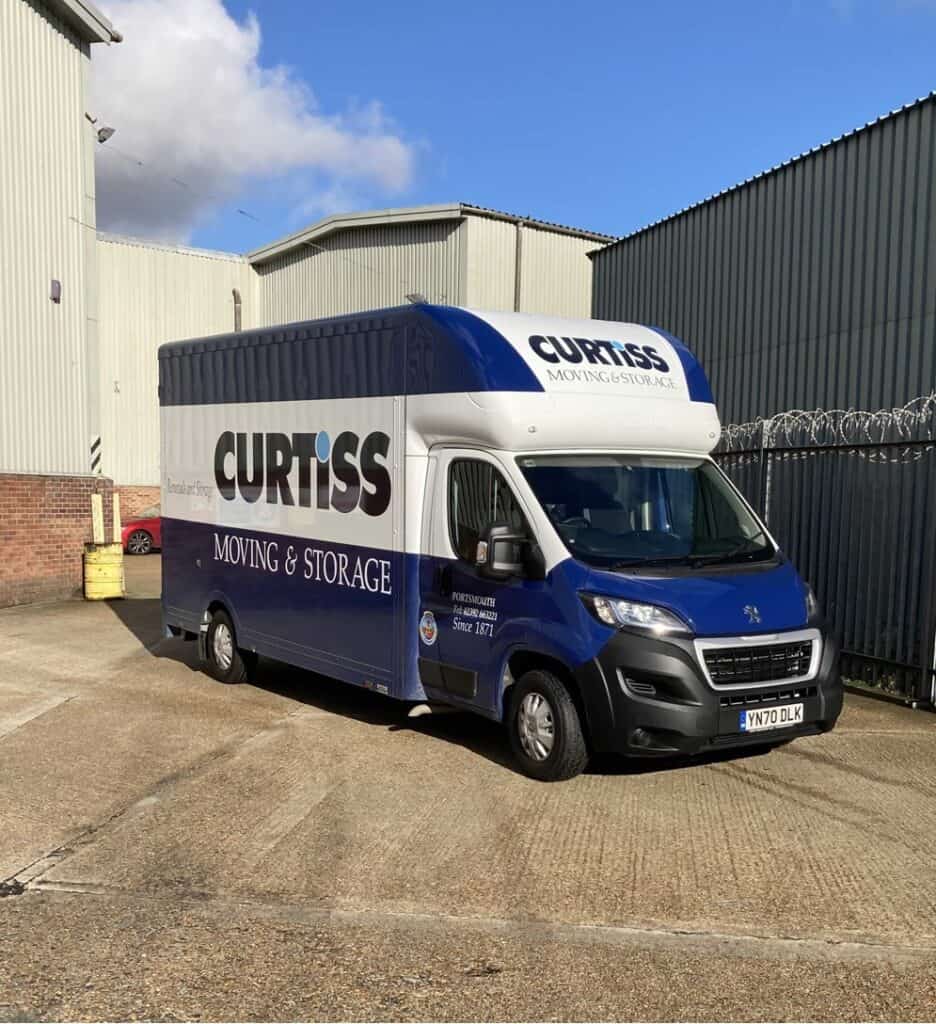 Reasons to live In Chichester
The town has a range of great amenities. Well laid out compact high street with a variety of high street brands, independent retailers as well as regular markets and fairs. Plus, lots of parking space.
Chichester marina is a mecca for sea goers and attracts sailors from all over the world. Awarded a Five Gold Anchor – the Yacht Harbour Association's most coveted award, it houses all sorts of sailing events annually.
Transport links are excellent. Chichester is the hub for a number of main roads linking the town with cities in the region such as London, Portsmouth, and Southampton. Chichester railway station has regular services to Brighton, London Victoria via Gatwick Airport, Portsmouth, and Southampton.
Perfectly placed, close to the stunning South Downs National Park, West Wittering beach and if you fancy a day at the races, Goodwood is less than 4 miles away.
Moving Soon? Call 023 9298 5830 For a Free No Obligation Removal quote!
Great reasons to work in the cathedral city of Chichester
Chichester is a cathedral city and civil parish in West Sussex, England. It is the only city in West Sussex and its county town.
Located between the Cathedral, National Park, and the Chichester Marina, it is unsurprising that tourism and related industries have an impact on the local economy in Chichester. Chichester is an interesting mix of old and new across a variety of landscapes and draws visitors from all over the UK, transforming the city into a bustling tourist destination.
If you're interested in working in this Southern location, Chichester can provide great opportunities for employment as well as a vibrant social life.
The top 4 reasons why you should work here:
Location – Chichester is well connected to the nearby cities, it is about an hour's drive from the seaside town of Brighton, nearby Waterlooville, and the bustling town of Bognor Regis. This advantageous location is ideal for both business and tourism. 
Vibrant City Spoilt For Choice – Chichester offers a wide range of activities between a city, countryside, and nearby beaches that attract tourists from all over the country. The city itself has a thriving community and an amazing social life that includes theatres, museums, galleries, and shopping opportunities. This benefits the local economy and creates new job opportunities.
Tourism – Chichester's tourism is primarily driven by local history and historical landmarks such as Chichester Cathedral, the Cass Sculpture Fountain, and the Chichester City Walls. These cultural attractions keep visitors coming throughout the winter months and generate new opportunities for local workers.
Housing In Chichester– Although property in the town centre can be costly, the surrounding towns offer many affordable housing options for families and first-time buyers. Living on the outskirts of Chichester will not isolate you from the busy city life due to its well-positioned location.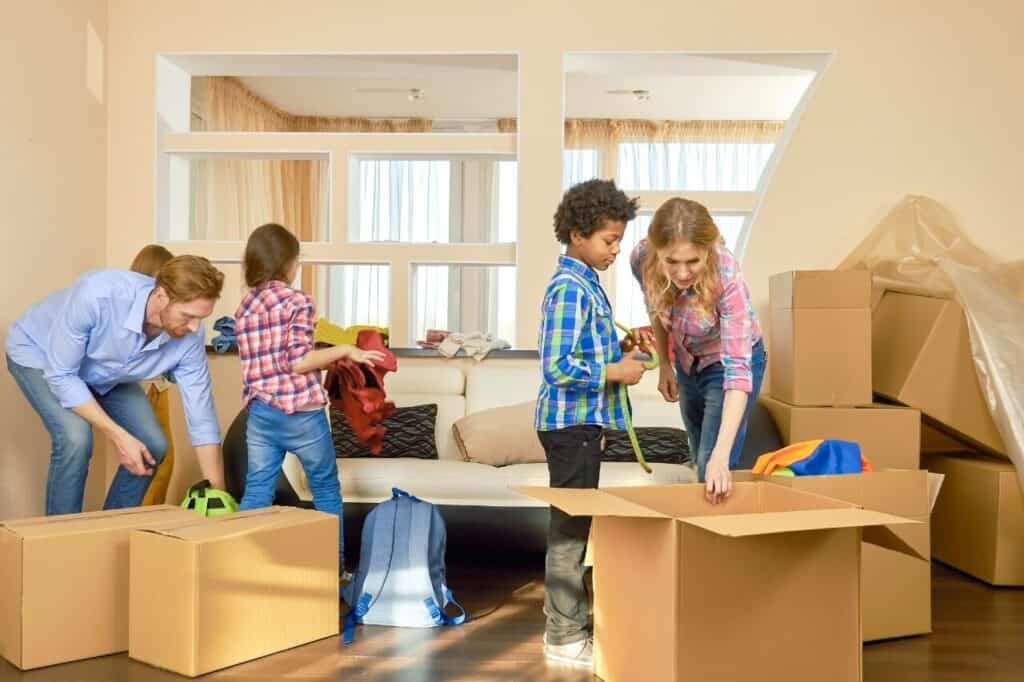 Things to do in Chichester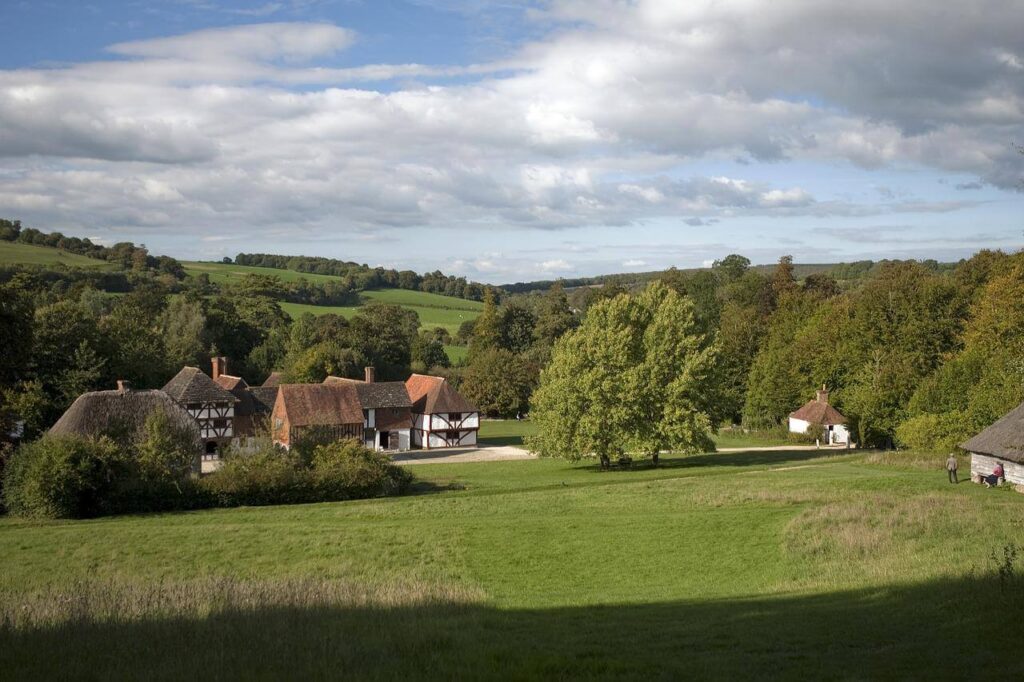 What can you do in Chichester?
The Cathedral city of Chichester offers a busy and lively social life, with the South Downs National Park nearby with beautiful countryside, sandy beaches within easy reach distance, and 2000-year historical heritage and family attractions, Chichester will not disappoint you for a day out.
There are many things to do in Chichester, you can visit the famous Chichester Festival Theatre, the Novium Museum built over the ruins of a Roman Bathhouse, and many more!
See more Top sights in Chichester here.
Our top picks of places to go in Chichester:
Popular Places to Live In Chichester or Nearby Locations
Chichester is a thriving city rich in history, culture, and a lively style of life. With the Chichester Harbour and some nearby beaches that offer fun water-based activities, as well as trendy bars, modern restaurants, and a wide variety of shops, Chichester is a wonderful place to live. Below are some of the popular areas to live in Chichester and the surrounding locations:
Get In Touch For a Free Removals Quote!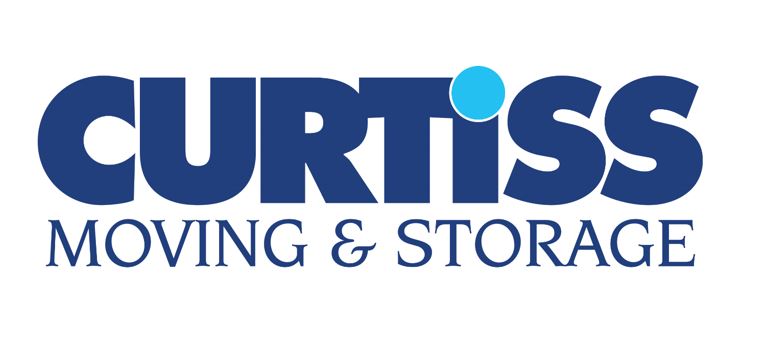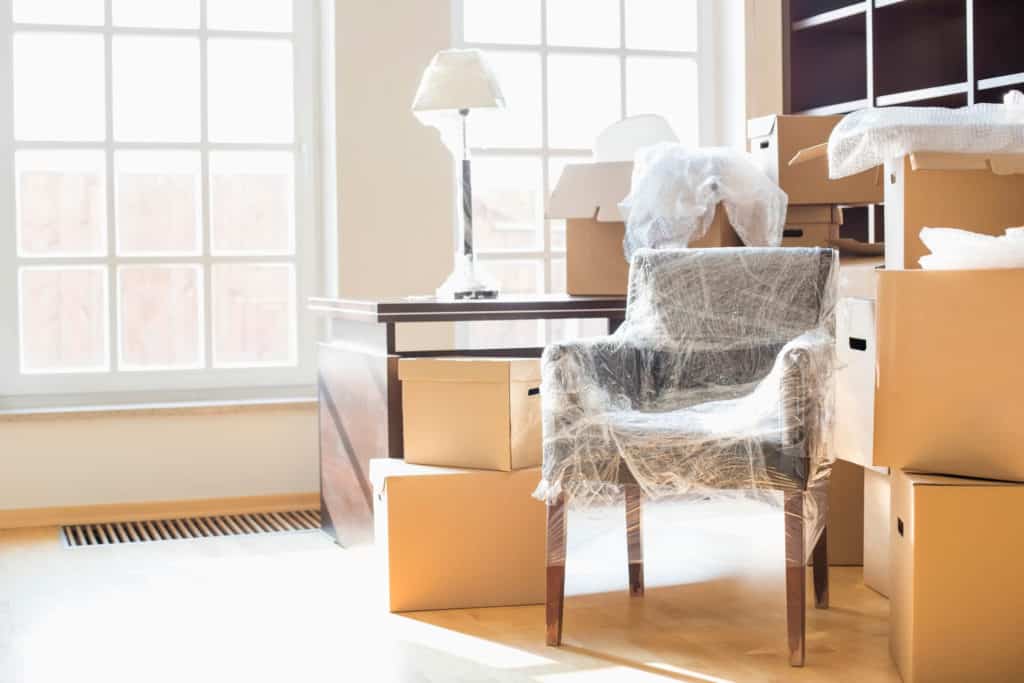 Request A Quote For Moving Today!