Curtiss & Sons Portsmouth
Long Distance Removals Service
Long-distance removals are trickier than moving somewhere nearby. There are many more logistical challenges that need to be considered, and more things that can go wrong. Regardless of why you're moving, finding a trustworthy and reliable removal company will help to ensure that your move goes as smoothly as it can.
Choosing a Long Distance Removals Company
When choosing a long-distance removals company, you need to consider both the location you're moving to, and the location you're moving from. Ideally, the company that you choose should have locations all over the UK, as this means they'll have great knowledge of the area you're moving from, or to. 

This means that the company will be able to provide the best service, wherever you're based, and wherever you're moving to. Knowing an area will make the whole operation run smoothly, and hopefully in less time. 
Reasons to choose Curtiss Removal Service
If you're planning a long-distance move, choosing Curtiss & Sons removal service is the best way to go. We are knowledgeable and experienced, as well as being dedicated to making your house removal as smooth as possible. Wherever you're moving from, and wherever you're going – we at Curtiss will do our best to get you, and your possessions there without fuss, without delay, and without any additional stress.
We're members of BAR (The British Association of Removers), all our removal services are carried out to uphold the high BAR Standard, meaning you can count on us to make your home move a professional and pleasant experience.
We are expert in moving servcies
Need a Quote for a long distance move? We can help!
Long Distance Removal Tips
Planning a long distance move
Planning a long-distance move should start with finding a good removals company. Once you've done this, you'll be able to plan the actual logistics of your day much easier.
Before setting off on your journey, make sure you've planned your route well, including any backup routes just in case of emergency road works or accidents. You should also make sure that you know where service stations are, for fuelling up, food stops, and toilet breaks.
Depending on how far you're moving, you may even want to consider staying overnight somewhere. It's recommended that people don't drive more than 8 hours in a day, and take a 15-minute break every 2 hours. You really don't want to be driving while tired, and you should be fully rested before having to move into your new house.
Moving Long Distances With Pets
If you have furry friends coming with you on your move, you'll need to consider them when figuring out your moving plans. Don't forget about their needs, and make sure to plan your journey with enough time to stop for toilet breaks and walks, and snacks.
You should also take the time to give them cuddles and praise, as it's not easy for animals to sit in a vehicle for a long time. They'll also probably be wondering what's going on, why they're leaving their home, and why all their toys are packed up!
Moving Long Distance With Children
Traveling with pets is hard, but travelling a long distance with children in tow is even harder. If you're making the long-distance move with your little ones then planning your route and journey is even more complicated.
You'll need to plan stops as often as you can, but you should also make sure you're aware of any other services along your route. Children are unpredictable and the chances of them needing an additional loo break are very high! Make sure to tell your movers that you'll be travelling with children, so you may end up a couple of hours behind on your schedule.
Having a reputable moving company like Curtiss & Sons is the best thing you can do, as we will be able to share our knowledge and experience with you and make sure your journey is as well planned as it can be.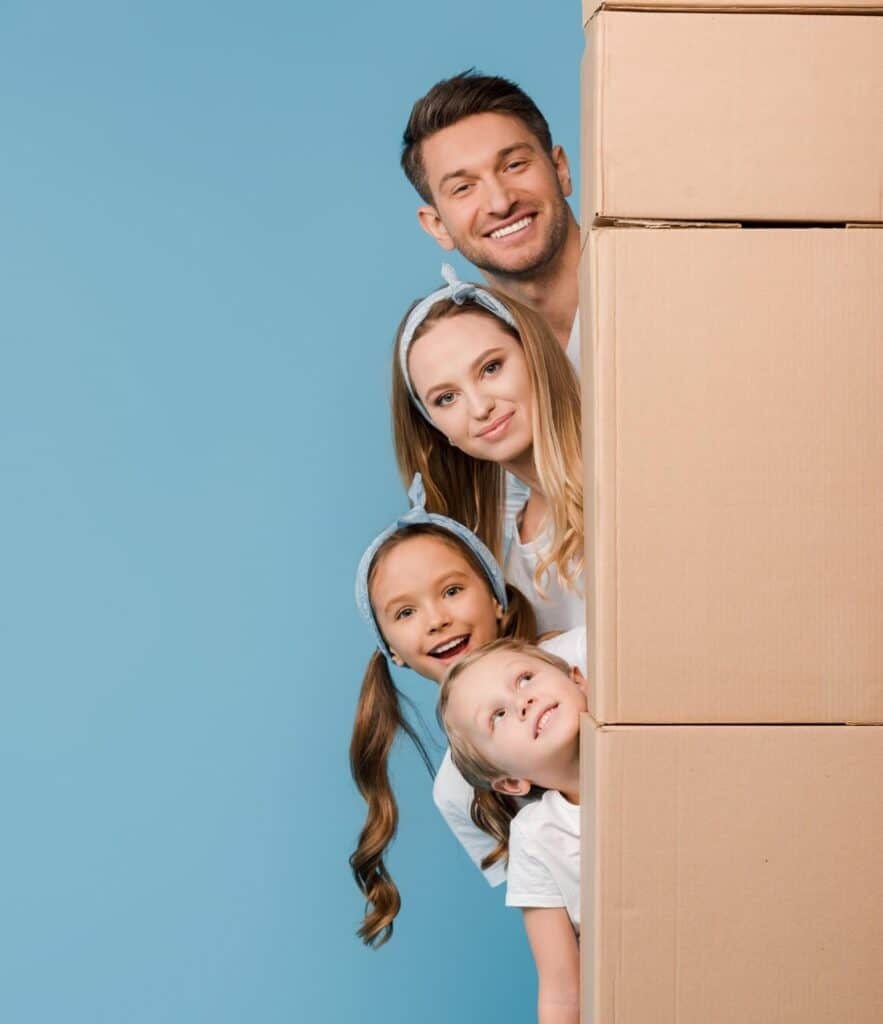 Call Us On 023 9298 5830 For a Free Removals Quote!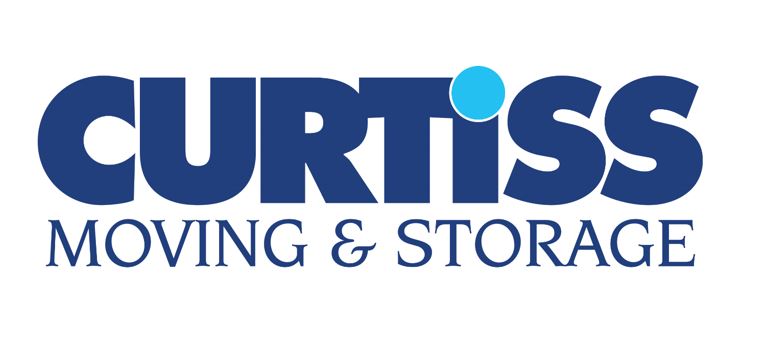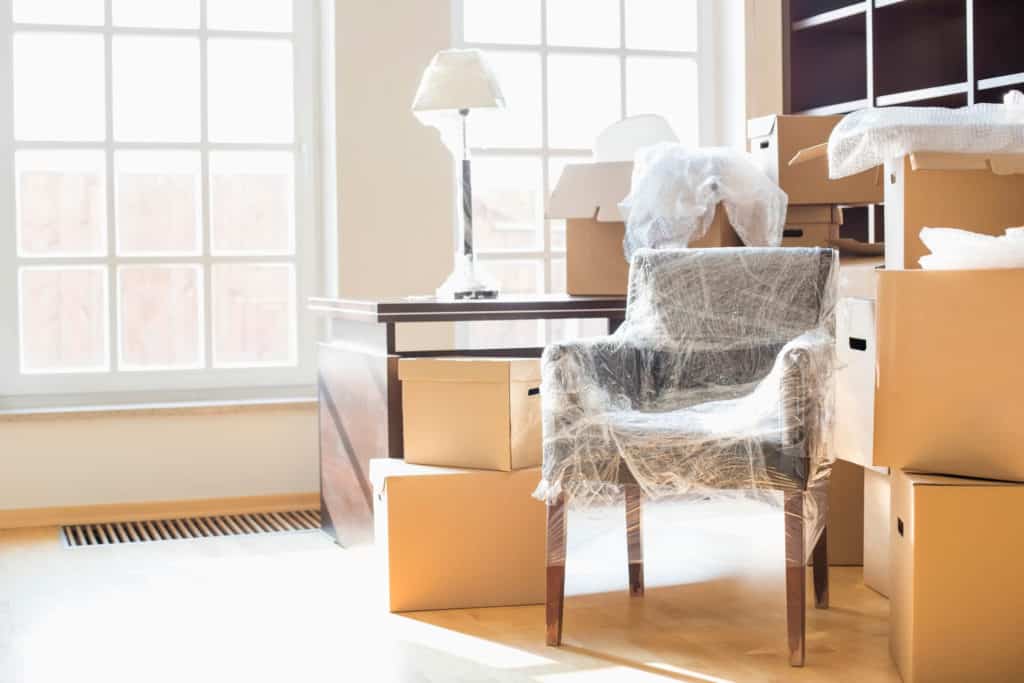 Request A Quote For Moving Today!