Are you moving soon and need to choose a removal company to help you move?
We know moving to a new house is both exciting and stressful. Perhaps one of the most stressful elements of moving is figuring out the logistics.
You're wondering how are you going to get everything you own out of your house and into a new one? It almost seems impossible and yet somehow it gets done.
In order to take some of the stress out of moving, many people turn to professional house removal companies to help them move.
House movers are there to help you move all your boxes and furniture from your current house to your new one. They come equipped with strong muscles and big vans to make the work as easy as possible.
If you're moving soon, you've probably looked into moving firms, but where to start? They all claim the same thing and all the removal quotes are quite similar.
To help you make your decision before hiring a house removal company, we've put together 10 questions to assist you to narrow down your choices, helping you move home easily, and with as little stress as possible.
How Long Have They Been In Business?
Obviously, some companies are new and that doesn't make them bad. But if you're looking for experienced and high quality then you should look at how long they've been doing it.
The longer a moving firm has been around, the more likely it is that they deliver good quality service and at reasonable costs.
Companies that have been around for a while have usually outlasted or been able to compete with other removal companies, meaning there is something about them that people like – and what better way to see what a company is like, other than seeing what their customers have said?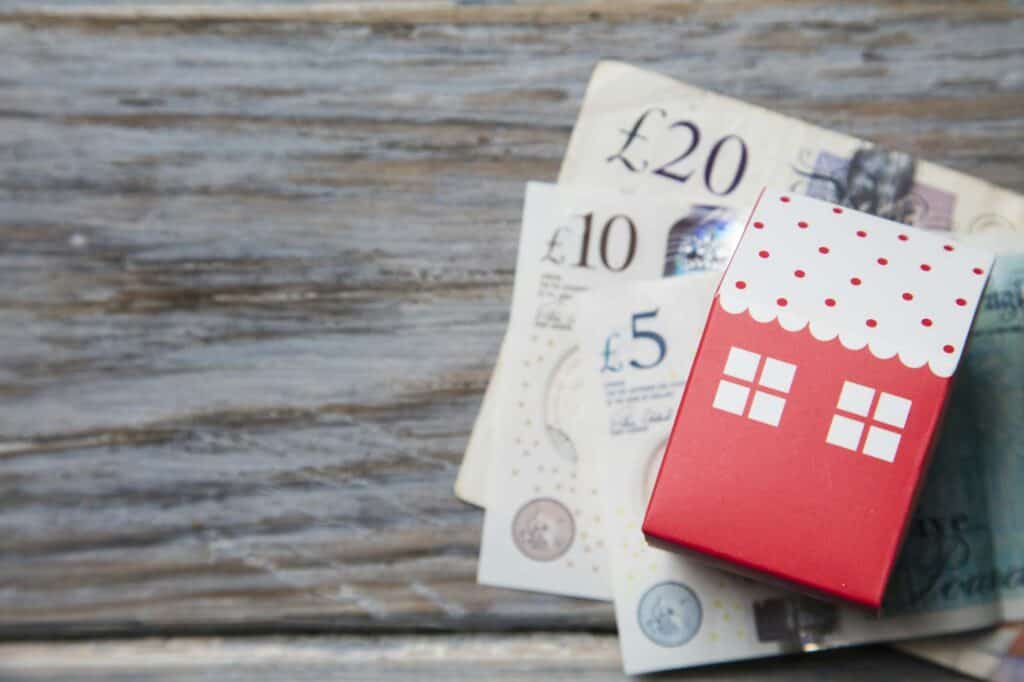 Payment
You shouldn't be afraid to ask about payment upfront. Firstly, you should ask exactly how much the move will cost you, and what do you get for that price.
Some people feel weird asking what exactly they're paying for – but they shouldn't! You're paying for a service and you should know what you're getting.
The other thing you need to find out is when to pay. Some removal companies ask for a deposit and the rest after payment, some don't expect payment until the job is complete.
You need to find out when they expect payment so that you're both on the same page.
What Removal Vehicles Do They Offer?
Most removal companies have a small fleet of vans that they use, depending on the job.
Hopefully, you should have some idea of how much stuff you need to move, so should be able to judge what kind of van that will be needed.
However, if you aren't sure you can always ask the removal company their opinion. It is, after all, what they do best.
What Sort Of Time Frame Are You Looking At?
The amount of time it will take will depend on a variety of factors.
How much stuff you have, whether it needs packing, whether it needs dismantling – the list goes on!
If you make sure you're completely open with the movers, they will be able to give you a rough estimate of time – meaning you can plan to move things around that.
But don't be surprised if unexpected things come up that make it take longer – moving to a new house will never be without a few surprises!
What Can't Be Moved?
Some house movers will have a list of things that they categorically won't move. Whether it's to do with the size of their vans, or the people they have on the job.
There are also weight restrictions to consider, as well as flammable things, acids, or corrosives. If you have anything that you're unsure about, ask. It's better to know ahead of time.
When Will They Conduct A Survey?
The home removal survey is one of the most crucial events before the move. This is their chance to look at what the job requires and to come up with the plan that will get your things to your new house.
They can assess first-hand what needs doing and what items are going to be tricky. It allows them to tailor the service based on exactly what you need.
Making sure you know when they're going to conduct it will allow you to give them plenty of time to really make sure they've surveyed everything.
Do They Offer Storage?
Most removal companies do offer temporary or permanent storage for house removal's need.
This is useful for people who are moving into somewhere that isn't completely finished, or perhaps they have stuff that can't be moved in right away.
If you have items that need to leave your old house, but can't go into the new one just yet, this is a really good option and often the company will add the cost onto your final bill.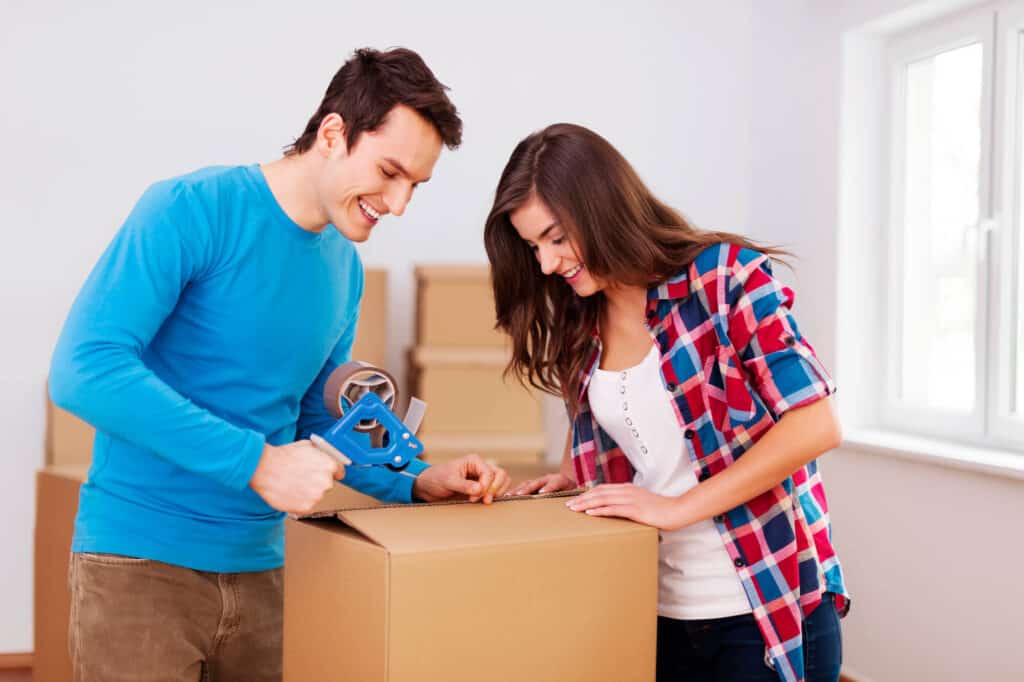 Do They Supply Packing Materials? Such As Packing Boxes, Tapes, etc.
This is important because not all moving companies do offer this service. And the last thing you want on moving home is to spend a fortune to buy packing boxes and packing material online and then to find out they are unsuitable to use.
Or you may be stressing about where to find the best quality packing materials to pack everything ready for the big day to move.
Some companies will sell you 'packing sets' which contain everything you need to pack for your move. For an extra cost.
It's worth finding this out beforehand to avoid any nasty surprises and make your home moving experience less stressful and more enjoyable!
Ask About Their Removal Insurance.
Although most, if not all, removal companies will have some type of insurance, it might not cover everything.
Some insurance companies do not cover precious goods while in transit, and some won't carry anything worth over a certain amount. Be honest with what you have, and make sure their insurance covers it.
Do they need help?
Lastly, you should ask the movers whether they are happy to do the move on their own or if they expect help.
It varies from company to company and can even change, depending on the availability of staff.
Knowing where you stand on the day will help you as you can make plans accordingly. It will take a lot of the stress out, knowing what's expected of you come moving day.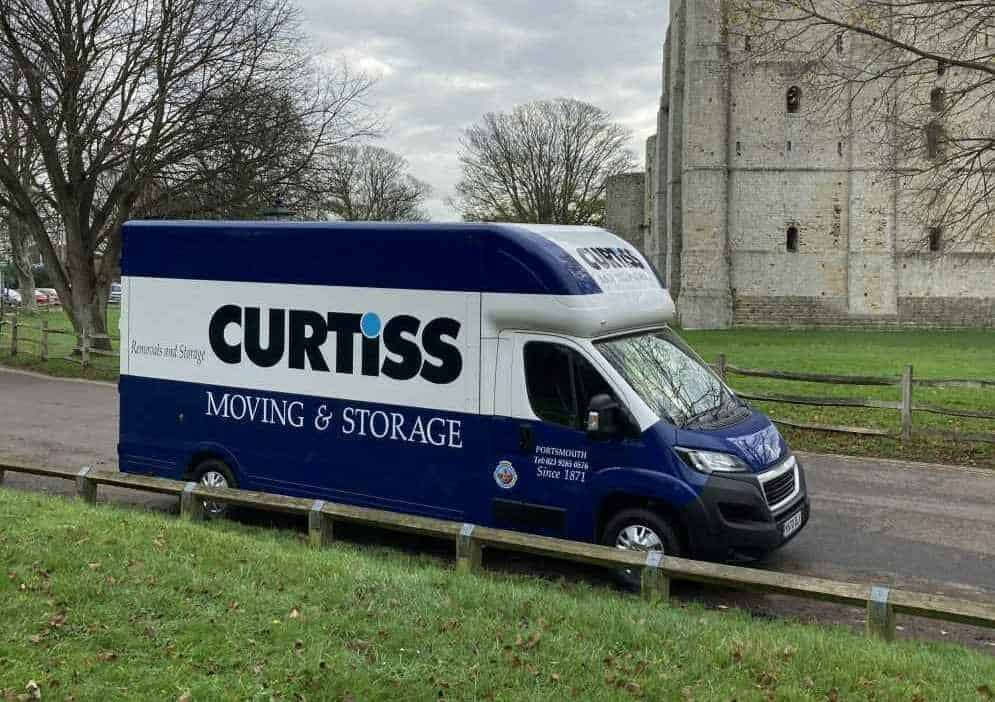 Need To Hire A Removal Company? Get In Touch With Us!
We hope you have enjoyed reading our blog post and find it helpful.
To see what our customers say, please visit Referenceline
Here at Curtiss & Sons Portsmouth, we've been helping people move home since 1871.
We're members of BAR (The British Association of Removers), all of our moving services are carried out to uphold the high BAR Standard, meaning you can count on us to make your home move a professional and pleasant experience.
If you are moving soon and would like to price your move, please contact us on 023 9298 5830 and our friendly team is here to help you.