The are many reasons why you should hire a removal company to help you move, our post shares some tips on the benefits of getting a mover instead of doing it yourself.
The cost of moving to a new house can quickly add up.
There are various expenses to account for before even considering the cost of hiring a removals company.
With considerations such as stamp duties and the cost of a solicitor, it is understandable why people may look to save money on the actual move.
For those moving with very few items moving house yourself is not out of the question and could be a good option.
Nevertheless, finding a professional removals company is essential for most people who are moving house.
Removal companies help to safeguard your belongings, alleviating some of the pressure of moving.
We have gathered some of the top reasons to consider using a removals company.
Hopefully, these reasons can help you to establish if you need to hire a removal company.
Professional Experience
Removals companies have a wealth of experience and expertise in moving houses.
When you hire a removal company you can rest assured that they have moved almost every household item there is!
Many people who take on their own move soon find out that it is not as simple it may seem.
Years of experience and professional training ensure that removal company staff are fully prepared for tricky moves.
Larger items and household furniture can be very tricky to move.
Removals companies deal with these items every day.
Navigating narrow staircases and moving awkward items is best left to the professionals!
When you use a removal company you relieve lots of the stress of moving and can be sure your belongings will arrive safely.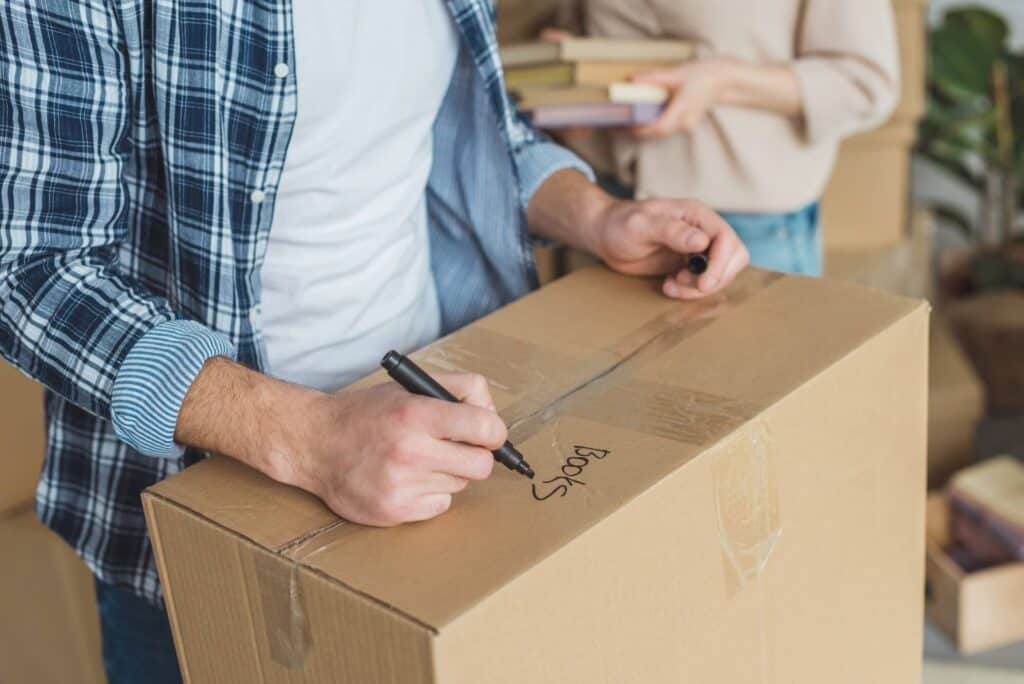 Protective Packing Equipment
Professional house movers will make sure all your items are protected and safe before moving, meaning you will not have to worry about your items being damaged during transit.
A professional house movers' job is to get you from your old property to your new one, making sure that everything is stress-free and runs efficiently.
Spending the extra money on a trustworthy removal company affords you better protection.
Your items will be protected by bespoke packing materials such as double-thickness cartons and special wrap for glassware and China, bubble blankets for larger items of furniture as well as made-to-measure wooden crates for specialist items.
Help with Planning
One of the trickiest aspects of moving home is knowing where to start.
When you decide to conduct your own house move there is a host of things to plan.
From the logistics of transporting your items to the route you need to take; it may feel like an uphill battle!
Employing a removal company will really help with the planning process.
Not only will the company take care of the actual move, but they will also give you some great tips to assist with the rest of your move.
Year of experience means removals companies have great insight into moving to a new house.
They will be able to give you guidance on everything from organised packing to essential items you may need to keep handy.
When you have chosen a removal company be sure to ask them for all the advice you need. They will be happy to help!
Insurance
Insurance is a huge consideration if you are thinking of moving by yourself.
Comprehensive house insurance may cover your move, but you are unlikely to be protected against most damages without one.
Most insurance policies are also unlikely to protect your belongings for the time that they are being transported to your new home.
The best way to safeguard your belongings is to use a removal company.
Using a professional team of movers will not only reduce the likelihood of any damage but will also offer you protection should anything go wrong.
Most removals companies offer standard liability insurance as well as added cover for items that need specialist treatment or protection.
Video Surveys
Choosing to hire a removal company to conduct your house move comes with a range of added benefits.
One of the most recent additions to many removal companies' services are video surveys.
Video survey services allow removals companies to perform virtual house surveys, collecting all the necessary information about your move, from the comfort of your home.
With the outbreak of the coronavirus, companies have had to adapt the way they work.
By choosing a removal company that offers video surveys to conduct your move you can limit physical contact with people from beyond your bubble.
Video surveys have become an indispensable safety tool and ensure your move will be conducted safely and efficiently.
At a time when safety and wellbeing are of the utmost importance, you simply cannot risk using a 'Man and Van'.
BAR companies are strictly governed to provide the best protection to customers.
This includes using the correct PPE to limit the risk of moving.
Whilst video surveys are not yet a requirement, choosing a removal company that offers the service is certainly advisable.
Video surveys play a huge role in supporting removals companies with moves during the pandemic and will continue to influence the industry going forward.
To ensure the best possible service, find out if your removal company is offering video surveys.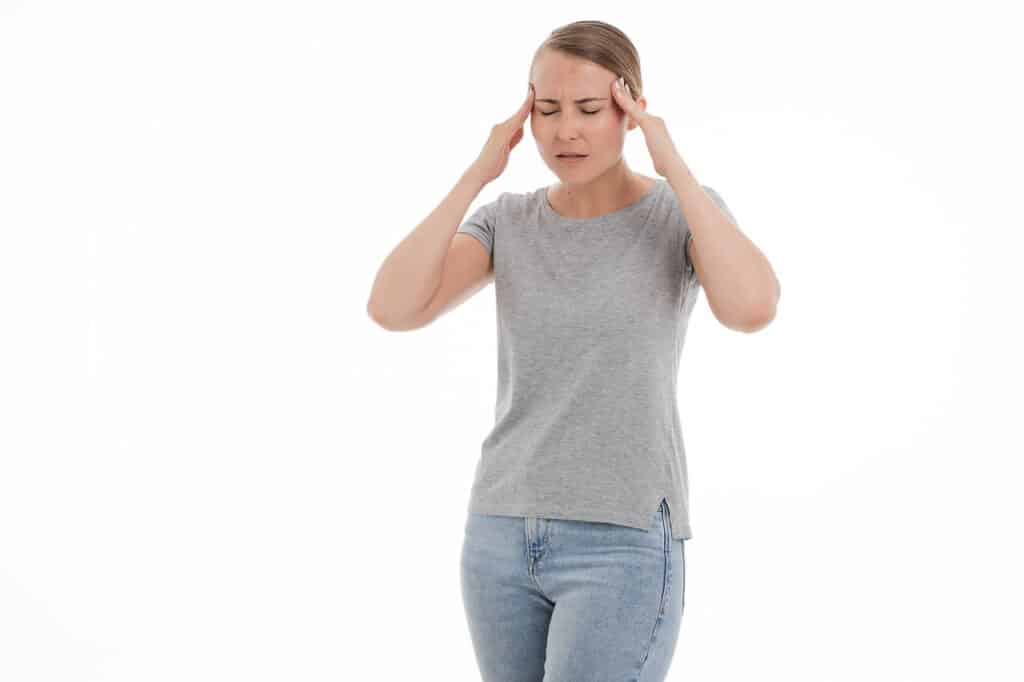 Reduce Stress
Moving home is one of life's most stressful experiences. There are many tasks to juggle throughout the whole process. Whether you are an experienced mover, or this is your first move, relocating is a stressful task.
Allowing a professional removal company to take control of moving your belongings will be a huge weight off your shoulders.
It will allow you to focus on the other key facets of your move and greatly reduce stress.
Choose Curtiss Moving and Storage as Your Removal Company
Hopefully, we have answered the question why hire a removal company?
Regardless of your reasons for choosing to use a removal company for your move, Curtiss Moving and Storage can help make your move effortless.
Curtiss Moving and Storage was established in 1840 and has been the holder of the Royal Warrant for over 80 years.
We continue to offer quality removals and storage solutions to the Portsmouth community to this day.
If you are preparing to move home, put yourself in the safe hands of Curtiss Moving and Storage by allowing us to organise your move.
We also offer a variety of storage solutions for each of our customers via our secure storage units.
Give us a call today on 023 9298 5830 to see how we can get your move started and ensure that you have a smooth move to your new home.
Alternatively, fill out a quick enquiry form and we will be in touch to discuss your move.