Professional and fully trained staff to pack for your removals
Removals Packing Solutions
Curtiss & Sons have a team of experienced and professionally trained staff to provide the best packing solutions for your move. Using a range of modern, environmentally friendly, purpose-made packing materials, our team will pack all of your possessions ready for moving. This will significantly reduce the burden placed on you during your removal. Remember, we also have modern storage facilities in the event of a delay in your move.
How We Pack Your Items – The condition in which an item is shipped will determine how we pack. For example, golf clubs may have to be steam cleaned to remove any trace of soil. China and glassware are wrapped in special paper and then packed in double-thickness cartons; furniture can be wrapped in bubble blanket for extra protection; and items requiring specialist care, such as antiques, can be packed in made-to-measure wooden crates. Our team are professionally trained to ensure your items are perfectly packed ready for your move.
Unpacking Your Items – Included in our packing solutions is our unpacking service to unpack your belongings onto flat surfaces and dispose of all packing materials. Our packing solutions are part of our professional removals, storage and packing service, which has been serving the Portsmouth area for over 140 years.
If you are moving away from Portsmouth, our removals network also encompasses 16 storage facilities countrywide enabling us to easily move you anywhere in the UK. We are members of the British Association of Removers, meaning all of our removals services strictly follow the BAR standard of quality designed to ensure a quality service is provided throughout the entirety your home move.
Why use Our Professional Packing service?
We know that moving home can be stressful, there are a lot of things you need to deal with and countless tasks to remember. These include gathering packing materials and boxes, decluttering your home, packing your belonging into different boxes and label them room by room.
Here at Curtiss & Son, we can take away the stress of your tedious packing tasks, making your home moving experience a little easier and as smoothly as possible. All you need to do is to request a free quote on our Professional Removals Packing Service, and if you're happy with the price, we will take care of everything for you. However, you are more than welcome to talk to us for our advice on packing for your belongings for a move.
Moving locally or far away from portsmouth? Price your move now!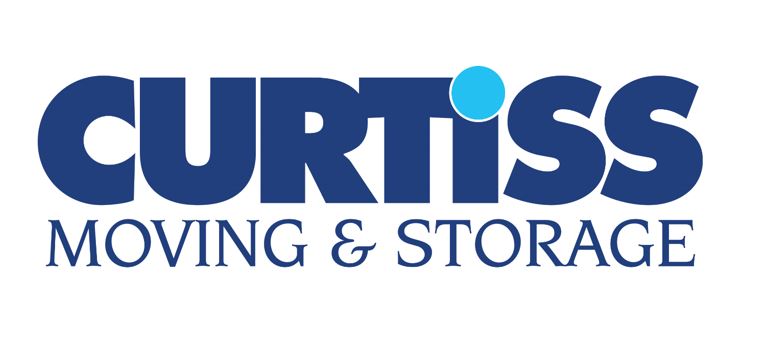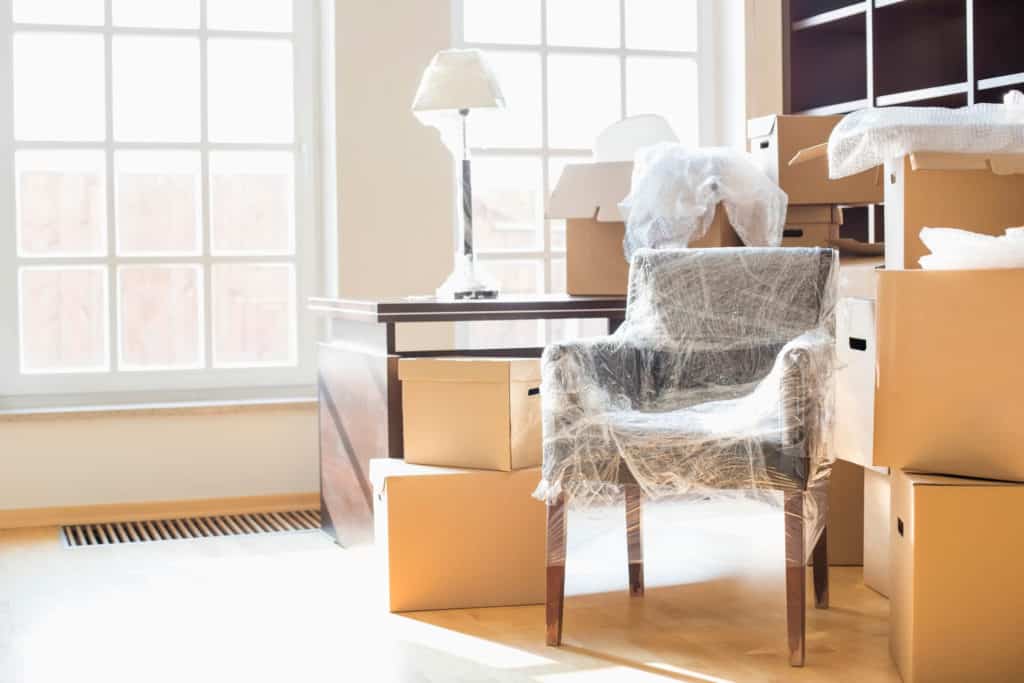 Send Us Your Enquiry Today!