Essential Insurance To Protect Your Belongings During Your Move
Removals Insurance For Moving Home
At Curtiss & Sons, we are very proud of the moving services we offer to our customers and will always try to minimise any problems during the moving process. However, it pays to be aware that your possessions are exposed to many inherent risks that are outside our control whilst your goods are in transit and/or storage.
If you provide us with an insurance declaration of the value of your goods, the amount of our liability to you in the event of loss or damage to those goods will be a maximum of £50,000. We can accept insurance liability for a higher amount, in which case we may make an additional charge.
Limit of Liability – If you have owner-packed possessions or do not provide us with an insurance declaration of value, or if you do not require Insurance Cover, in the event of loss or damage to your goods caused by negligence or breach of contract on our part, our liability to you is to be assessed as a sum equivalent to the cost of their repair or replacement, subject to a maximum liability of £40 per item.
Curtiss & Sons in Portsmouth are members of the British Association of Removers (BAR). To discuss which insurance cover suits your own circumstances simply contact us on 023 9298 5830.

Get Your belonging covered! Contact us for a removals insurance quote.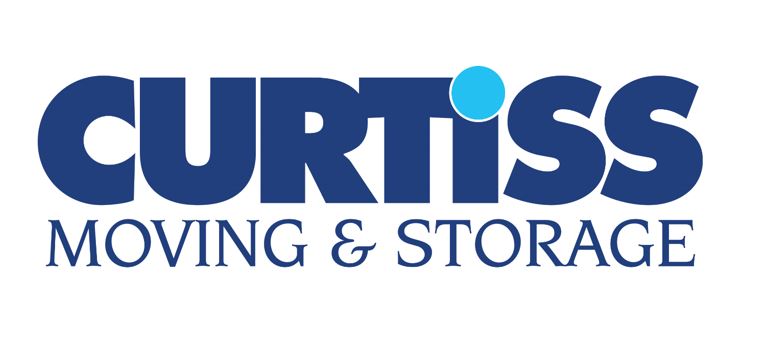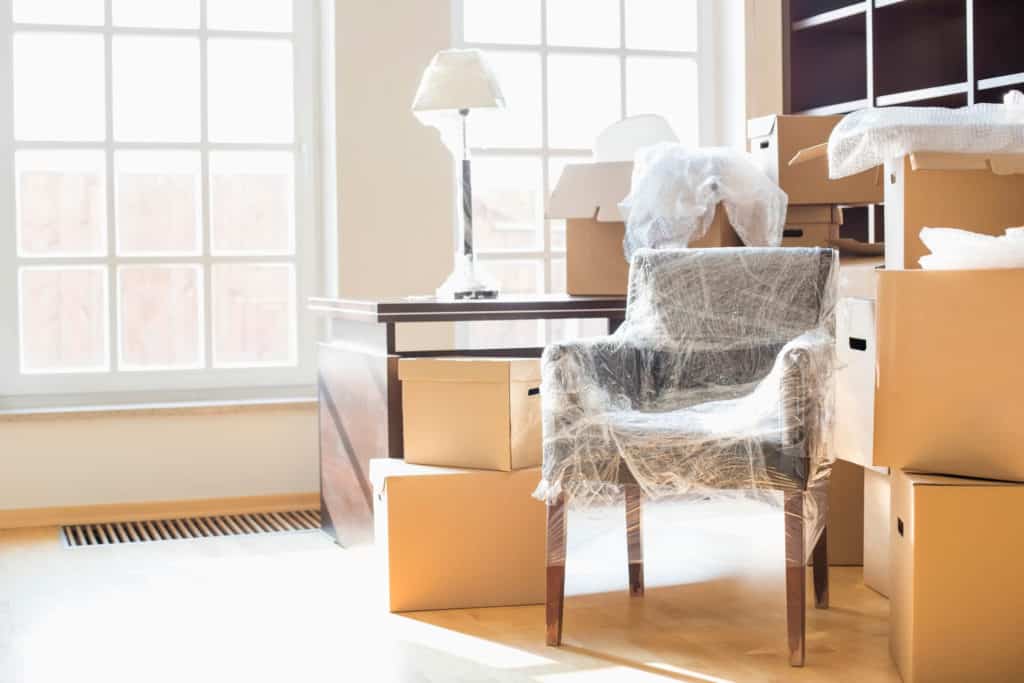 Send Us Your Enquiry Today!