Short Term Or Long Term Storage, Furniture Storage & Commercial Storage
Removals Storage In Portsmouth
Whether you need storage in the Portsmouth area for your furniture whilst you are waiting for completion on your new home, or if you would like to carry out decoration and building works first, we are able to offer short or long term storage. For commercial clients we offer document storage and retrieval which will free up valuable office space at competitive rates. We also offer long term vehicle storage from £28.00 + Vat for cars and from £14.00 + Vat for motorcycles or small trailers.
Curtiss & Sons, based in Portsmouth, provide secure containerised storage in personal dedicated storage containers. Our Portsmouth warehouse is clean, dry, secure and accredited to European standard BS EN 14873.
To get a free quote or if you want to find out more information about our storage solutions, simply call us on 023 9298 5830 and our friendly and professional team will be happy to help you with your enquiry! You can also contact us via our online contact form below, send us your completed form and we'll get back to you shortly.
Benefits of Using Our Storage Solutions
Need Some storage for your home or office? request a Quote Now!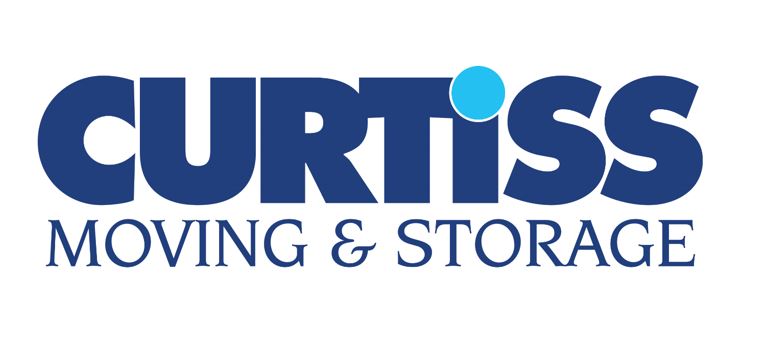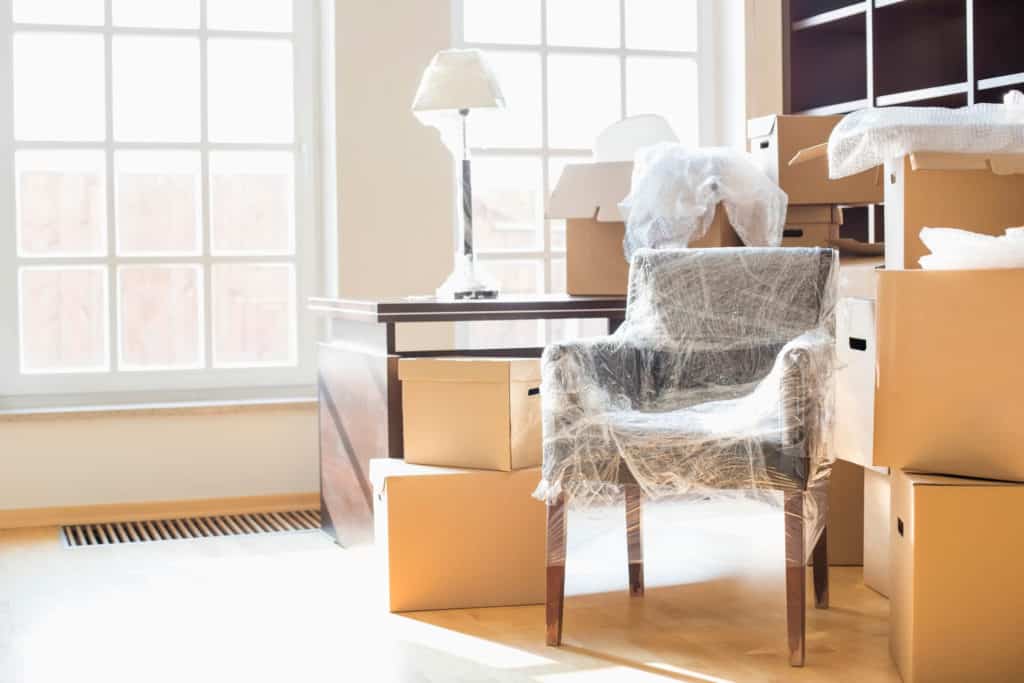 Send Us Your Enquiry Today!