Are you considering living in Arundel?
Moving to a new area, town or city is never straightforward!
It is often made more challenging when you don't know much about the area you are thinking of relocating to.
If you have decided to start living in Arundel, then this is the article for you!
As with relocating to any area, there are various things to consider when thinking of living in Arundel.
With our years of experience, Curtiss are aware that the moving process can seem very overwhelming at first!
If you are thinking of living in Arundel, we are here to assist you.
In this blog, we aim to provide you with a better understanding of what living in Arundel is like.
Establishing a greater understanding of what you can expect when living in Arundel is certainly going to help with your decision to make the move.
Here are some great reasons to start living in Arundel!
House Prices in Arundel
Arundel is a popular choice when it comes to buying a home, however, this has led to a shortage, with the town's property portfolio being rather limited.
The surge in demand has also pushed prices upward and Arundel currently has an average house price just over the £500,000 mark.
Being a historic market town, Arundel is characterised by its picture-perfect Victorian and Georgian homes which can be bought for £310,000.
However, these are not the only properties available, lovely as they are. There is also a selection of newer properties on the market, with modern one-bedroom flats starting at £260,000.
If you do have your heart set on one of Arundel's large period homes overlooking the historic church and castle walls, dig deep as these are particularly expensive, and you will pay from £680,000 to own one.
For those opting to lease a home in the town the choice is also a limited one with just four homes on the rental market.
Prices range from £900pcm for a 2-bedroom flat up to £2250pcm for a large 4 bedroom detached family home.
Cost of Living
Being located in an affluent area does mean that the cost of Living in Arundel is higher when compared to many similar-sized towns in the UK.
If you are feeling the pinch in these uncertain times, just a few adjustments here and there can make all the difference to your monthly expenditure.
Here are a few areas where you can cut the cost of living and still enjoy this wonderful town.
Entertainment savings – Arundel has a range of things to do and see which are free: Arundel Castle, Swanbourne Lake and the Stewart Art Gallery are all free to enter.
The South Downs National Park is on Arundel's doorstep, so make use of this fantastic outside green area and visit for the day. On foot or on a bike, there are plenty of walking/cycling trails to discover, and it does not cost a thing to enjoy.
Shopping – It is safe to say we all spend too much on our food shop and often shopping without planning leads to waste. Do a three-day meal plan and make a list of ingredients needed and stick to it.
Do your shop in a budget-friendly store such as Iceland, Lidl or Aldi. Although the town does not have any of these stores, nearby Littlehampton does.
Arundel Farmers Market is also a good source of fresh produce, and if you wait until the end of the day, most traders sell off top quality fruit and vegetables at discount prices.
"Which" has some great ideas to help you in your drive to save money. Visit their website and you will be surprised how much you can manage to save with just a few tweaks here and there.
Schools
If you are thinking of living in Arundel with children or are considering starting a family in the future, this is the segment for you!
Ensuring there are plenty of schooling options is an especially important facet of picking a new home.
Irrespective of where you are thinking of relocating to, it is essential to research some of the area's best schools!
Fortunately, living in Arundel ensures that your children will have access to a variety of great schools!
Amongst the best performing primary schools are Arundel CofE Primary School which was rated as 'good by Ofsted, as well as St Philip's Catholic Primary School, Arundel, which has also achieved a 'good' rating from Ofsted.
The top-performing secondary school for those living in the Arundel area is Philip Howard Catholic School.
The school has achieved the much-coveted 'outstanding' rating from Ofsted.
This academy provides a top-class education to students aged between 11 and 18, safeguarding that child in Arundel obtain a top-class education.
Evidently, living in Arundel is a great choice for those with a family!
If you are making the move to the area your children are likely going to receive a good level of education.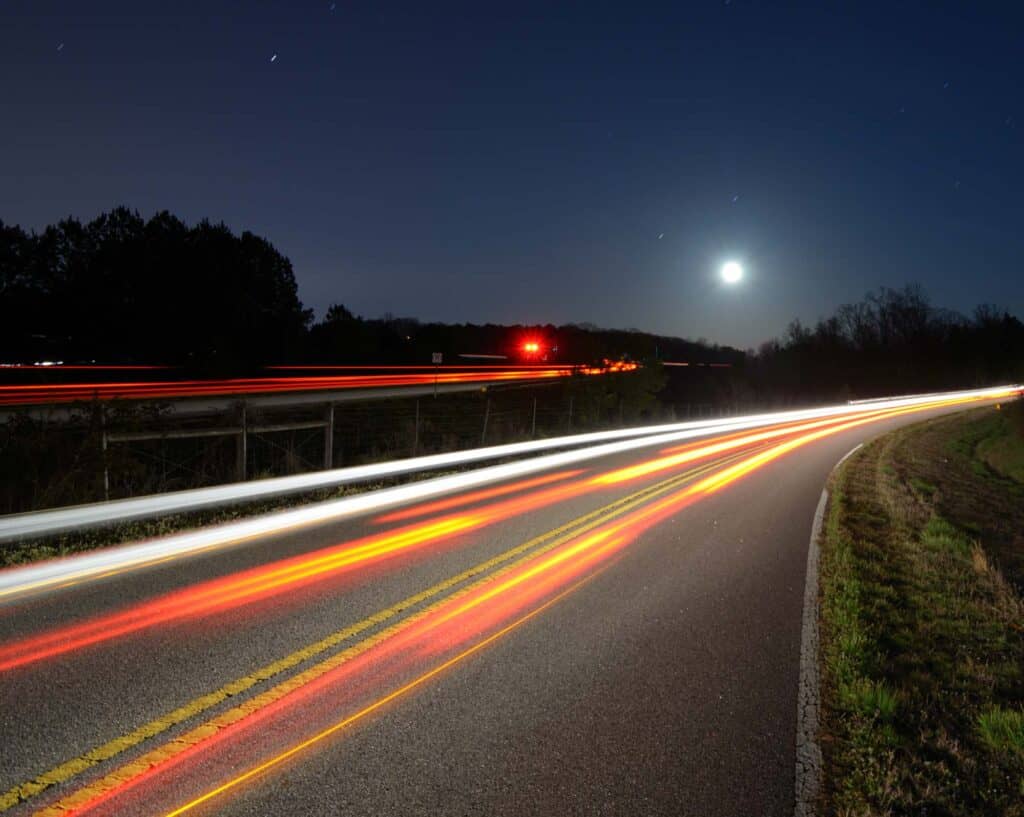 Transport Links
Termed by the local council as the gateway to the South Downs National Park, Arundel is easily accessible by the A27.
This key road allows easy passage from both the east and the west.
If you are travelling from north of Arundel, you will have to utilise the A29.
Living in Arundel ensures excellent transport links across the wider region.
Locals are served with mainline railway links to and from London Bridge and London Victoria stations.
Trains to these hubs in the capital take around 90 minutes to reach London, ensuring residents have convenient access to both London and therefore the rest of the UK!
Trains from Arundel also stop at Gatwick Airport, a journey that takes roughly 45 minutes.
These fantastic connections allow for easy international travel, ensuring Arundel is a fantastic location to move to.
If you are thinking of living in Arundel, there are also a number of great coastal train links.
These connect the town with Brighton in one direction as well as Portsmouth and Southampton in the other.
Furthermore, local bus services to Chichester and Brighton ensure even more flexibility when travelling across the region.
Are you thinking of living in Arundel?
Regardless of if you are moving for the superb properties, excellent schools or the fantastic transport links, living in Arundel is an excellent choice!
If you have made up your mind and are ready to move, we are here to help you get your new journey in Arundel underway.
Here at Curtiss & Sons Portsmouth, we are an experienced and professional removals company that has been helping people moving home since 1871.
If you need help and advice on moving your home or perhaps some questions about your house removals, you can get in touch with us on 023 9298 5830 and our friendly team is here to assist you with your enquiry.