Are you considering living in Bournemouth?
Moving to a new town or city is never a straightforward process.
It is sometimes made harder when you do not know a lot about the region you are moving to.
If you have opted to move to Bournemouth, then you are in the right place!
Like moving to any new location, there are various things you should consider when thinking of living in Bournemouth.
We know that the whole relocating process can be remarkably daunting!
If you are thinking of living in Bournemouth, we are here to help.
In this blog, we hope to provide you with a better understanding of what living in Bournemouth is like.
Collecting a well-informed understanding of what you can expect when moving to Bournemouth will certainly aid your decision to move.
Here are some reasons to start living in Bournemouth in 2021!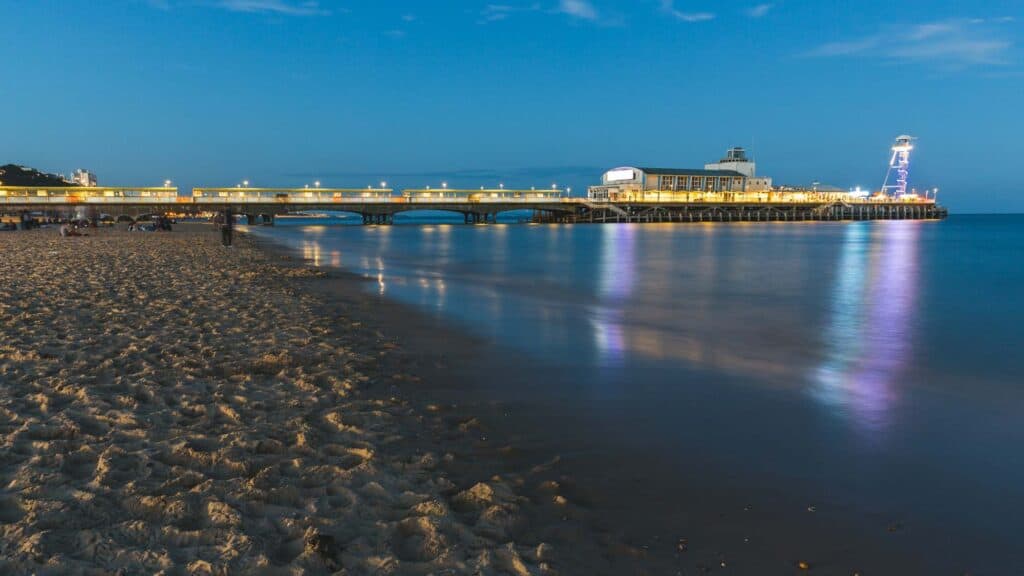 Property Prices
If you are thinking of moving to Bournemouth, it is important to know that the town provides buyers with a diverse choice of properties.
Bournemouth is regarded very highly when it comes to properties.
In fact, it is one of the Britains best coastal destinations!
Furthermore, living in Bournemouth lends locals some unparallel transport links when compared to the wider region.
Living in Bournemouth also ensures excellent weather, a hard thing to find when in the UK.
All of these factors combine to ensure that the town is a popular location for a variety of different buyers!
The town's popularity is obvious, meaning living in Bournemouth has a very active property market.
The current average house price in April 2021 is £314,246, according to Zoopla
Living in Bournemouth provides buyers with excellent value for money.
Particularly when compared to other major cities in the south of the UK!
Living in Bournemouth ensures locals have outstanding transport links across Dorset and the whole of the south of England.
It is therefore clear that living in Bournemouth is very well priced!
If you are thinking of living in Bournemouth, what prices can you expect to pay for different types of properties?
The current price of a detached home in Bournemouth is £682,211.
Buyers looking for a semi-detached home can currently expect to pay an average price of £296,545.
If you are considering purchasing a terraced property, the average price in Bournemouth is £272,915, with flats sitting at £233,032.
Cost of living in Bournemouth
Living in Bournemouth means you reside in one of Britain's most popular seaside settlements.
It should therefore be no surprise that the cost of living in Bournemouth is somewhat higher than other nearby locations.
Regardless, there are several ways that locals can save money when living in Bournemouth or any region of the UK for that matter.
Visit your nearby produce markets to save some pennies!
Cheaper supermarkets like Lidl and Aldi will also go some way to helping to save some more money!
The website Numbeo is an excellent means to calculating the cost of living in any area.
Numbeo helps you by emphasising the everyday costs of living in Bournemouth.
The website calculates some of the costs you can expect to pay for everyday items.
Here are some examples of the costs you can should anticipate paying when living in Bournemouth:
Milk (1 litre) £0.92
A loaf of Bread (500g) £0.83
Eggs (regular) (12) £1.59
Cheese (1kg) £3.45
Chicken (1kg) £4.97
Jobs in Bournemouth
If you are thinking of moving to Bournemouth you might be interested in the region's different job sectors!
Bournemouth's economy is very much focused around the services industries.
In fact, historically Bournemouth's services sector was 10% higher than the Uk's average!
Moving to Bournemouth ensure that residents with financial services experience have access to jobs.
The region has a very well-performing financial services sector!
Furthermore, the public services sector and tourism are also very important aspects of the region's economy.
Bournemouth is also home to 2 very prevalent universities.
In fact, living in Bournemouth as a student is very popular.
The region is a popular destination for a range of overseas students!
Unsurprisingly, this popularity has significantly improved the town's economy!
Unemployment figures are far lower than the national average, making living in Bournemouth exceedingly popular.
There are also several sectors showing strong growth in Bournemouth.
The most notable of these is the emerging digital economy!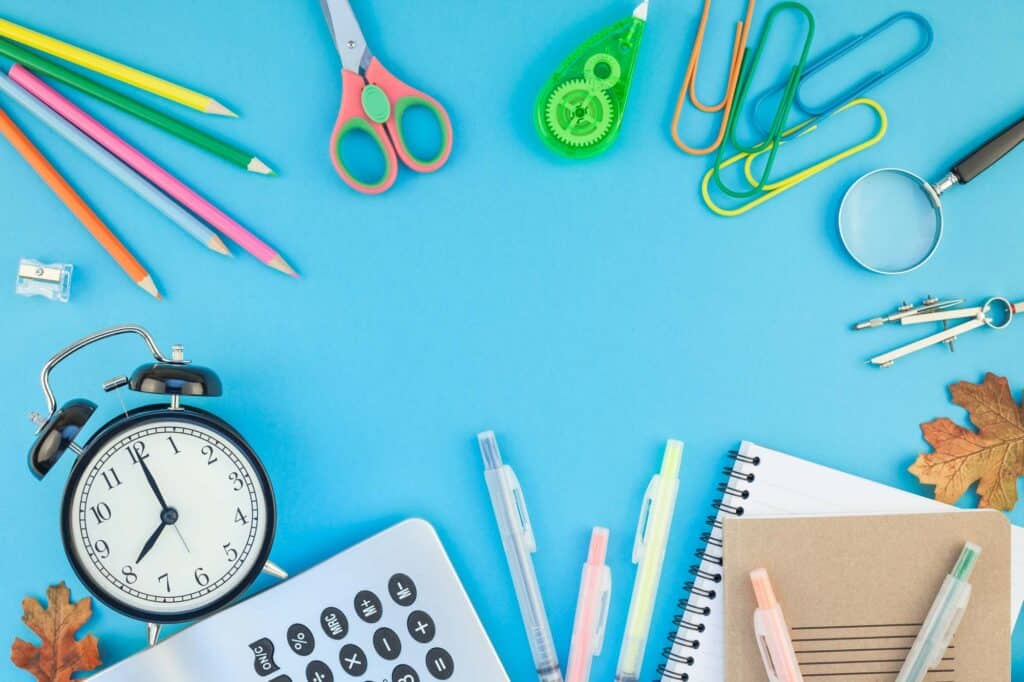 Schools
If you are thinking of living in Bournemouth with children, you will have access to some very good schools!
Before you start your move to Bournemouth you need to conduct as much research about local schools.
Parents in Bournemouth will be very pleased with the excellent range of schools.
There are currently 85 primary schools and 39 secondary schools catering for students aged 11–16!
Bournemouth also provides residents with 31 sixth form and college.
These institutions provide education to students aged 16 to 18.
The best performing primary schools when living in Bournemouth are Mudeford Junior School, Queen's Park Academy and Pokesdown Community Primary School.
These primaries have all received the desirable 'Outstanding' review from Ofsted.
In fact, moving to Bournemouth means students have access to 16 'Outstanding' primary schools!
For secondary schools, there are currently 10 'Outstanding' schools.
Notable schools are Glenmoor Academy, Winton Academy and Bournemouth School.
When all is said and done, Bournemouth provides students with access to some of the best possible institutions.
Ready to Start Living in Bournemouth?
Are you thinking of moving to Bournemouth?
Regardless of if you are moving for the outstanding range of properties, top quality schooling options or the cheaper everyday costs,  Bournemouth is a great choice!
If you have made up your mind and are ready to move, we are here to help you get your new journey in Bournemouth underway.
Here at Curtiss & Sons Portsmouth, we are an experienced and professional removals company that has been helping people moving home since 1871.
If you need help and advice on moving your home or perhaps some questions about your house removals, you can get in touch with us on 023 9298 5830 and our friendly team is here to assist you with your enquiry.