Bournemouth Removals Company
Looking for a Bournemouth removals company to move your home or business? Curtiss & Sons has been providing residential and commercial moving services for over 140 years. As members of BAR (The British Association of Removers) all our employees are professionally trained, using the best packing materials and handling equipment currently available. 
We run a range of specialist vehicles, allowing us to take on any size move. Our freehold storage facility is top class and we provide excellent value wherever you are moving locally in Bournemouth or nationwide. Simply get in touch with us to arrange a home visit or video survey to price your move. Call us on 023 9298 5830 to book your appointment or alternatively, complete the online contact form, send it to us and we will be in touch shortly!
Our removals and Storage Services
Why Choose Us for Removals In Bournemouth?
We're Your Moving Expert in Bournemouth
We are a local company who have over a considerable time span, built a reputation for quality removals.
Our intimate knowledge of Bournemouth and the surrounding areas enables us to deliver a first-class removals service tailored to your specific requirements at an affordable price.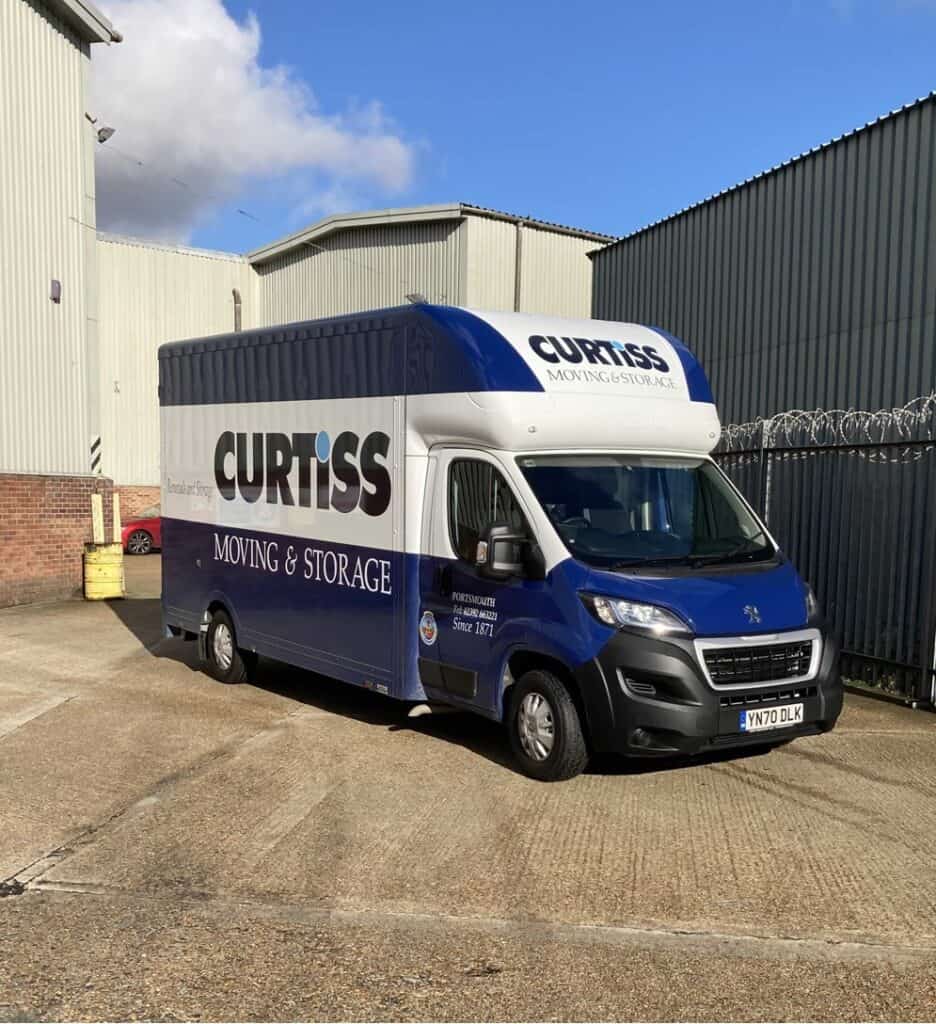 What can you expect if you relocate to Bournemouth?
Firstly, you can expect to be living in an area which is renowned for its golden sandy beaches. Bournemouth also has great shopping facilities and in recent years it has also become a buzzing nightlife destination. 
This Dorset town caters for all ages. It has numerous highly regarded schools both state and private. The award-winning Bournemouth University is recognised for its work in the media industries. Graduates from the university have worked on a number of Hollywood films.
Although house prices are not the cheapest with the average being £300,548, buyers are particularly attracted by the lifestyle that being in such close proximity to the sea can offer. 
After a long day at the office, it is a real bonus to be able head straight to the beach after work. Or to take the children out and run off their excess energy in a safe environment. Bournemouth certainly has the right balance of work/life in bucket loads.
If you are relocating to the town for employment, of particular importance are the financial and public service sectors. However, you may be surprised to know that it is the digital agency work which has come to dominate the local economy. So much so that it has adopted the nickname of Silicon Beach, with over 16,000 people employed in this area.
When it comes to the accessibility factor Bournemouth excels too. By road or rail, nowhere is too far away. The busy Bournemouth Airport offers flights to 32 destinations in 16 countries, so a quick weekend break is so easy to do.
Whilst Bournemouth has always been a popular destination for retirees, it is the towns ever growing younger population which is ensuring that it is not left behind and continues its evolution into a thriving vibrant place to call home. 
Get In Touch For a Free Removals Quote!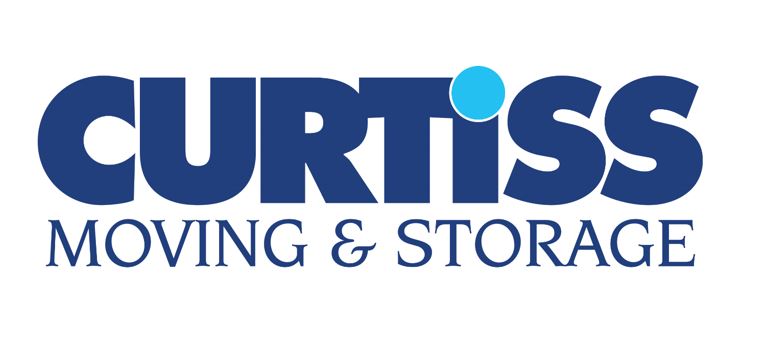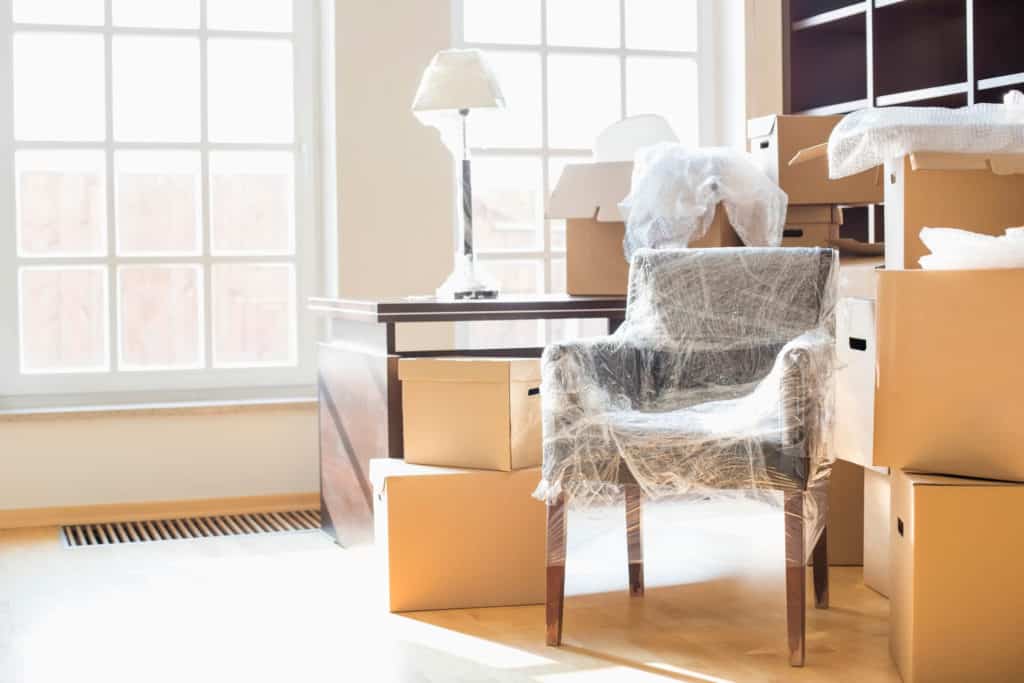 Request A Quote For Moving Today!