Are you looking for the best things to do in Chichester?
Moving to a new town raises a lot of questions.
Once you have settled into your new home, you will certainly be looking for the best things to do in Chichester!
Ensuring there is a range of great activities and places to explore is an important consideration when moving to a new area.
If you have opted to start living in Chichester, then you are in a great place for things to do!
In this blog, we hope to provide you with 5 of the best things to do in Chichester!
Gathering a well-informed understanding of what you can expect when living in Chichester will certainly aid your decision to move here and will ensure you have some great days out planned.
Here are 5 of the best things to do in Chichester!
Chichester Cathedral
Probably the most well-known of all of Chichester's historic attractions, Chichester Cathedral is the seat of the Anglican Bishop of Chichester, it was founded as a cathedral in 1075.
The Norman and Gothic architecture is stunning, Chichester has two architectural features that are unique among England's medieval cathedrals, a free-standing medieval bell tower (or campanile) and double aisles.
Visitors can view two rare medieval sculptures, and many modern artworks including tapestries, stained glass, and sculpture.
A very atmospheric attraction indeed.
The Novium
Is a well-known museum, designed by the architect Keith Williams.
It is built directly over the top of the Chichester's Roman Bath House complex which is displayed in the ground floor gallery.
It has an impressive 350,000 objects of geological, archaeological, and social historic interest.
The social history and geological collections are made up of some 50,000 objects. Admission is Free!
Fishbourne Roman Palace
Fishbourne Roman Palace (or Fishbourne Villa) is located in the village of Fishbourne, just 3 miles from Chichester.
The site itself was accidentally discovered in 1805, during the construction of a new home on the grounds of the ancient Roman ruin.
The palace is the largest Roman residence north of the Alps.
The highlight are the outstanding mosaics, many of which look as though they were constructed in the last few years let alone thousands of years ago.
The gardens at the site are spectacular, meticulously laid out and tended they create a beautiful backdrop to this important historical attraction.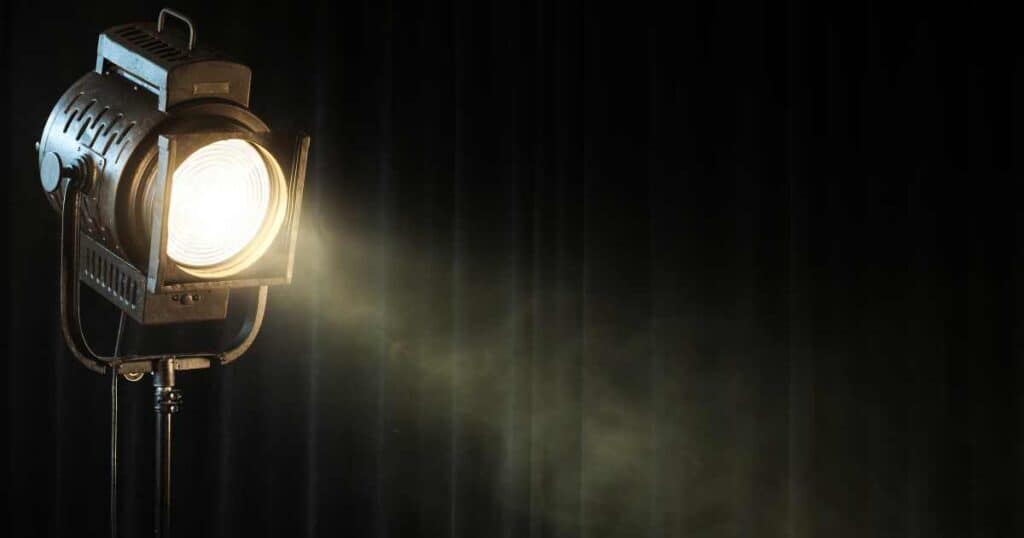 Chichester Festival Theatre
Housed in a Grade II Listed building, the theatre first opened in 1962.
Compared to many of Chichester attractions this a fairly new addition.
Although Covid has interrupted the usual schedule, the festival normally hosts a myriad of events and productions such as plays, cabarets, music productions and comedy.
From the classics to contemporary shows, and a host of educational programs, the theatre is a firm favourite in the area.
West Dean Gardens
This is a perfect place to visit all year as there is always something different to see as the gardens change from season to season.
Nestled at the foot of the South Downs, West Dean Gardens in West Sussex is one of the greatest restored gardens open to the public today.
Boasting several Victorian Glasshouses, a sunken garden, a babbling stream complete with stone bridges, a 300-foot pergola and absolutely bursting with flowers and shrubs in the spring and summer, it is a place for quiet contemplation and good for the soul.
Formerly the head gardeners' home, The Gardeners Cottage is the ideal spot for enjoying a high tea or light lunch.
Ready to Enjoy the Best Things to do in Chichester?
Are you moving to the area and looking for the best things to do in Chichester?
Hopefully our article has helped to inspire you to explore the area.
Regardless of your reasons for moving, living in Chichester is a great choice!
If you have made up your mind and are ready to move, we are here to help you get your new journey in Chichester underway.
Here at Curtiss & Sons Portsmouth, we are an experienced and professional removals company that has been helping people moving home since 1871.
If you need help and advice on moving your home or perhaps some questions about your house removals, you can get in touch with us on 023 9298 5830 and our friendly team is here to assist you with your enquiry.