You've searched for houses online, you've arranged your finances, instructed a solicitor, and made a successful offer on a home. Congratulations, but if you think the hard work is over, you might be in for a nasty shock.
Buying a house or arranging to rent a property is crucial, but many people find the stress of moving house much greater. You will be pleased to know there are many ways you can minimise the stress of moving house, and we have ten tips to help you cope with the stress of moving house.
Previous studies highlight the stress of moving house
There is considerable evidence that people feel stressed when moving to a new home, including:
A 2020 study conducted by the MIS Group, which spoke to more than 500 UK homeowners, saw 28% of respondents cite moving home as the most stressful activity they have undertaken

A 2019 study by Yopa, which spoke to 2,000 UK property owners, saw 40% of respondents class moving house as the most stressful event they have had to manage

A study carried out on behalf of E-on in 2015, which canvassed the thoughts of 2,000 people, saw 62% of respondents say moving home was their most stressful life event
One of the reasons why moving home is a stressful activity is because it often occurs alongside other significant events in a person's life. Anyone who has suffered a breakdown in their relationship or has moved job will often have to move simultaneously. Even in happy times, when people make a positive move for work or because their family has grown, there is a lot to consider and manage.
Therefore, if the thought of moving home leaves you feeling anxious or stressed, you are not alone. Many people feel the stress of moving house and there is lots of awareness of the difficulties households face when moving home.
Why do people get stressed when moving house?
Some of the leading reasons why people feel stressed at this time include:
You don't have the time to devote yourself to the moving process

You have other tasks to carry out relating to the move

You are concerned about the impact of moving on loved ones and pets

You don't know the logistics associated with moving home, or where to buy the equipment, you need
These are all common reasons why people feel stressed when moving to a new house, and it makes sense to call on an expert. Before the moving process begins, it makes sense to speak with a removal company or two and get quotes for the job and tips on how to best proceed with your specific move.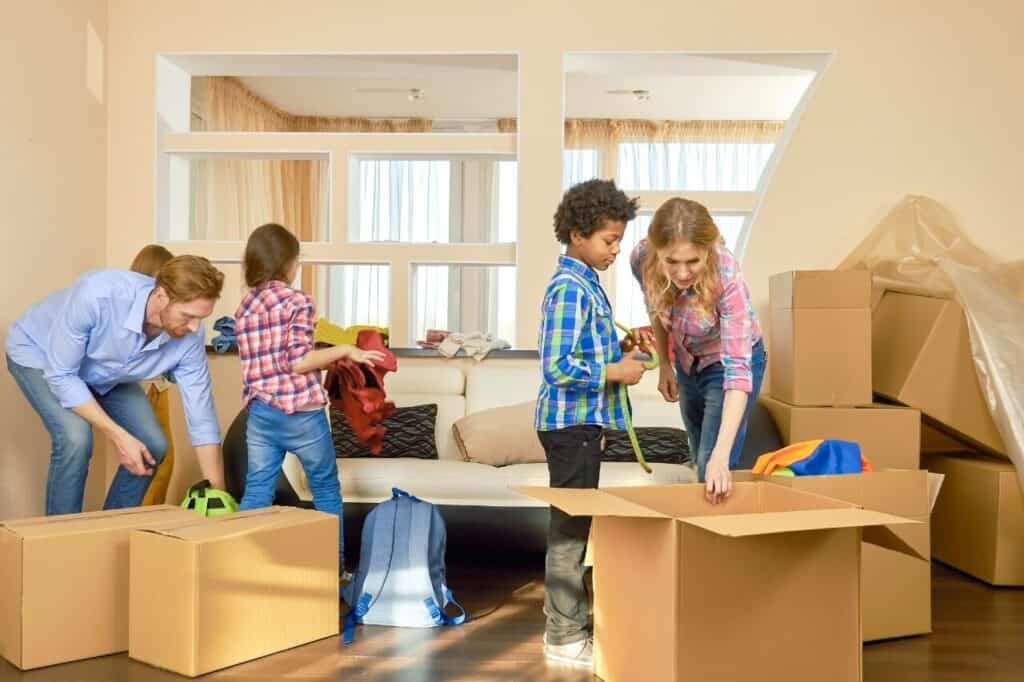 Declutter your belongings as best as you can
Moving home is an excellent opportunity for a fresh start, and you have a chance to pare back your belongings to a more manageable level. Decluttering is an essential part of selling a home, but it also makes moving home more manageable.
You shouldn't get rid of items that you still use or cherish, but if you have items that serve no purpose, do you need to take them to your new home? Review your belongings, and decide if there are items you can pass on to others, give to charity, throw away or even sell. Doing so can help you help others or make some additional money while lessening the load when you move home.
Plan the move
If you need to arrange time off work, it is helpful to know the moving date as early as possible and set your availability. This period is also a great time to speak with removal companies and obtain quotes for your work.
A good rule of thumb is to obtain at least three quotes and then book the best option. Remember, the cheapest option might not be the best for you; try to select the removal service which offers the best value for money.
Contact companies and organisations about your upcoming change of address, and start to clean your house.
Invest in good quality boxes and equipment
Moving home can be expensive, and many movers naturally look to make savings. However, using cheap or substandard equipment is often a false economy. It is best to use boxes and storage solutions that can be relied on during the move.
Also, be sure to not overpack or under pack any boxes, as this increases the chances of damage. If you need any guidance on storage boxes or packing, speak with a removals company for tailored advice to your issue.
Create a checklist of tasks you need to complete
Create a moving checklist to help you organise. Moving home can be overwhelming, but you know what needs undertaking when you have a list of tasks to complete. Also, the endorphin rush you feel when you check an item off your list will give you a boost that helps you to keep moving through the process!
Ask for help
Moving home is stressful, and it can be overwhelming. Asking for help is a great idea, and it will make the process more manageable. Hiring a removal company is helpful, but if you have friends or family members who can assist, moving becomes more fun and hopefully quicker.
If you have pets or young children, even asking for assistance in caring for them can make the moving process run more smoothly.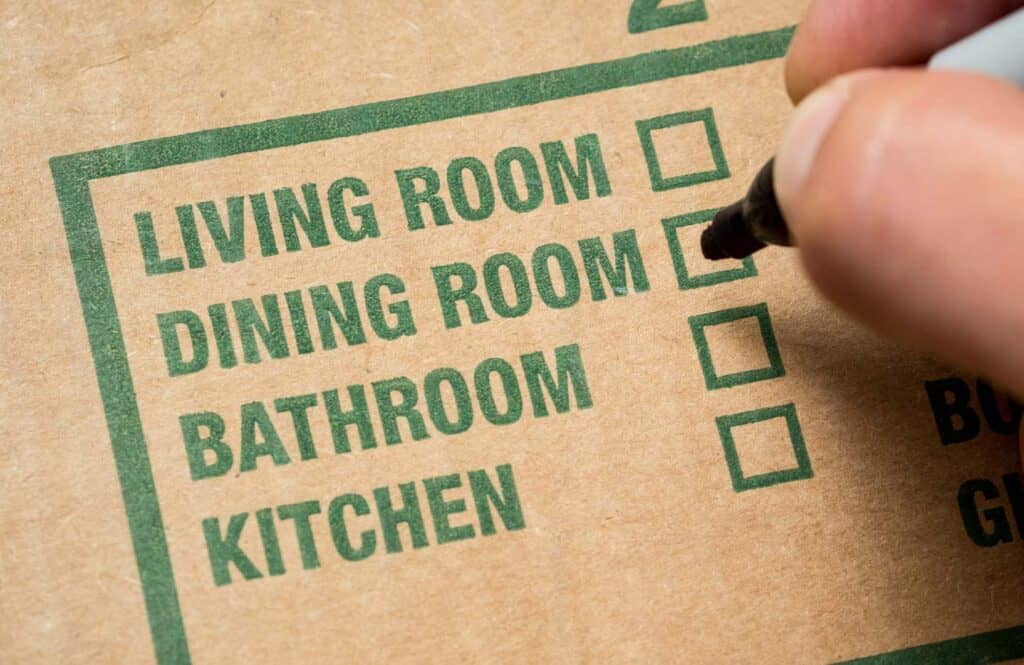 Label boxes and bags
A quick tip to help you save time when moving into your new home is to label boxes and bags with their intended room in your new house. This process lets you visualise where everything is going and will make the unloading process smoother when you arrive at your new home.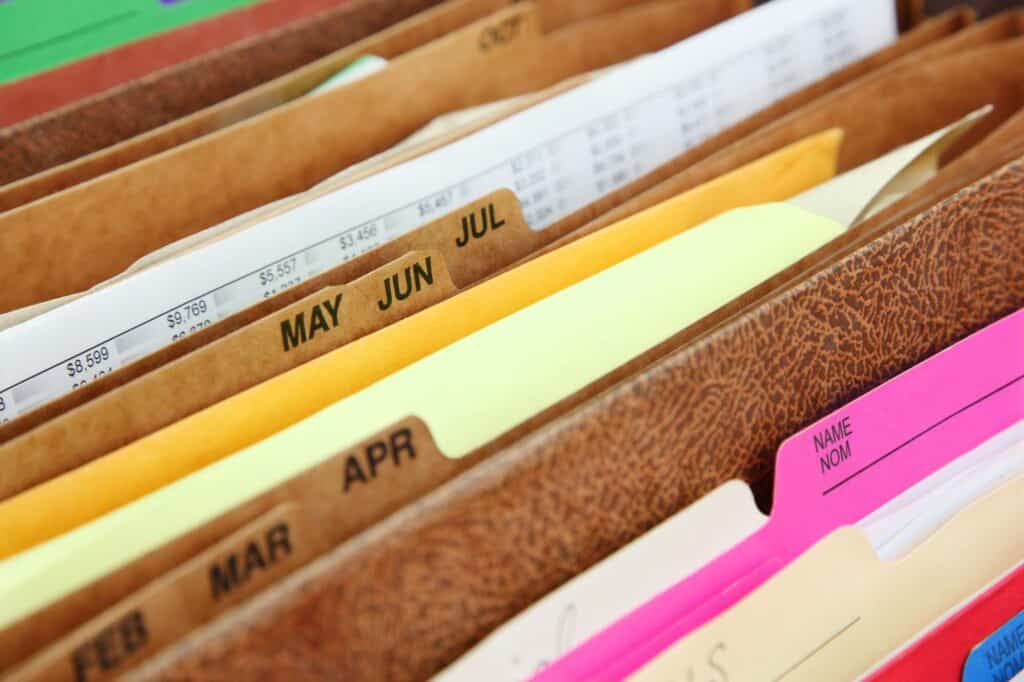 Keep paperwork handy
There is a lot of administrative work associated with moving home, and you will have official documents, agreements, and notices. Make sure these are all stored safely in a place you can access quickly if an issue arises. Hopefully, it won't, but you will be delighted to have what you need at hand if it does.
Pack your bag of moving day essentials
When moving day arrives, you will not have a lot of time to stop and think. Therefore, it is best to prepare in advance. Have a bag packed with essential items such as:
Medication and toiletries

Phone charger and any electrical device chargers you might need

Toys or accessories to occupy youngsters or pets
You should also have easy access to food and drink for yourself, your loved ones, and anyone helping you move home. You can download or print out our moving home checklist PDF to help you organise the packing task.
Do a final walkthrough
You might be keen to move to your new home, but make sure you leave your former home in the right way. Walk through the house, make sure the premises are secure, and you haven't left anything behind. Take a note of any meter readings, and pass on any keys or security passes in an agreed manner.
Capitalise on the momentum of the move
Once you arrive at your new home, it would be understandable if all you wanted to do was relax. However, this might lead to your belongings remaining in boxes for days or weeks, if not longer. At least unpack the essential items, and do as much as you can before it is time to enjoy a well-earned break!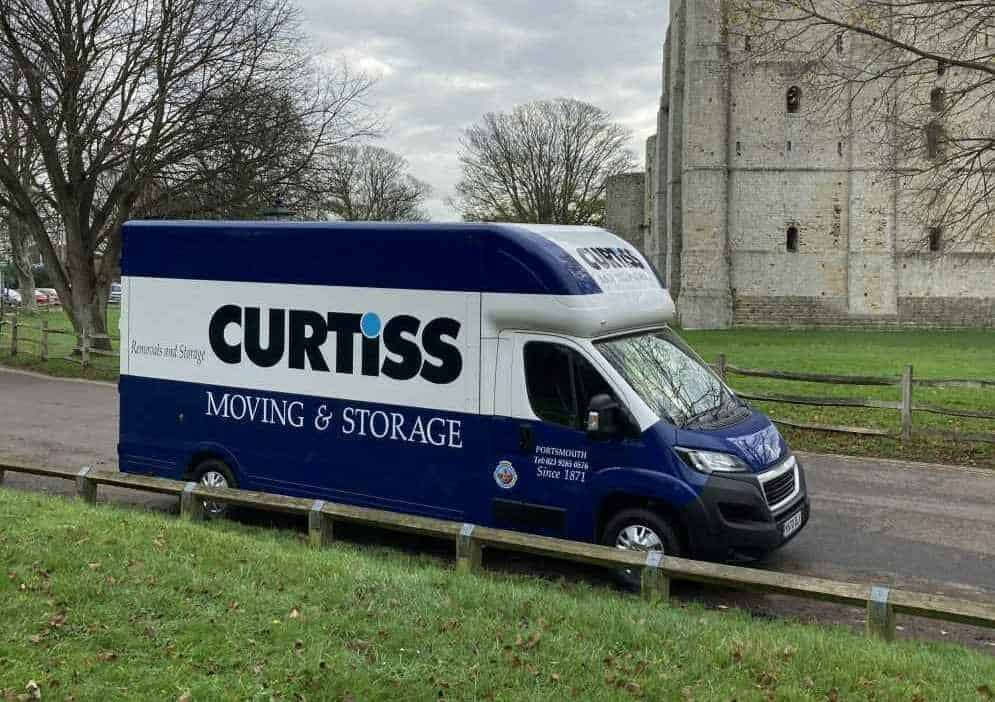 We hope you have a great move
The stress of moving house can be huge, but if managed properly, it shouldn't be a difficult task. Also, moving home is often an opportunity for a brand-new life or a fresh start. Hopefully, these tips will help you manage the moving process, and as with most things in life, asking for help makes the process easier.
Hopefully, our tips help to remove the stress of moving house, making your while experience far batter!
Removal services can take the stress out of many parts of the moving process and leave you feeling confident about what lies ahead. We hope you enjoy a pleasant move and that your new home is everything you dream of.
If you would like to have some advice on your move or simply a free removal quote, please feel free to contact Curtiss & Sons on 023 9298 5830, our friendly team is here to help you.