Are you thinking of living in Andover?
Moving to a new village, town or city is never straightforward!
It is often made more tricky when you do not know a lot about the region you are thinking of moving to.
If you have decided to start living in Andover then you have come to the right place!
As with moving to any new location, there are various things to consider when thinking of living in Andover.
We understand that the whole moving process can seem very daunting!
If you are thinking of living in Andover, we are here to assist you.
In this article, we aim to provide you with a better understanding of what living in Andover is like.
Gathering a well-informed understanding of what you can expect when living in Andover will certainly help with your decision to move.
Here are some great reasons to start living in Andover in 2021!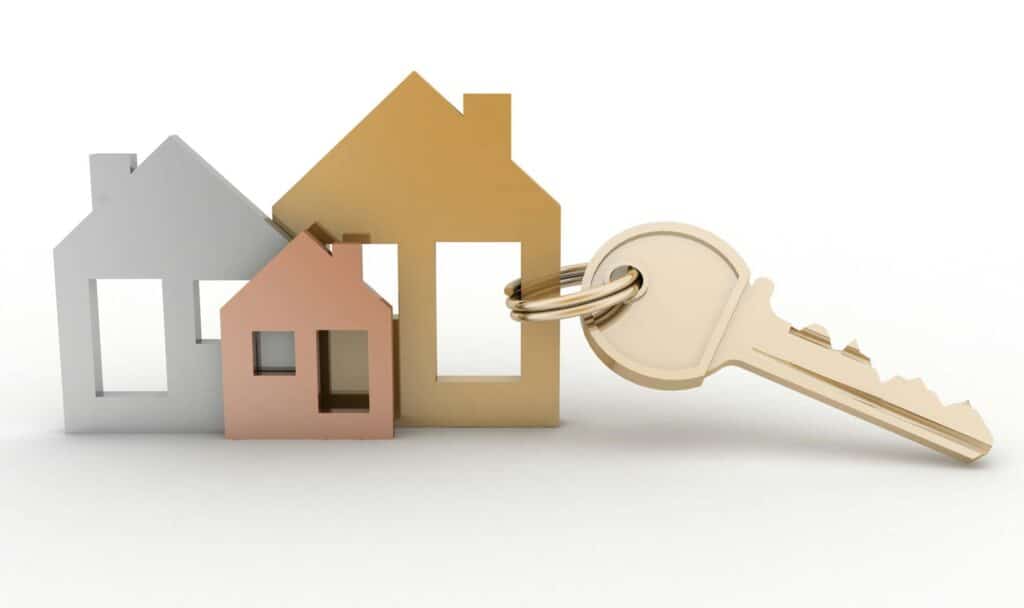 House Prices
This quiet suburban location has been attracting attention in recent years in part due to its very reasonable property values.
There is a good mix of tenures – private (to buy and rent) and affordable (renting from a Registered Provider) and Shared Ownership.
Andover has over 20,000 dwellings and is growing every day.
There are several new build developments in the town which may appeal to you.
Taylor Wimpey has recently constructed a number of houses and apartments at Saxon Heights. Prices start from £147,000 for a to bedroom property.
The Paddocks is a Persimmon Homes development with a huge selection of 1- & 2-bedroom apartments and 1,2-,3-,4- & 5-bedroom houses. There really is something for everyone and homes sell from £254,995.
The average cost to purchase a home stands at £303,895.
However, as Andover's popularity continues to expand so too does its property prices and stats recently published by Zoopla indicate a rise of 13.26% over the past 12 months.
Cost of Renting
Andover is fast becoming a commuter hot spot with a journey of just over an hour into Waterloo. Many ex-Londoner's are turning to towns such as this as a prospective location for a permanent home but are renting before they buy.
Andover's rental market is not especially plentiful given the town's size, and demand far outweighs supply, particularly when it comes to family-sized properties.
Currently, there are just 35 lettings available ranging from £390pcm for a room rental up to £2450pcm for a four-bedroom detached property.
The vast majority of lets are 1 and two-bedroomed homes with just 7 being large enough for those moving with children.
Cost of Living
Andover is not seen as a particularly expensive location.
There are other areas nearby such as Southampton and Reading which are known to be pricy places to live where you can expect to pay more.
Nonetheless, we are all affected in one way or another by the cost of living, no matter where we reside and without doubt, the cost of living is rising year on year.
So, even if you feel you are in total control of your finances, running a quick check on a relatively regular basis to see what and where your cash goes is a very sensible approach.
Whilst Andover may not be the most overpriced town, follow these simple money-saving tips and you will be pleasantly surprised at how much you can reduce your outgoings by:
Make a list of everything you spend in a typical month.
Run a price comparison check on your Utility bills, including broadband, mobile phone, gas and electricity. Change suppliers if necessary. Too many of us don't bother and just pay the same month on month.
Before you buy anything, shop around first.
Use price tracking websites. Camelcamelcamel is a good one (uk.camelcamelcamel.com). A free Amazon price tracker which monitors millions of products and alerts you when prices drop, helping you decide when to buy.
Never buy just because something is on special offer. It is a clever marketing technique to make you spend MORE!
Check reviews. If you are not sure about a product, check online before you buy. See if there are any reviews. Just type its name into a search engine, followed by 'review'. That way you will be sure you won't waste your money.
It is not just the shopping and monthly bills where you can save money either. Entertainment is also an area you need to review.
Another drain on our cash (notwithstanding Covid), is eating out or a family day trip.
Andover has a number of attractions that are extremely cost-effective, even free to enter.
Tripadvisor is a brilliant place to start a search in your local area for ideas and the Andover Adertiser also has some interesting attractions too.
andoveradvertiser.co.uk/news/19173744.five-free-things-andover-lockdown-lifted/
Schools
A great choice of school is a particularly important factor for those thinking of living in Andover with children.
Luckily, if you are considering living in Andover, there are some excellent choices when it comes to schooling.
Top primary and infant school in the area include Andover Church of England Primary School, Norman Gate School, Vigo Infant School.
Top secondary school options for those living in Andover include Sparsholt College, The Mark Way School, Harrow Way Community School, Andover Education Centre, Icknield School, Rookwood School.
Clearly, there are lots of great choices of schools when living in Andover.
Transport Links
Living in Andover ensures you have excellent transport links connecting you to the surrounding areas.
If you are travelling to and from Andover by car there are a number of options.
The most popular road links are via the A303/A34/A338.
These A-roads connect those living in Andover to all of the popular local destinations and also allow easy access to some destinations that are further afield.
Andover is also home to its own train station with a further two stations also located nearby.
Both Whitchurch and Grateley are 6.3 miles 6.9 miles away respectively.
For those travelling further afield, the closest airports are Southampton Airport which is 19 miles away and Bournemouth Airport at 34 miles.
For those needing to travel from London Heathrow Airport, you will be just 47 miles away!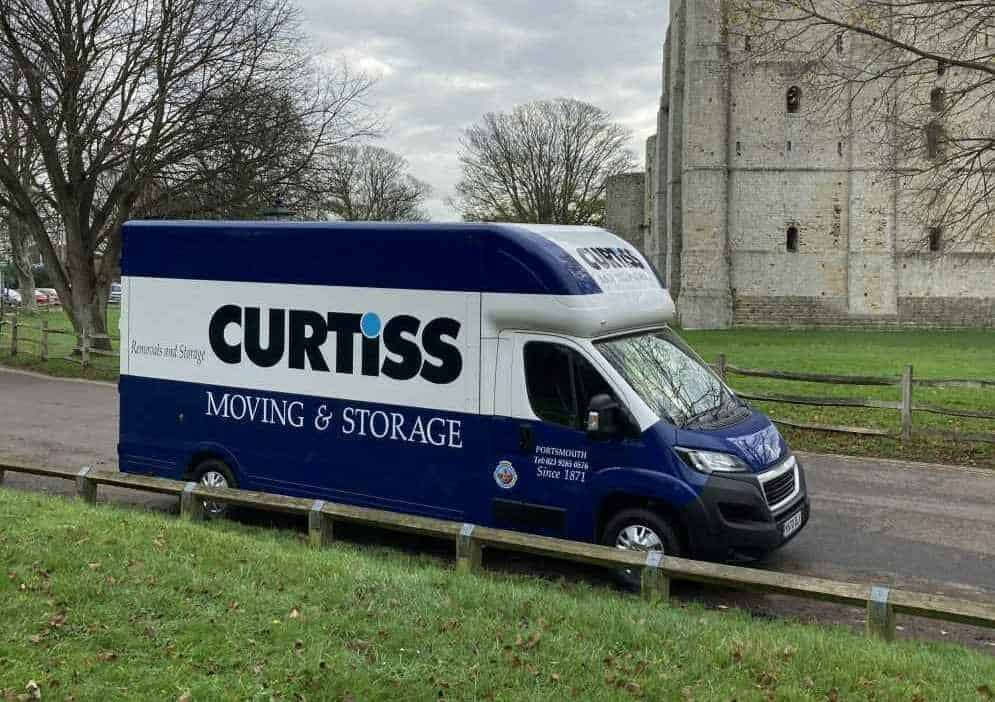 Are you thinking of living in Andover?
Regardless of if you are moving for the outstanding range of properties, top quality schooling options or the cheaper everyday costs, living in Andover is a great choice!
If you have made up your mind and are ready to move, we are here to help you get your new journey in Andover underway.
Here at Curtiss & Sons Portsmouth, we are an experienced and professional removals company that has been helping people moving home since 1871.
If you need help and advice on moving your home or perhaps some questions about your house removals, you can get in touch with us on 023 9298 5830 and our friendly team is here to assist you with your enquiry.