Are you thinking of living in Liss?
Relocating to a new village, town or city is never a straightforward assignment!
It is repeatedly made more difficult when you do not know much about the area you are thinking of moving to.
If you have decided to start living in Liss, then you are in the right place!
As with relocating to any area, there are numerous things to consider when thinking of living in Liss.
We are aware that the moving process can sometimes seem very overwhelming!
If you are considering living in Liss, we are here to help.
In this article, we hope to give you a better understanding of what living in Liss is like.
Establishing a greater understanding of what you can expect when living in Liss is certainly going to help with your decision to make the move.
Here are some amazing reasons to consider living in Liss!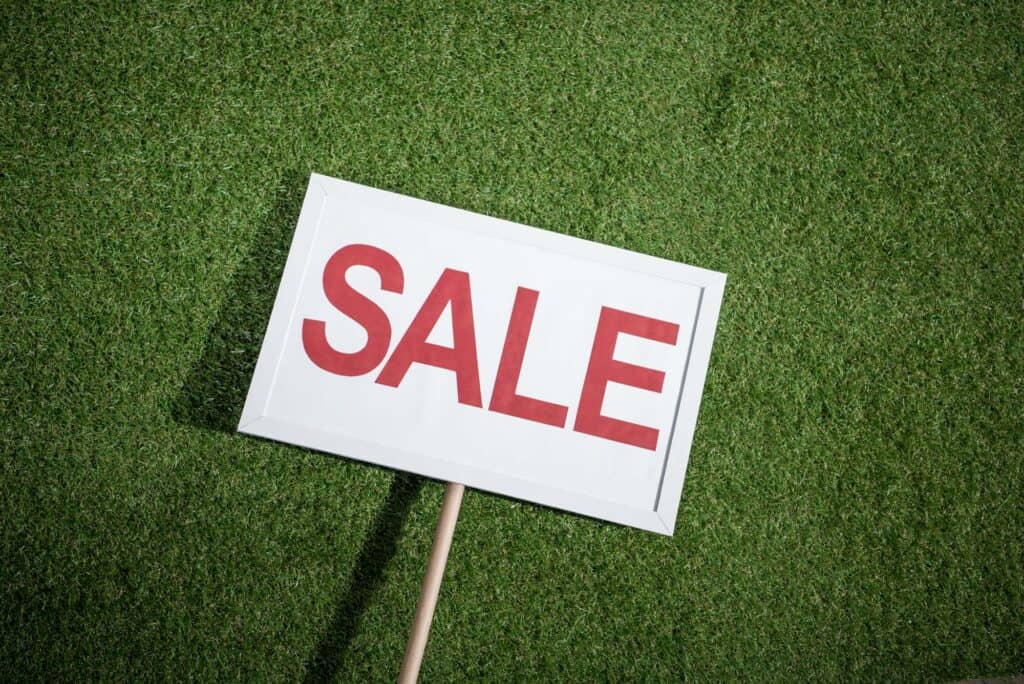 House Prices in Liss
Living in Liss ensures that you have access to an excellent choice of different property types.
This diverse choice of homes ensures that living in Liss will appeal to a variety of different buyers.
As a general guide, you can expect to pay £545,673 for a property in the area.
The current average price of a detached home is £726,654, with the average price of a semi-detached home being £458,127.
If you are looking for a terraced home, the average price when living in Liss is £342,419, with flats averaging at £251,319.
House prices for those living in Liss have fluctuated throughout the pandemic.
Remember, all prices are likely to change over the coming months and years as the market adjusts to these unprecedented circumstances.
Make sure you keep up to date with the current prices if you are thinking of living in Liss.
Best Schools
With the village having such good connections, inevitably it has led to an influx of young families, many of whom have moved out of the Capital.
Finding a place to live with a school in which your child will flourish is going to be on the top of most parents' agenda.
There are three schools available for the 4-11 age group located in the village. Liss Junior, Liss Infants and Greatham Primary.
Whist Liss Infant School "requires improvement", Ofsted has reported that the former two schools are "good".
Children travel to The Petersfield School at secondary level, a journey of around 5 miles accessible by road or rail.
The co-ed school performs above average for the region, with Ofsted awarding it with an "outstanding" rating. Their report commented on several outstanding features of the school, noting that "students behave impeccably" and that they "enjoy school and want to learn".
The closest private school is Bedales. Catering for children aged between 3-19, it is both a boarding and day independent school located in the village of Steep around 3 miles from Liss.
This year Bedales is celebrating securing places at some of the most prestigious educational institutions following the publication of A-Level results, with 90% of students securing their first-choice university.
Things to do
Being productive with your free time and planning ahead for family trips or perhaps a romantic getaway for two gives us something nice to look forward to plus, it makes all the hard work worthwhile.
Living in Liss offers plenty of opportunities to explore the areas around the village as well as travelling further afield into the county of Hampshire and beyond without having to spend hours in the car.
The parish of Liss itself consists of 3,567 acres of semi-rural countryside and is one of the largest in East Hampshire, so no excuses for not getting out there and immersing yourself in nature.
The South Downs National Park is a good place to start. It is so big you can come back again and again. From the gentle rolling hills of Hampshire to the iconic white cliffs of East Sussex, breath-taking views, rich wildlife, and glorious English countryside, it is all here waiting to be discovered.
Butser Ancient Farm recreates life on an Iron Age farm settlement. A unique experimental archaeology site and an excellent family attraction. There so much to do here such as hands-on learning, family trails and quizzes and the chance to learn practical activities including wattling fences and making mosaics. Both fun and informative.
Another great experience is Sky Park Farm. A working deer farm where visitors can walk, get up close to the beautiful deer and also where children can run wild at the huge adventure playground. If you don't take your own picnic there is a lovely little café on site plus a shop.
For a change of scenery, Liss less than an hour from the south coast. Lovely Bognor Regis is 26 miles away, Hayling Island 21 miles and Chichester harbour is 23 miles. All well within reach for a day by the seaside or for access to a huge range of water-based activities.
Are you thinking of living in Liss?
Regardless of if you are moving for the excellent properties, great transport links or fantastic schooling options, living in Liss is a perfect choice!
If you have made up your mind and are ready to move, we are here to help you get your new journey in Liss underway.
Here at Curtiss & Sons Portsmouth, we are an experienced and professional removals company that has been helping people moving home since 1871.
If you need help and advice on moving your home or perhaps some questions about your house removals, you can get in touch with us on 023 9298 5830 and our friendly team is here to assist you with your enquiry.