Waterlooville Removals Company
Looking for a Waterlooville removals company to move your home or business? Curtiss & Sons has been providing residential and commercial moving services for over 140 years. As members of BAR (The British Association of Removers) all our employees are professionally trained, using the best packing materials and handling equipment currently available. 
We run a range of specialist vehicles, allowing us to take on any size move. Our freehold storage facility is top class and we provide excellent value wherever you are moving locally in Waterlooville or nationwide. Simply get in touch with us to arrange a home visit or video survey to price your move. Call us on 023 9298 5830 to book your appointment or alternatively, complete the online contact form, send it to us and we will be in touch shortly!
Our removals and Storage Services
Why Choose Us for Removals Waterlooville?
We're Your Moving Expert in Waterlooville
We are a local removals company who have over a considerable time span, built a reputation for quality removals.
Our intimate knowledge of Waterlooville and the surrounding areas enables us to deliver a first-class removals service tailored to your specific requirements at an affordable price.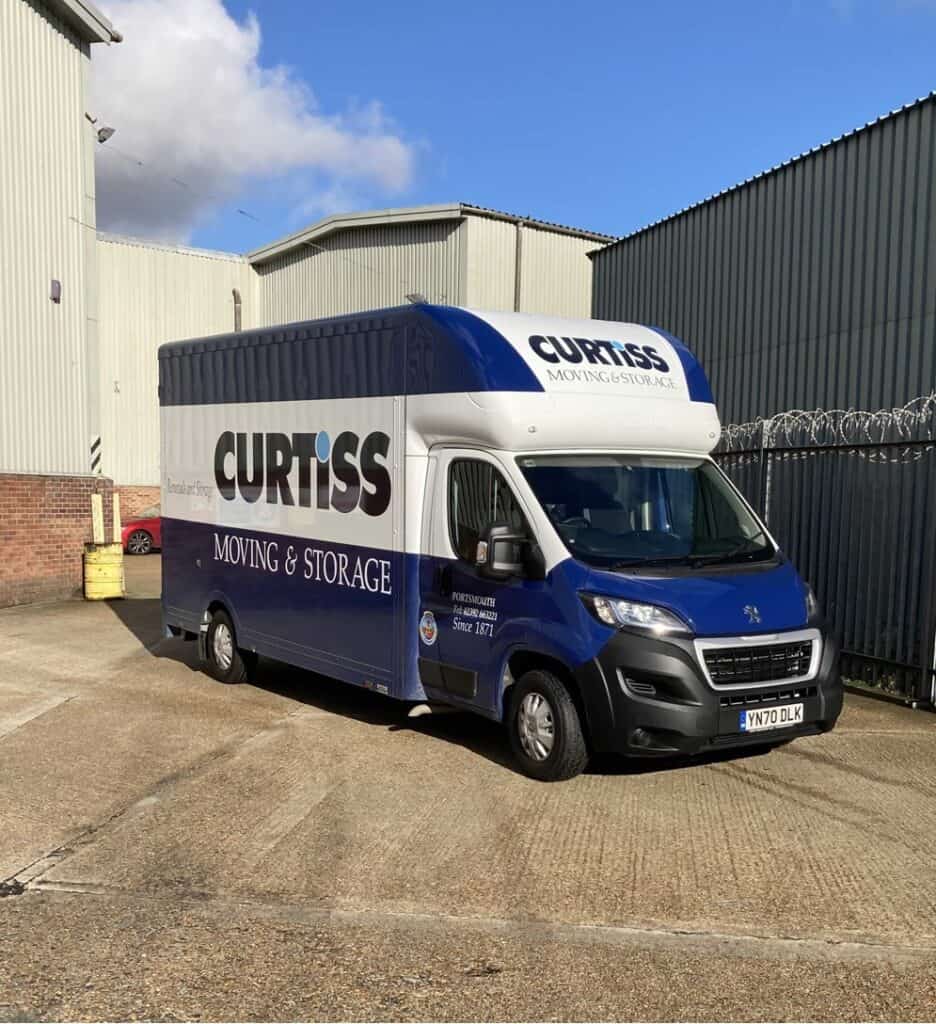 Why move to Waterlooville
Are you thinking of relocating to Waterlooville?
Located not far from the large city of Portsmouth, Waterlooville was once just a collection of dwellings where the stage-coach horses waited to change places with the team that pulled the coach up and over steep Portsdown Hill.
Times have changed dramatically and today Waterlooville has developed into a large town which has incorporated many of the small villages which surround it such as Cowplain, Lovedean and Purbrook.
In a genuinely nice position just touching the next-door county of West Sussex, the town is not just geographically desirable, but it also provides plenty of rustic appeal in places too.
Connectivity could not be better. The busy A3 is a direct route up to the M25 as well as offering routes via the M27 west to Southampton and Bournemouth and east towards the coastal towns of Bognor Regis and Brighton.
Over the years more and more homes have been built in the town along with new schools, doctors' surgeries, leisure centres and other important amenities.
Residents have the choice of visiting the beautiful south coast, dotted with traditional seaside destinations such as Brighton.
Alternatively turn inland and there are two wonderful areas to explore – Queen Elizabeth Country Park and the South Downs National Park, thousands of acres of glorious downland, woodland, and distant views.
Living here will not break the bank either. For reasonably priced properties head to Cowplain or Horndean the average price of three-bedroom property in these locations start from £276,645.
Budget allowing, the affluent areas of the town include Lovedean, Widley and Clanfield where you will pay anything up to £1,300,000 for a large, detached home.
The best thing about this location is that everything is close by, large cities, the seaside and stunning rural landscapes are all on your doorstep.
Get In Touch For a Free Removals Quote!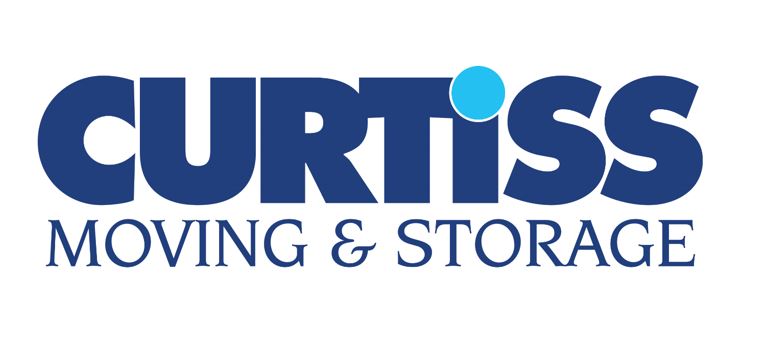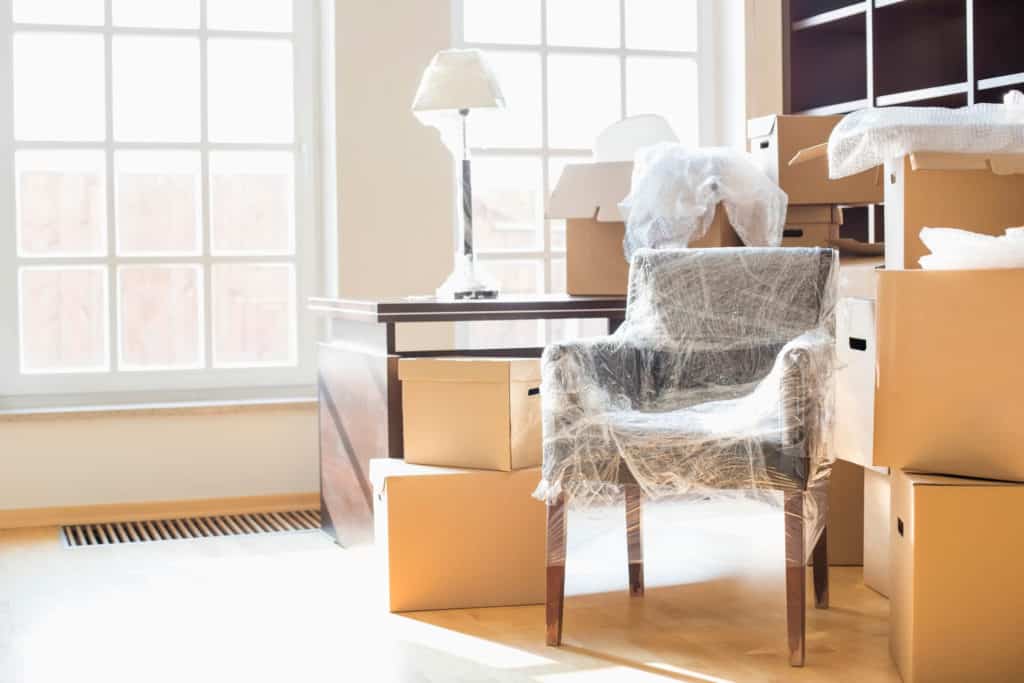 Request A Quote For Moving Today!