Stubbington Removals Company
Looking for a Stubbington removals company to move your home or business? Curtiss & Sons has been providing residential and commercial moving services for over 140 years. As members of BAR (The British Association of Removers) all our employees are professionally trained, using the best packing materials and handling equipment currently available. 
We run a range of specialist vehicles, allowing us to take on any size move. Our freehold storage facility is top class and we provide excellent value wherever you are moving locally in Stubbington or nationwide. Simply get in touch with us to arrange a home visit or video survey to price your move. Call us on 023 9298 5830 to book your appointment or alternatively, complete the online contact form, send it to us and we will be in touch shortly!
Our removals and Storage Services
Why Choose Us for Removals In Stubbington?
We're Your Moving Expert in Stubbington
We are a local company who have over a considerable time span, built a reputation for quality removals.
Our intimate knowledge of Stubbington and the surrounding areas enables us to deliver a first-class removals service tailored to your specific requirements at an affordable price. 
Planning a move to Stubbington?
The relatively small village of Stubbington regularly goes under the radar.
Its closest neighbours, Fareham, Titchfield, and Portsmouth generally grab all the attention.
But this lovely village has lots of appeal. Its amenities may not be as extensive as some, but they are more than adequate and having large towns and cities nearby give residents plenty of options for work and play.
A number of modern shops as well as a range of other facilities, including a doctor, dentist, library, community centre and seven schools serve Stubbington's residents well.
Located close to the south coast with direct access to some very nice beaches such as Hill Head and Lee-on-Solent, ideal for walks, cycle rides or picnics by the sea.
Not only does Stubbington sit almost within walking distance of the seaside, but a short drive away and you can be amid the stunning South Downs. A highly popular recreational destination, particularly for walkers, horse riders and mountain bikers, so you will always have something interesting to do.
In the past, due to the high volume of bungalows in the area combined with a safe and more laid-back lifestyle, Stubbington has been a favourite location for retirees.
These days the village is attracting the attention of more and more young families. Schools in the district are either outstanding or good according to Ofsted and travel links to nearby towns and cities are extremely efficient.
The added benefit for families is that a good sized three bedroom detached home can be purchased here for around £315,000.
Stubbington may be one of the south coasts more low-key destinations, but it is full of surprises and offers so much.
Get In Touch For a Free Removals Quote!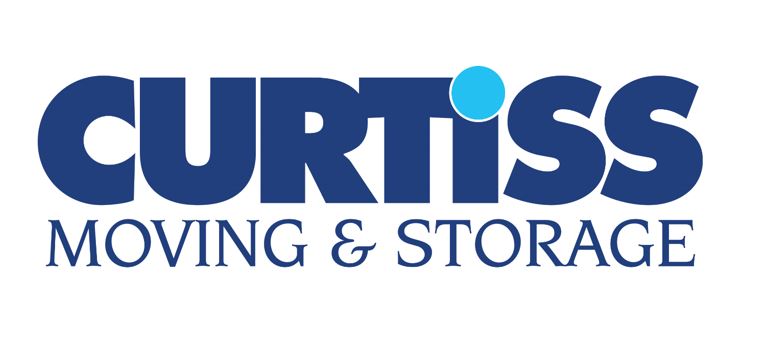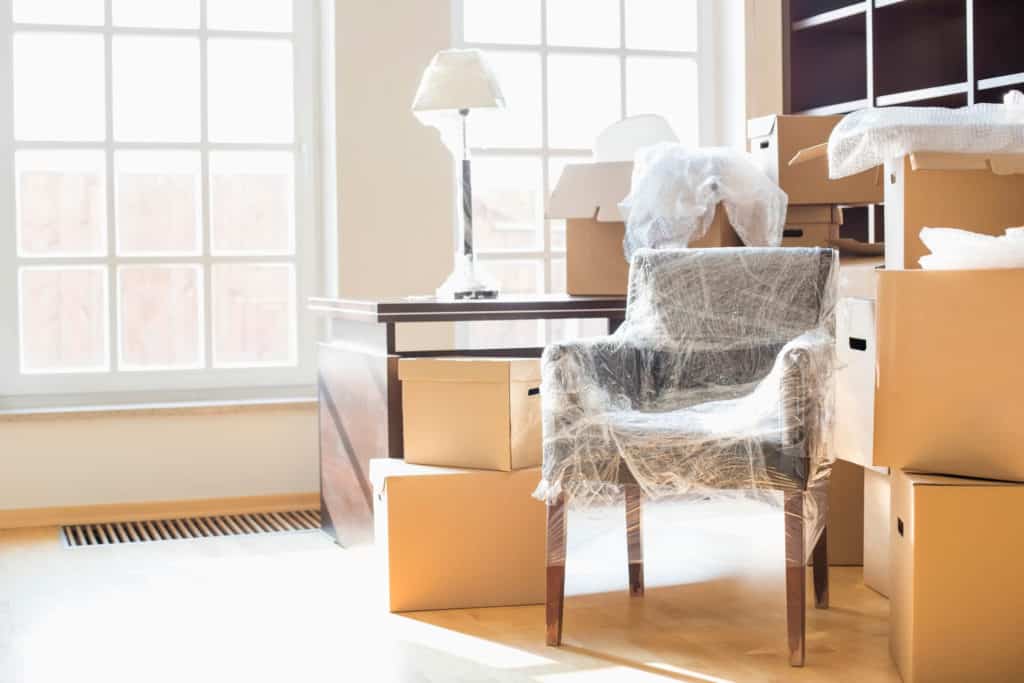 Request A Quote For Moving Today!