Southampton Removals Company
Looking for a Southampton removals company to move your home or business? Curtiss & Sons has been providing residential and commercial moving services for over 140 years. As members of BAR (The British Association of Removers) all our employees are professionally trained, using the best packing materials and handling equipment currently available. 
We run a range of specialist vehicles, allowing us to take on any size move. Our freehold storage facility is top class and we provide excellent value wherever you are moving locally in Southampton or nationwide. Simply get in touch with us to arrange a home visit or video survey to price your move. Call us on 023 9298 5830 to book your appointment or alternatively, complete the online contact form, send it to us and we will be in touch shortly!
Our removals and Storage Services
Why Choose Us for Removals In Southampton?
We're Your Moving Expert in Southampton
We are a local company who have over a considerable time span, built a reputation for quality removals.
Our intimate knowledge of Southampton and the surrounding areas enables us to deliver a first-class removals service tailored to your specific requirements at an affordable price.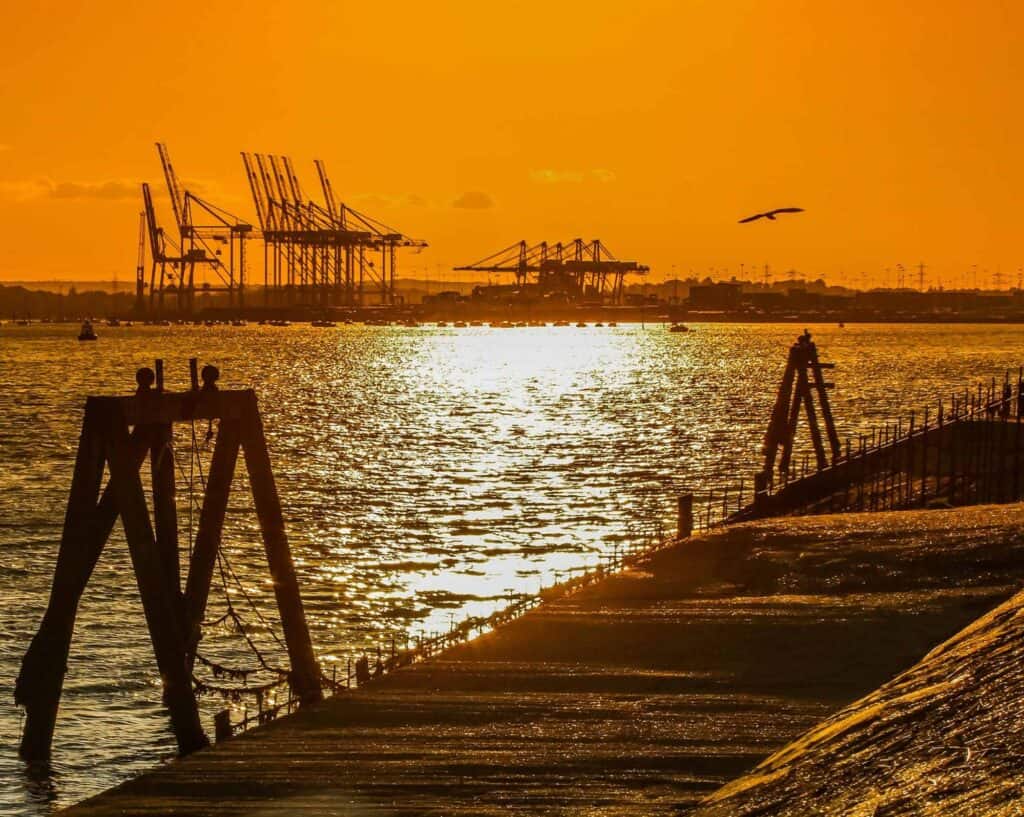 Why you should consider living in Southampton
One of Britain's greenest cities, Southampton has a wealth of leisure opportunities available for outdoor activities.
Located within its boundaries are over 50 parks, and two AONB are close by, the New Forest and the South Downs.
Coastal living at its best, Southampton is home of the hugely popular annual International Boat Show.
Thousands of visitor's flock to view the latest in all things marine related including some beautiful luxury vessels which you can board and explore.
A good transport network ensures getting around the region is effortless.
Access to the city of Portsmouth, the birthplace of the Royal Navy is just a short drive away. Our capital London can be reached by rail within a reasonable commute of 1 hour 20 minutes.
Education in Southampton covers all aspects from the very young to university level. Southampton University hosts students from all over the UK and a large number of international students as well. It is consistently ranked within the world's top 100 institutions and is especially renowned in the fields of electrical and electronic engineering.
The Demos-PwC Good Growth for Cities Index measures the performances of large cities in England. They are rated by criteria such as jobs, income, housing, work-life balance, and environment.
Southampton is among one of the topmost improved cities in the UK.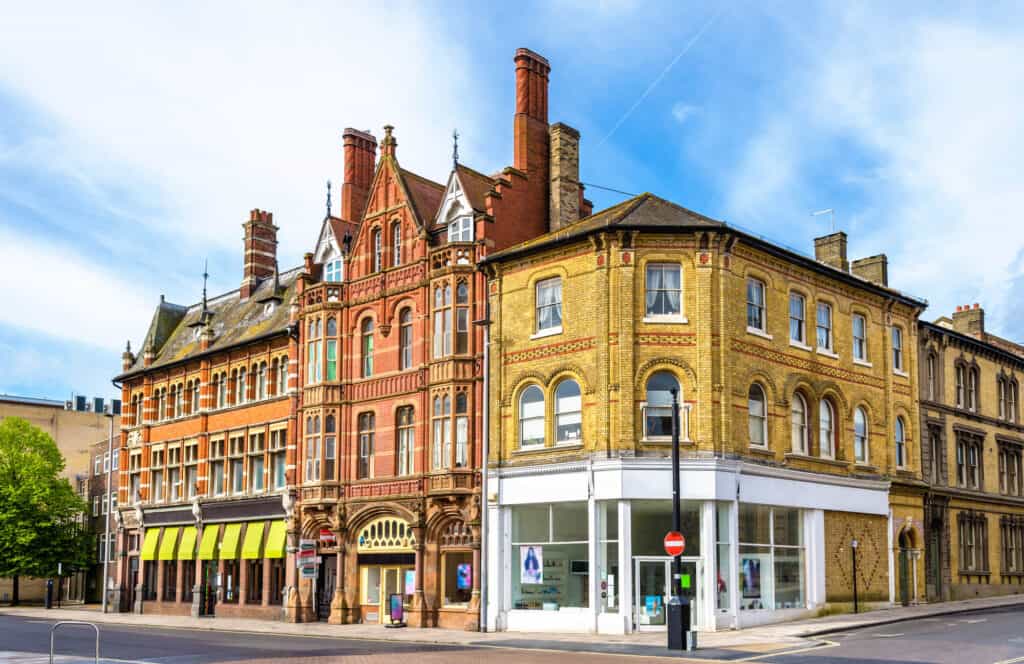 Get In Touch For a Free Removals Quote!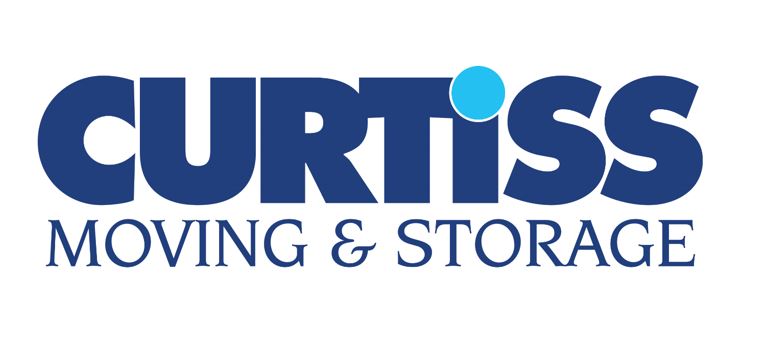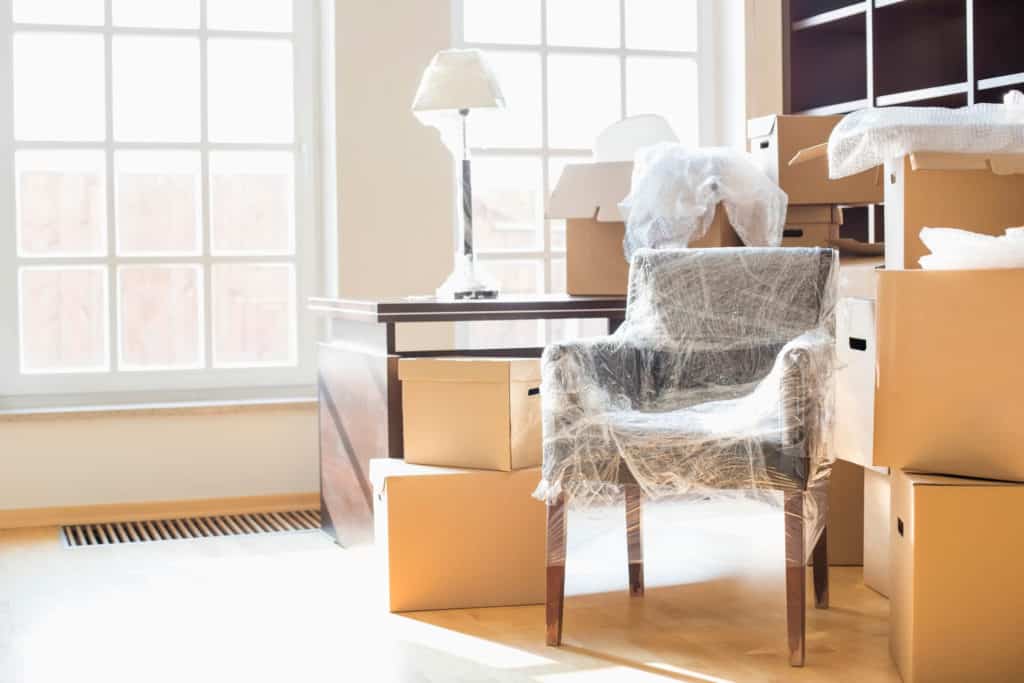 Request A Quote For Moving Today!