Petworth Removals Company
Looking for a Petworth removals company to move your home or business? Curtiss & Sons has been providing residential and commercial moving services for over 140 years. As members of BAR (The British Association of Removers) all our employees are professionally trained, using the best packing materials and handling equipment currently available. 
We run a range of specialist vehicles, allowing us to take on any size move. Our freehold storage facility is top class and we provide excellent value wherever you are moving locally in Petworth or nationwide. Simply get in touch with us to arrange a home visit or video survey to price your move. Call us on 023 9298 5830 to book your appointment or alternatively, complete the online contact form, send it to us and we will be in touch shortly!
Our removals and Storage Services
Why Choose Us for Removals In Petworth?
We're Your Moving Expert In Petworth?
We are a local company who have over a considerable time span, built a reputation for quality Petworth removals.
Our intimate knowledge of Petworth and the surrounding areas enables us to deliver a first-class removals service tailored to your specific requirements at an affordable price. 
Planning a move to Petworth?
Petworth is a small, charming but busy town in the Chichester District of West Sussex, another of the south UK's towns which sits within heart of the beautiful South Downs National Park.
The town is both a popular tourist destination and the perfect place to call home.
Not only is the town picturesque but it is also incredibly safe with practically no crime at all.
Furthermore, its proximity to London and the coast means you can be on the beach or in the Capital in no time at all.
The closest major cities are London, Guildford, Portsmouth, and Southampton.
Petworth was named as the 'Best Place to Live' in the Southeast as ranked by the Sunday Times in 2019. This was based on its property costs, employment, schools, culture, community spirit and the provision of local shops.
The town centre is packed with unusual shops and more than a few antique stores.
In fact, Petworth has also been voted as the "Antiques Centre of the South" selling everything from vintage jewellery for a few pounds to bronze sculptures for over £90,000, one of the many reasons why so many people visit.
Residents have a good assortment of local attractions such as Petworth House, lots of old traditional pubs and restaurants and there are also several art galleries too.
When you fancy a weekend away, London is just over 50 miles by road and an hour and a half by train. Alternatively, Heathrow and Gatwick can be reached within an hour by road, so a cheeky European trip is easy.
The community spirit is very evident and Petworth Festival, a summer jamboree of international-class classical music brings everyone together socially. Whilst there are lots of clubs and societies to join when you first arrive.
Wherever you are on the property ladder there will be something to suit your requirements from retirement properties through to country mansions.
According to Rightmove, terraced properties sell for an average of £439,206, with semi-detached properties fetching £412,312. However, the average cost of a home over the past year stands at £611,121.
If you can afford the high prices, Petworth will provide all you need to enjoy life close to rural landscapes and within reach of some major cities in Southern England.
Get In Touch For a Free Petworth Removals Quote!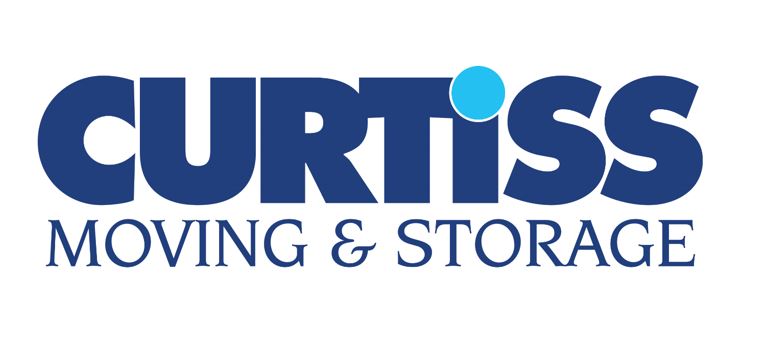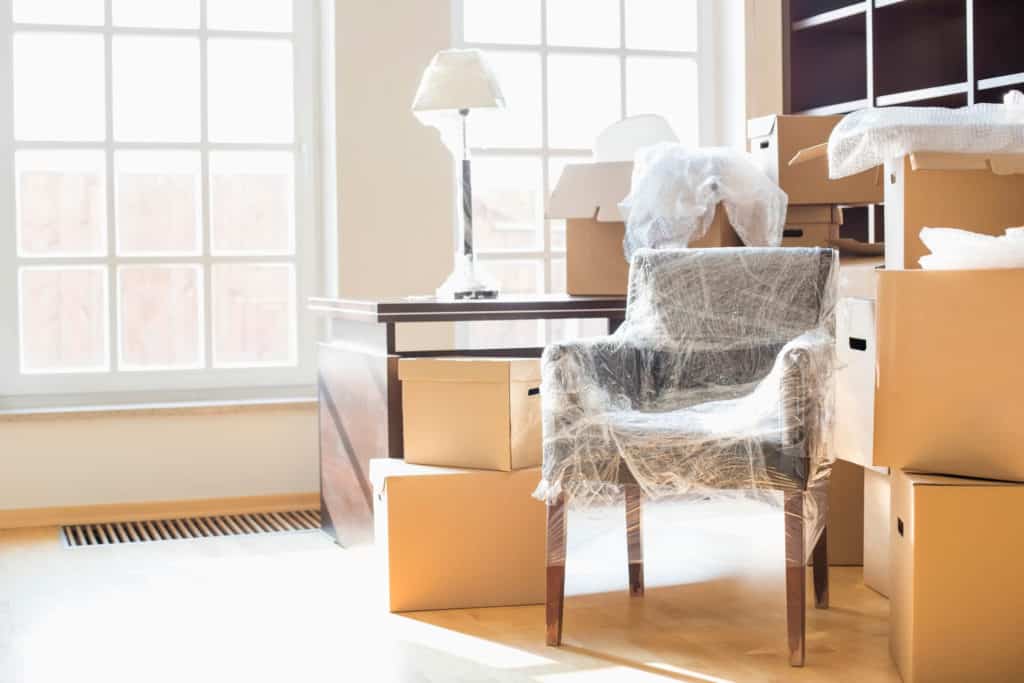 Request A Quote For Moving Today!