Petersfield Removals Company
Looking for a Petersfield removals company to move your home or business? Curtiss & Sons has been providing residential and commercial moving services for over 140 years. As members of BAR (The British Association of Removers) all our employees are professionally trained, using the best packing materials and handling equipment currently available. 
We run a range of specialist vehicles, allowing us to take on any size move. Our freehold storage facility is top class and we provide excellent value wherever you are moving locally in Petersfield or nationwide. Simply get in touch with us to arrange a home visit or video survey to price your move. Call us on 023 9298 5830 to book your appointment or alternatively, complete the online contact form, send it to us and we will be in touch shortly!
Our removals and Storage Services
Why Choose Us for Removals In Petersfield?
Planning a move to Petersfield?
We are a local company who have over a considerable time span, built a reputation for quality Petersfield removals.
Our intimate knowledge of Petersfield and the surrounding areas enables us to deliver a first-class removals service tailored to your specific requirements at an affordable price. 
Are you moving to Petersfield?
Sitting within the romantic landscape of the South Downs National Park, the upmarket Petersfield is the quintessential British market town.
Well connected, the town is on the crossroads of the north–south (formerly the A3 road which now bypasses the town) and east–west routes (today the A272 road) and it grew as a coach stop on the Portsmouth to London route.
In 2018 the Sunday Times newspaper liked it so much they named it as one of the "top places to live in the UK".
This vibrant town has plenty to keep its residents both active and entertained.
Surrounded on all sides by farmed countryside, with the South Downs south of the town, the Hampshire Downs to the west, and forested hills (Durford Wood) to the northeast, rural locals are never far away.
Weekly markets, a host of places to eat and drink with the star of the show being Petersfield Heath – a 69-acre green area located just a short stroll from the centre all add to its appeal.
Hundreds of hikers meet at Petersfield Heath to walk "The Serpent Trail", a 65-mile trail through heath and downland of Hampshire and West Sussex to Haslemere.
Not only does Petersfield offer efficient access to larger towns and cities via road and rail in the region additionally, it also doubles as the perfect commuter location for London workers, a journey of just over an hour into Waterloo.
There is a mix of independent specialist shops and well-known high street stores in Petersfield, of course there is a Waitrose too.
The town is particularly well off for book shops. Whilst jewellers and gift shops are also well represented.
There is extraordinarily little that Petersfield does not supply to ensure its residents lead a fulfilling, safe and healthy lifestyle.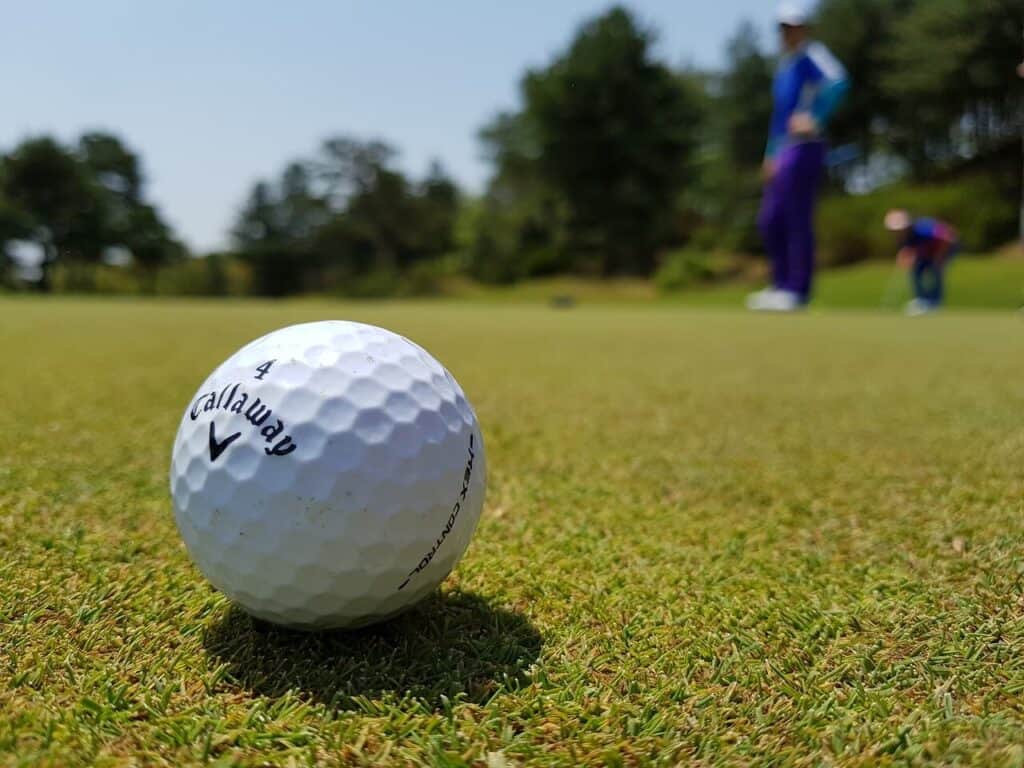 Get In Touch For a Free Petworth Removals Quote!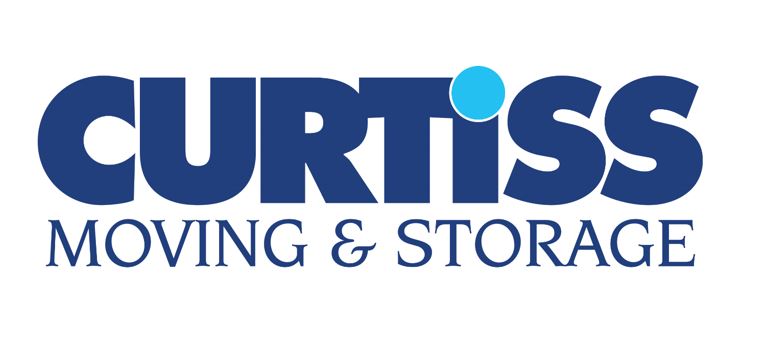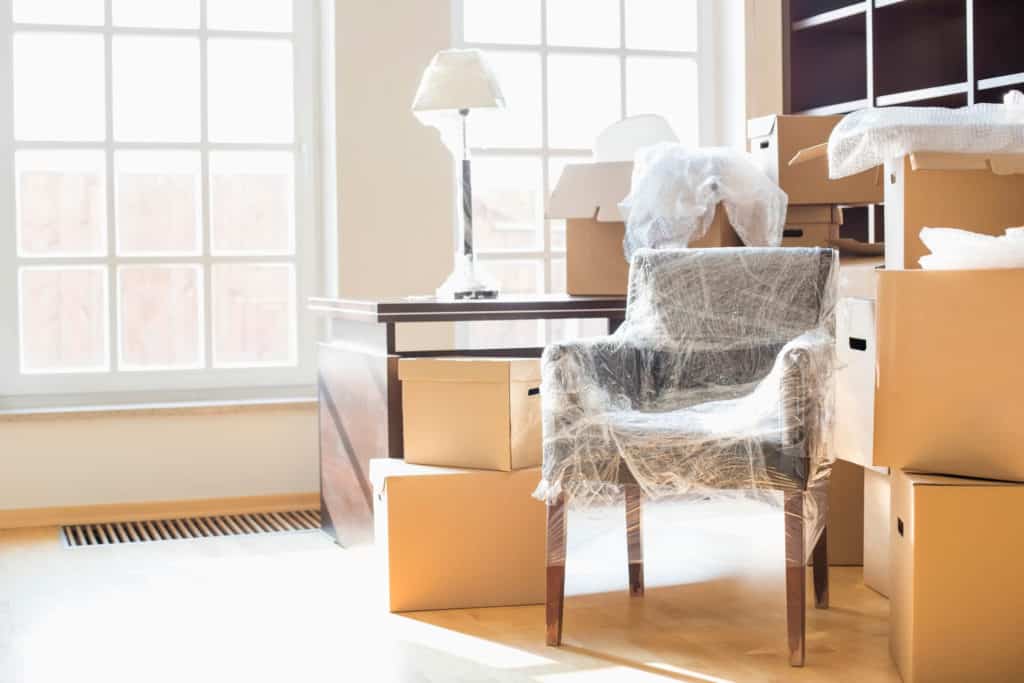 Request A Quote For Moving Today!