Looking for a Liss removals company to move your home or business? Curtiss & Sons has been providing residential and commercial moving services for over 140 years. As members of BAR (The British Association of Removers) all our employees are professionally trained, using the best packing materials and handling equipment currently available. 
We run a range of specialist vehicles, allowing us to take on any size move. Our freehold storage facility is top class and we provide excellent value wherever you are moving locally in Liss or nationwide. Simply get in touch with us to arrange a home visit or video survey to price your move. Call us on 023 9298 5830 to book your appointment or alternatively, complete the online contact form, send it to us and we will be in touch shortly!
Our removals and Storage Services
Why Choose Us for Removals In Liss?
We're Your Moving Expert in Liss
We are a local company who have over a considerable time span, built a reputation for quality removals.
Our intimate knowledge of Liss and the surrounding areas enables us to deliver a first-class removals service tailored to your specific requirements at an affordable price. 
Thinking of moving to Liss?
If you have a dream of living in a location amid miles of beautiful countryside, but not too far away as to be remote, you may want to consider the village of Liss.
Nestled in 3,567 acres of semi-rural countryside, in East Hampshire, Liss is one of the gateways to the South Downs National Park.
Offering a wealth of history that dates back from the Iron Age. Flint spearheads, arrowheads, scrapers, flakes, and cores dating from Palaeolithic and Mesolithic times have been found in the village.
Liss remained primarily an agricultural village but became known in the 19th century for the production of peppermint, an industry sponsored by the Money family of Stodham Park. The mint was grown, distilled, and sold at 4d a pint.
Expansion during the mid-1960s, has led to a number of large new estates having been built, extended the village, and increased its population which currently stands at around 6800.
The village has its own railway station, on the Portsmouth Direct Line which offers access to plenty of large towns such as Guildford and Woking and on into London, a journey of just over an hour. Whilst the cities of Portsmouth and Southampton are also well within commuting distance by road or rail.
Lower Mead is the main retail hub for the village where you will find an assortment of shops, two schools, a doctor and dental surgery.
Having such great travel connections means within a short distance you can enjoy a more cosmopolitan shopping experience whenever you feel the need.
The downside to living within prime commuter territory is the fact that house prices can be expensive. However, for those who work in the Capital and are able to command the high salaries it offers, then Liss is definitely an affordable option.
The average price paid for a home in Liss over the last year is £502,893, well above the national average.
For those with less to spend on a home, it is possible to purchase a three bedroom semi north of the town for as little as £277,000.
Get In Touch For a Free Removals Quote!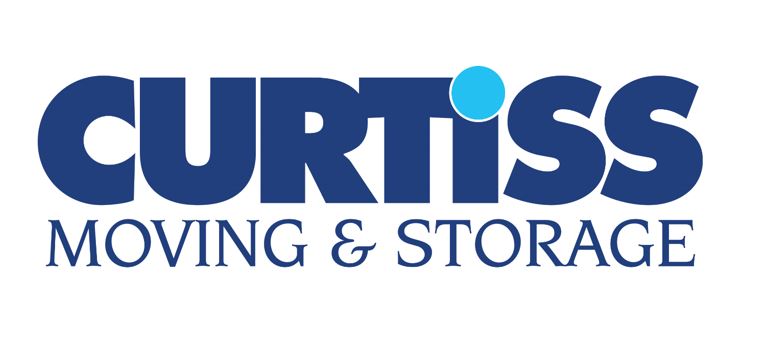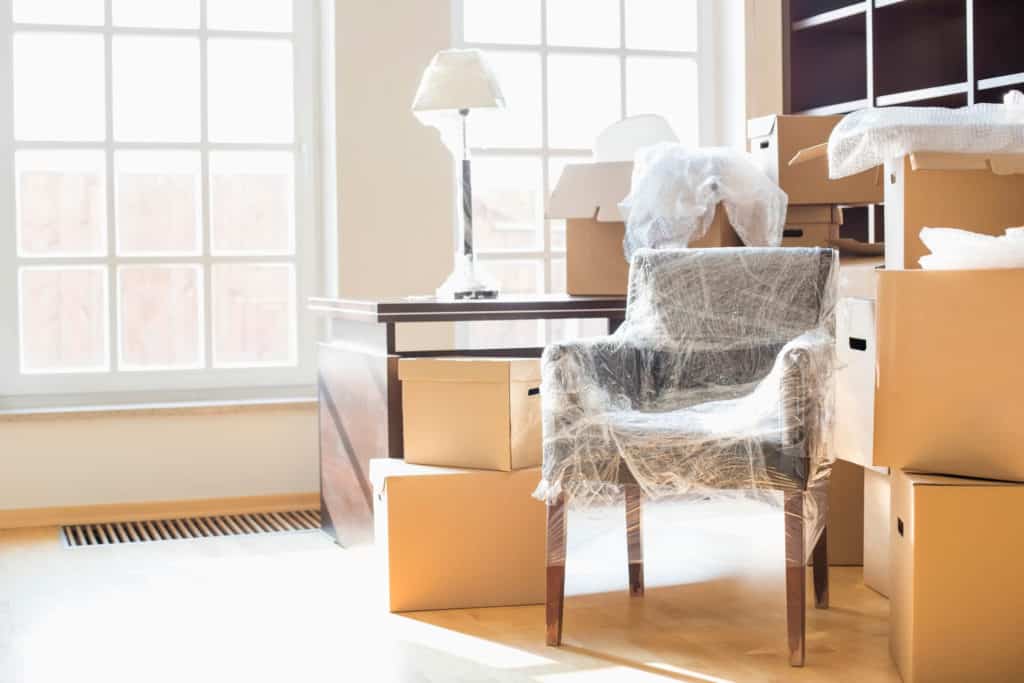 Request A Quote For Moving Today!