Lee on Solent Removals Company
Looking for a Lee on Solent removals company to move your home or business? Curtiss & Sons has been providing residential and commercial moving services for over 140 years. As members of BAR (The British Association of Removers) all our employees are professionally trained, using the best packing materials and handling equipment currently available. 
We run a range of specialist vehicles, allowing us to take on any size move. Our freehold storage facility is top class and we provide excellent value wherever you are moving locally in Lee on Solent or nationwide. Simply get in touch with us to arrange a home visit or video survey to price your move. Call us on 023 9298 5830 to book your appointment or alternatively, complete the online contact form, send it to us and we will be in touch shortly!
Our removals and Storage Services
Why Choose Us for Removals Lee on Solent?
We're Your Moving Expert in Lee on Solent
We are a local removals company who have over a considerable time span, built a reputation for quality removals.
Our intimate knowledge of Lee on Solent and the surrounding areas enables us to deliver a first-class removals service tailored to your specific requirements at an affordable price.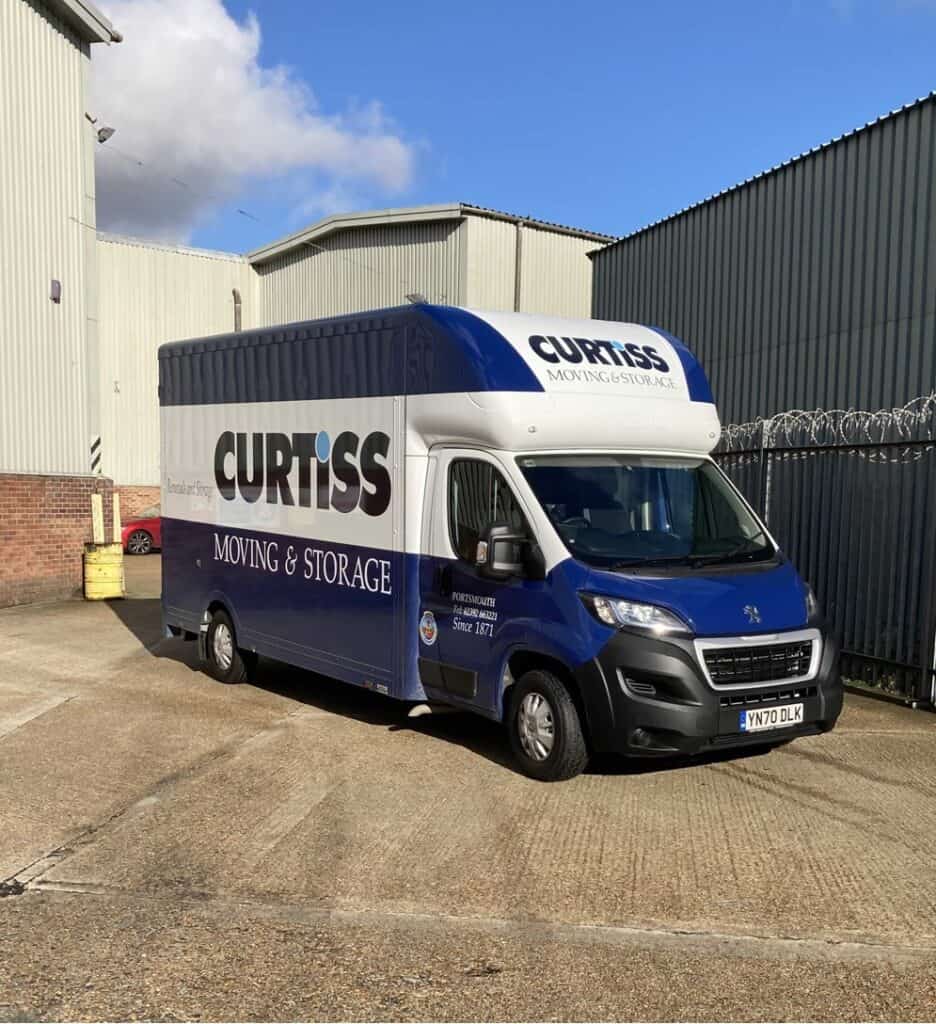 Why move to Lee on Solent
Are you moving to Lee-on-Solent?
If it is a home by the sea which is at the top of your wish list, then Lee-on-Solent (or just Lee) could be right up your street.
A seaside town in the Borough of Gosport in Hampshire, about five miles west of Portsmouth and five miles from the city of Southampton.
Very nicely placed to enjoy plenty of Hampshire's top attractions such as the New Forest National Park, historical Portsmouth, or an unforgettable outlet shopping experience at Gun Wharf Quays.
Panoramic views across the Solent to the Isle of Wight are the order of the day here. Safe swimming, lots of activities to keep the little ones happy such as a stake park, a lido and lots of places to get fish and chips or an ice cream.
Water sports of all types are practiced here daily, and on warm sunny days it is the perfect spot to relax and watch the goings on along the shoreline. Kite surfers are always here and make a spectacular colourful show as they leap and twist across the waves.
Some of the most coveted properties in the area line the upper main road which follows the coast. These homes are not as expensive as you might imagine with two-bedroom apartments with stunning views selling for £210,000.
If there was one negative about the town it is its connectivity. The closest motorway is the M27 only accessible via Fareham (5 miles away). The nearest railway station is also in Fareham however, some would say this is exactly why Lee is so popular and has kept its individuality.
If you have school aged children, state education provision is excellent with all school attaining at least a "good" from Ofsted with several attaining the highest rating of "outstanding".
Amenities although not phenomenal are adequate for day-to-day necessities. With the larger towns of Fareham and Gosport not too far away where you can access larger stores such as Morrisons, Aldi and Sainsburys.
Lee-on-Solent certainly is a very pleasant little town by the sea favoured in equal measure by both families and retirees.
Get In Touch For a Free Removals Quote!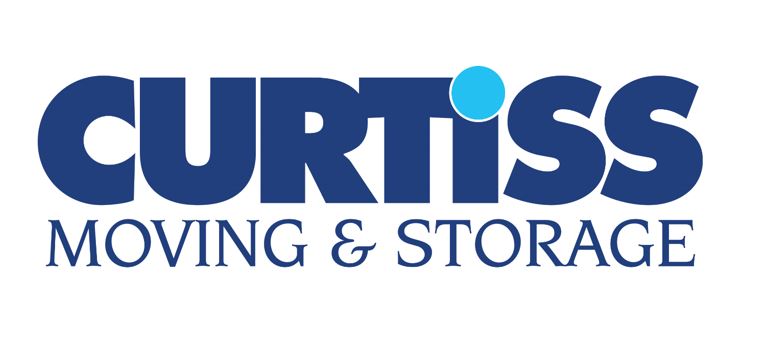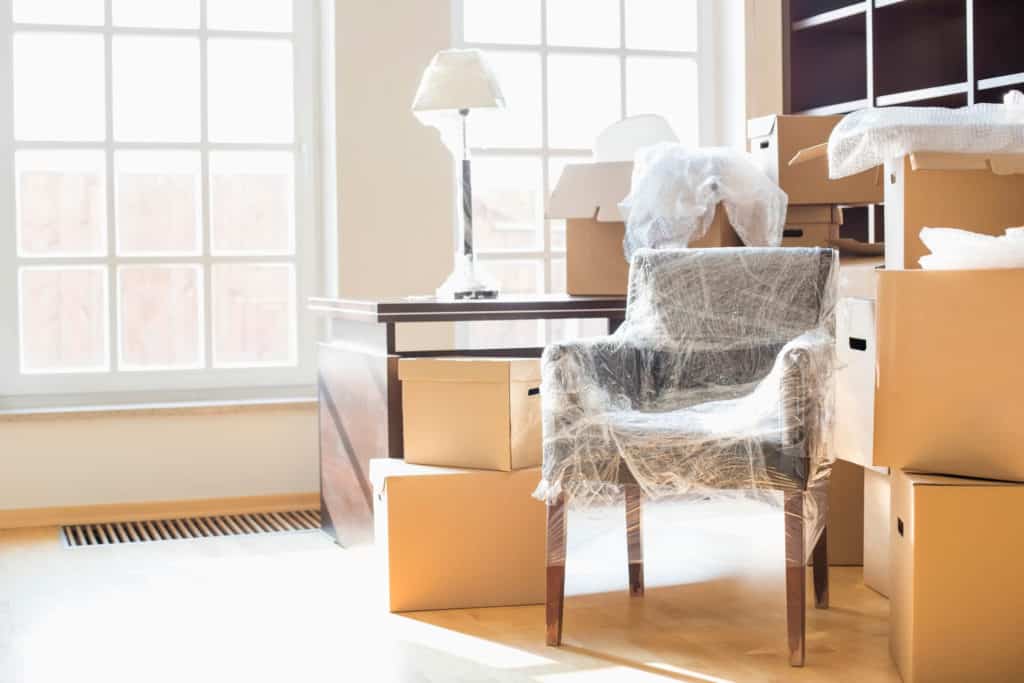 Request A Quote For Moving Today!