Isle of Wight Removals Company
Looking for a Isle of Wight removals company to move your home or business? Curtiss & Sons has been providing residential and commercial moving services for over 140 years. As members of BAR (The British Association of Removers) all our employees are professionally trained, using the best packing materials and handling equipment currently available. 
We run a range of specialist vehicles, allowing us to take on any size move. Our freehold storage facility is top class and we provide excellent value wherever you are moving locally on the Isle of Wight or nationwide. Simply get in touch with us to arrange a home visit or video survey to price your move. Call us on 023 9298 5830 to book your appointment or alternatively, complete the online contact form, send it to us and we will be in touch shortly!
Our removals and Storage Services
Why Choose Us for Removals on the Isle of Wight?
We're Your Moving Expert in The Isle Of Wight
We are a local removals company who have over a considerable time span, built a reputation for quality removals.
Our intimate knowledge of the Isle of Wight and the surrounding areas enables us to deliver a first-class removals service tailored to your specific requirements at an affordable price.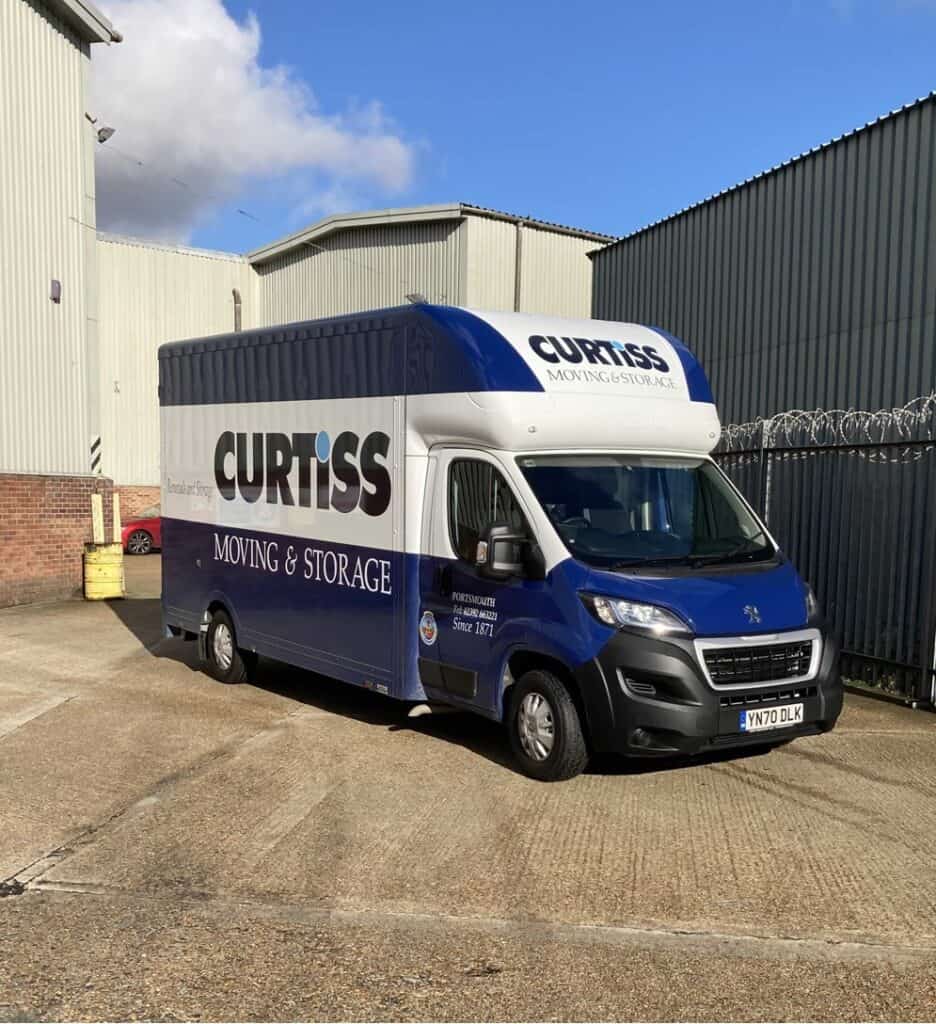 Why move to the Isle of Wight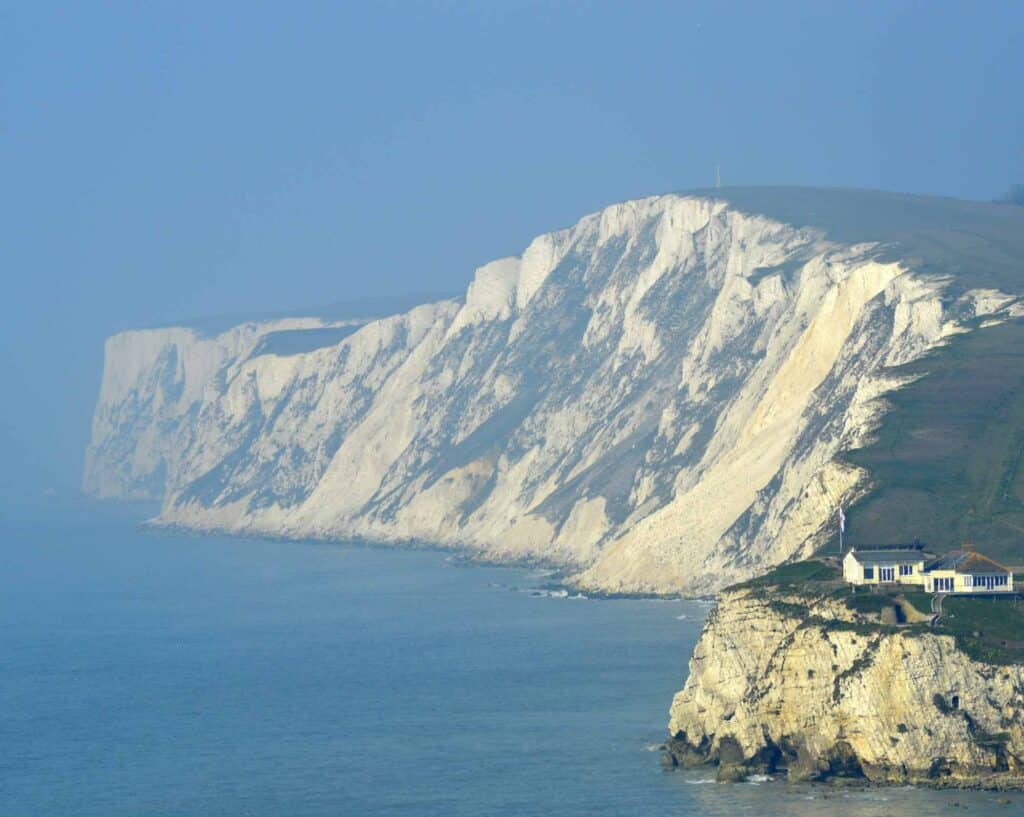 What to expect when moving to the Isle of Wight
Whilst the Isle of Wight is only located a couple of miles off the South coast, when you arrive it feels a world away. Life is lived at a slower pace added to which it is the sunniest place in the UK.
The Isle of Wight is particularly easy to get around. Nothing is more than 25 minutes away from the centre but it is not so small that you need to be constantly hopping to the mainland.
Having been rural for most of its history, the beautiful beaches and the clean fresh air attracted wealthy Victorians who saw it as a holiday destination, which it still is to this day.
Having the average cost of a home sitting at £249,784, and many more properties cheaper than this, it is no surprise the Island is a tempting destination for those escaping large towns and cities on the mainland.
The regions 57 miles of beautiful coastline lend themselves to a range of water-based activities. Contrastingly, there is a huge selection of quintessentially quaint little villages set in the islands exceptionally green interior.
Living in the Isle of Wight offers a maze of interesting walking routes and unique attractions. Newport, the principal town is the main shopping hub. Home to well-known names such as New Look and H&M. High Street, Pyle Street and South Street also have banks, cafés and restaurants.
Getting around without any busy motorways adds to the islands relaxing atmosphere.
If you do need to travel to the mainland the two operating car ferry companies, plus the Hovercraft and high speed Red Jet foot passenger service, ensure fast connections if necessary.
Get In Touch For a Free Removals Quote!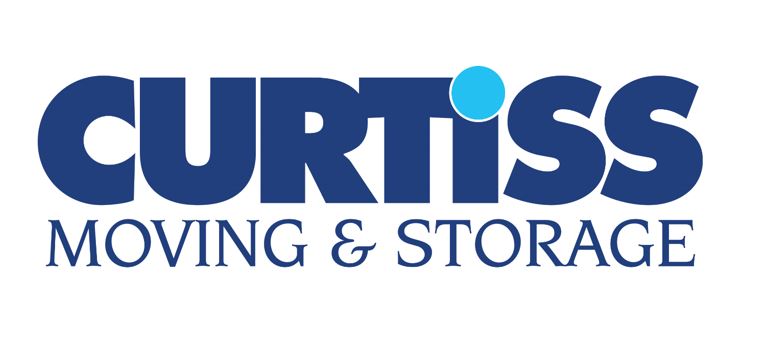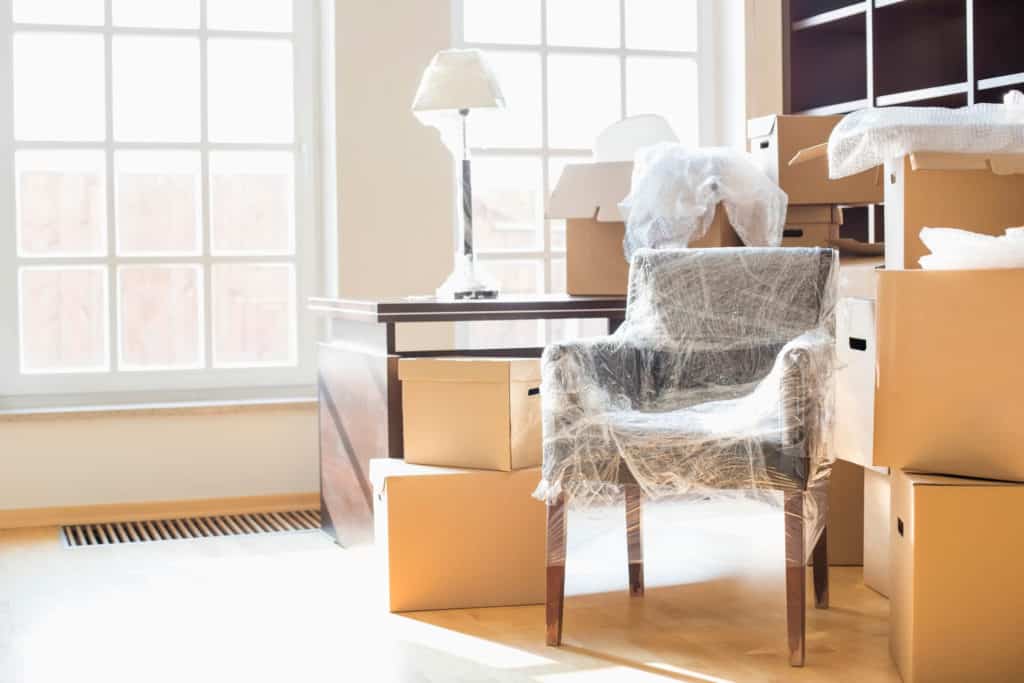 Request A Quote For Moving Today!