Hayling Island Removals Company
Looking for a Hayling Island removals company to move your home or business? Curtiss & Sons has been providing residential and commercial moving services for over 140 years. As members of BAR (The British Association of Removers) all our employees are professionally trained, using the best packing materials and handling equipment currently available. 
We run a range of specialist vehicles, allowing us to take on any size move. Our freehold storage facility is top class and we provide excellent value wherever you are moving locally in Hayling Island or nationwide. Simply get in touch with us to arrange a home visit or video survey to price your move. Call us on 023 9298 5830 to book your appointment or alternatively, complete the online contact form, send it to us and we will be in touch shortly!
Our removals and Storage Services
Why Choose Us for Removals In Hayling Island?
We're Your Moving Expert in Hayling Island
We are a local company who have over a considerable time span, built a reputation for quality removals.
Our intimate knowledge of Hayling Island and the surrounding areas enables us to deliver a first-class removals service tailored to your specific requirements at an affordable price.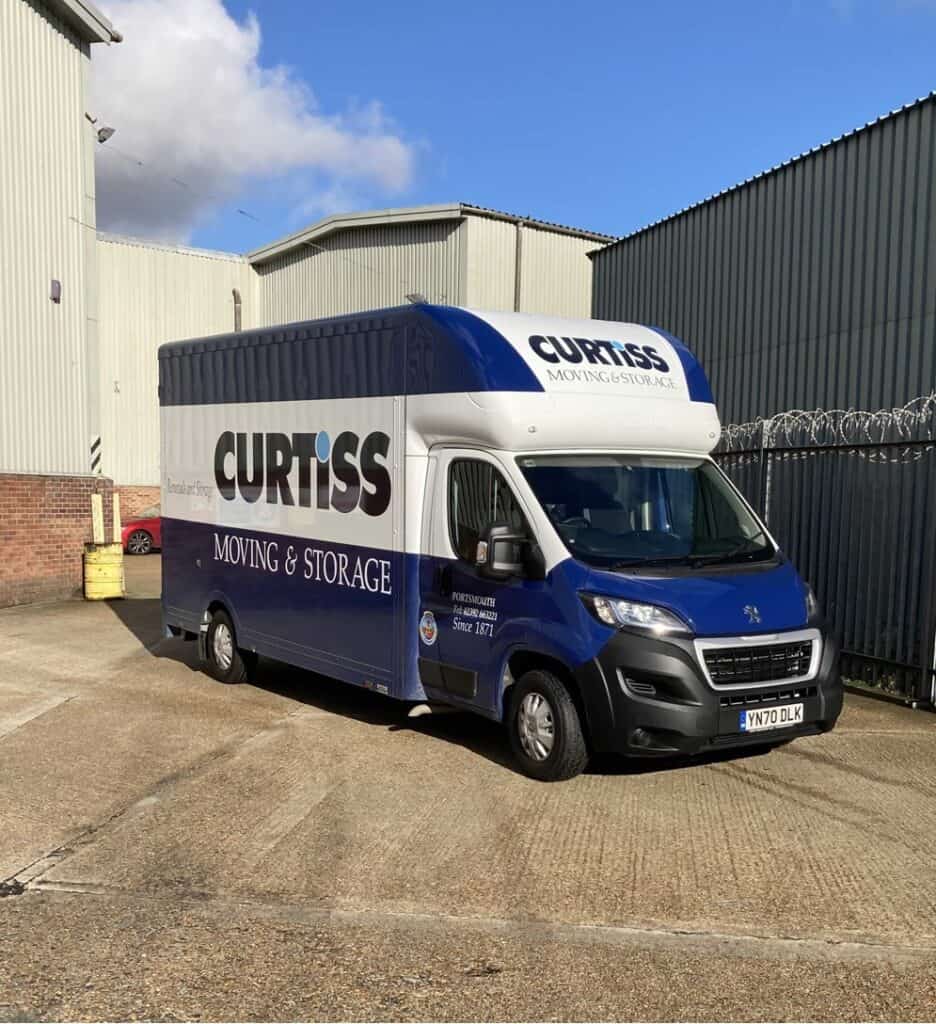 Are you searching for a new home in Hayling Island?
As the Isle of Wight gets all the attention when it comes to islands situated off the south coast, its easy to forget that Hayling is an actual island connected to the main land by one short bridge. 
Shaped like an inverted T, about 4 miles long and 4 miles wide, it is home to a population of approximately 18,000. Like its neighbour the Isle of Wight, Hayling manages to retain a sense of holiday vibe but with the benefit of being able to arrive without an expensive ferry journey.
Laying close to Portsmouth seafront and with picturesque views of Langstone Harbour to its left as well as being a short drive from the South Downs National Park, Hayling is in a very fortunate position.
Although largely residential, Hayling is also a holiday, windsurfing and sailing centre. It attracts plenty of attention from yachting types drawn to its marina, small harbour and great pubs.
Leisure activities are not solely about water sports. There are several golf courses, a pitch and putt and the Seacourt Tennis club is always welcoming new members. The island is full of walking routes and cycle paths so active people have plenty to do.
The local shopping facilities are limited but as the mainland is so close it poses little problem. You can be in Havant, Portsmouth, Chichester, or Southampton very quickly if you need more choice. 
As the bridge is the only way on and off the island the road does get congested at times, off putting to some it is a blessing in disguise and has led to a bubble with regards to property. There are some great bargains to be found in locations just back a little from the sea front.
On Hayling itself schools are of a satisfactory standard with Mill Rythe Infant, Mengham Infant & Junior Schools all 'good' says Ofsted, while Mill Rythe Junior is rated 'outstanding'. At secondary level, Hayling College received a 'good' from Ofsted in February 2018.
All in all Hayling Island is a safe and somewhat more laid back place to live with an appeal which has not gone unnoticed by retirees and those with families who are able to work from home.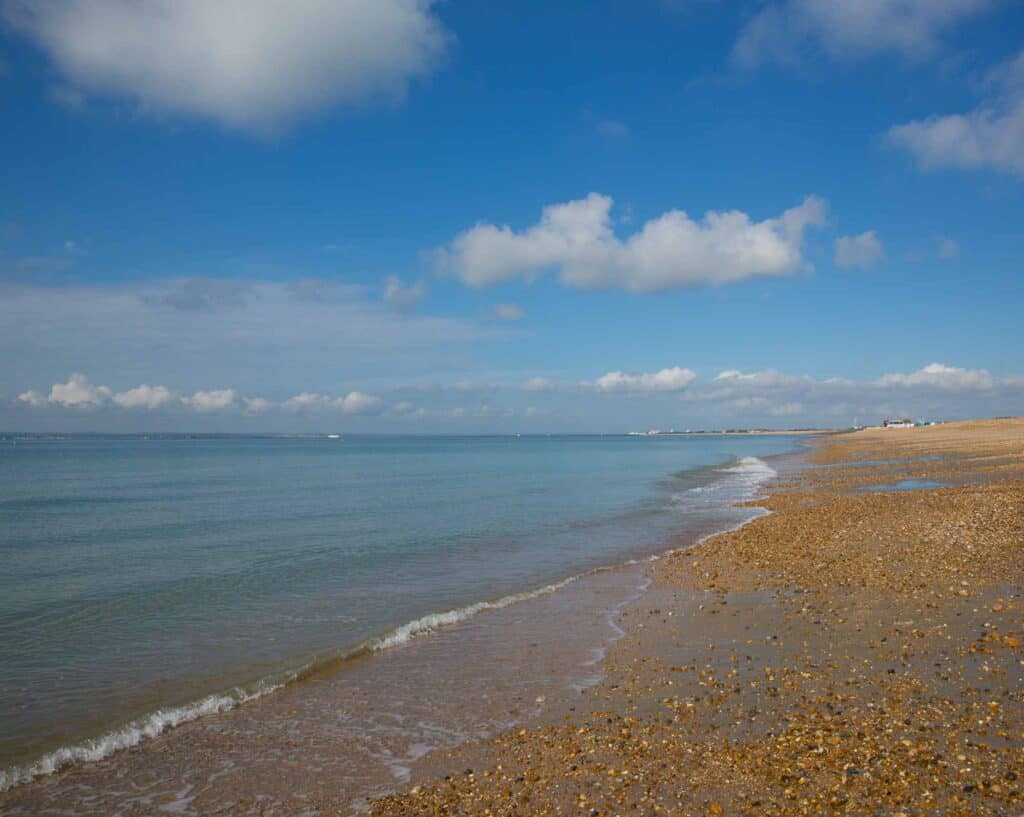 Get In Touch For a Free Removals Quote!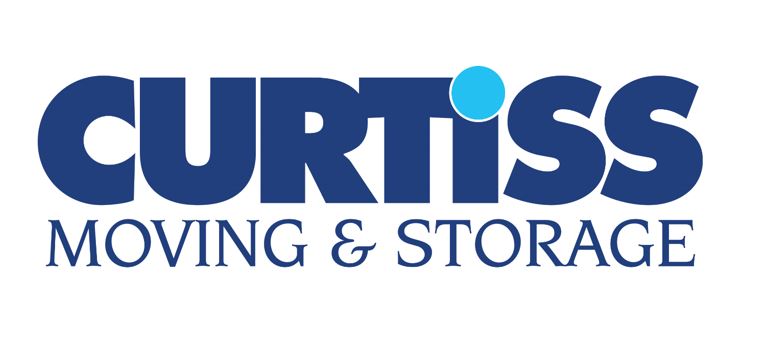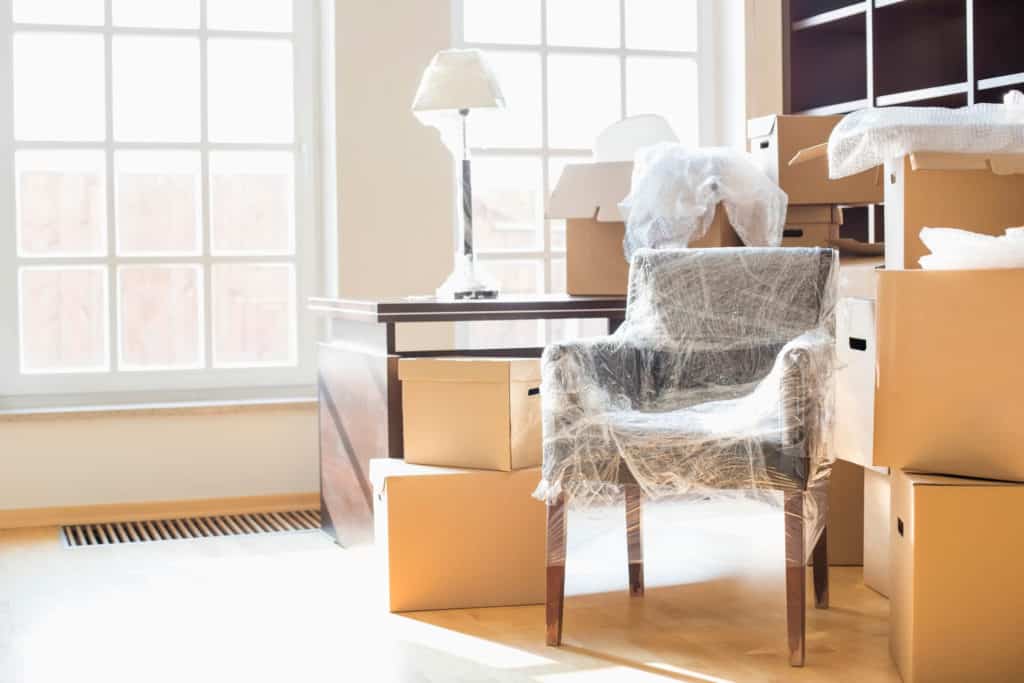 Request A Quote For Moving Today!