Christchurch Removals Company
Looking for a Christchurch removals company to move your home or business? Curtiss & Sons has been providing residential and commercial moving services for over 140 years. As members of BAR (The British Association of Removers) all our employees are professionally trained, using the best packing materials and handling equipment currently available. 
We run a range of specialist vehicles, allowing us to take on any size move. Our freehold storage facility is top class and we provide excellent value wherever you are moving locally in Christchurch or nationwide. Simply get in touch with us to arrange a home visit or video survey to price your move. Call us on 023 9298 5830 to book your appointment or alternatively, complete the online contact form, send it to us and we will be in touch shortly!
Our removals and Storage Services
Why Choose Us for Removals In Christchurch?
We're Your Moving Expert in Christchurch
We are a local company who have over a considerable time span, built a reputation for quality removals.
Our intimate knowledge of Christchurch and the surrounding areas enables us to deliver a first-class removals service tailored to your specific requirements at an affordable price.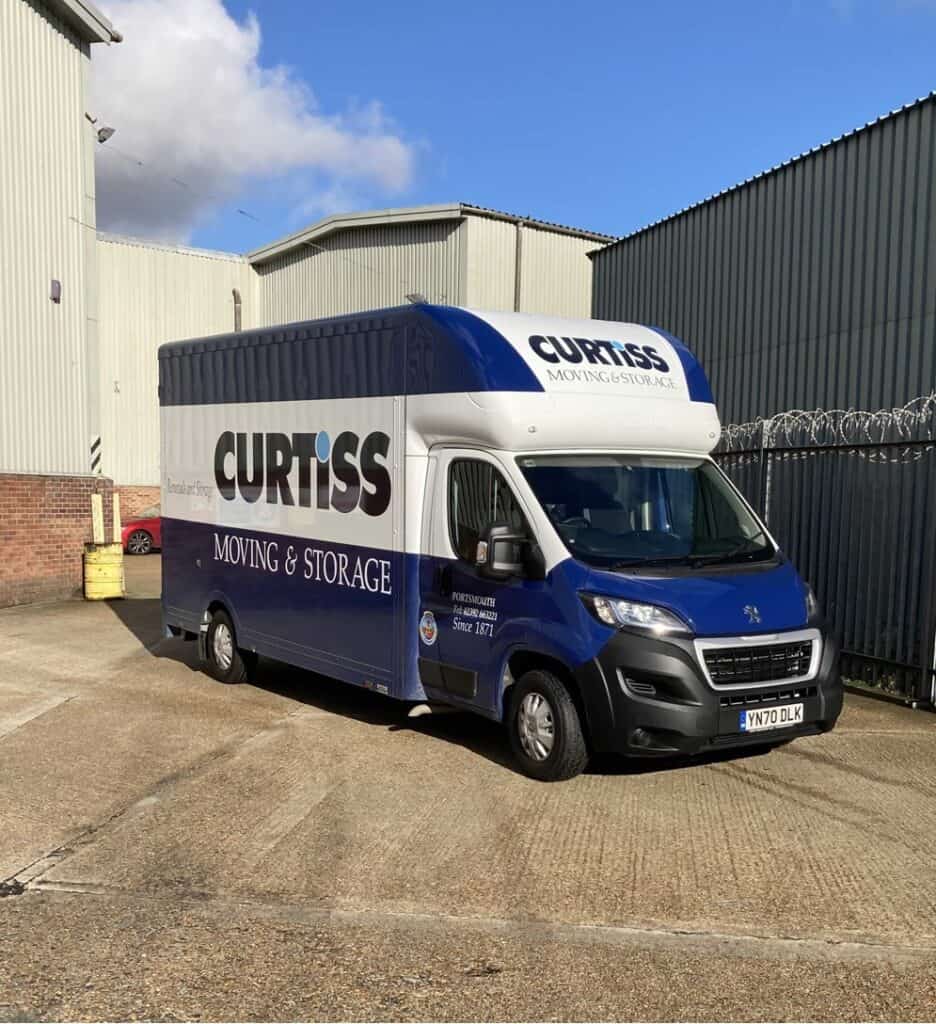 Moving to the South Coast town of Christchurch?
With the popular seaside town of Bournemouth to its west and the outstanding New Forest National Park on its east side, plus an arc of golden sand stretching from Hengistbury Head to Sandbanks to its fore, no one can deny that Christchurch is located in an enviable position.
There has been a settlement in the region for hundreds of years. Steeped in history, it was once both a favoured sanctuary for smugglers and a small harbour which supported a busy fishing industry.
These days, the smugglers have long gone and now Christchurch has become a very desirable location. Not only does it offer its visitors a host of attractions, but its many attributes also entice people to settle here and put down roots.
The whole of the Dorset coastline is idyllic and packed with award-winning beaches. Christchurch centre itself is just a short hop to several beaches. Avon Beach and Hengistbury Head are particularly noteworthy.
The town has a busy yearlong calendar of activities to get involved with including the annual 'Christchurch Food and Drink Festival' which is a culinary delight situated on the picturesque riverside of the quay that attracts thousands each year.
Christchurch is very central for getting to other great places too. Bournemouth and Poole are within driving distance if you want the 'Big' names to shop, as is Southampton on the other side.
There are clearly several great reasons to move to Christchurch. We have covered just a handful of the amenities you could make the most of if you decide to move here.
Get In Touch For a Free Removals Quote!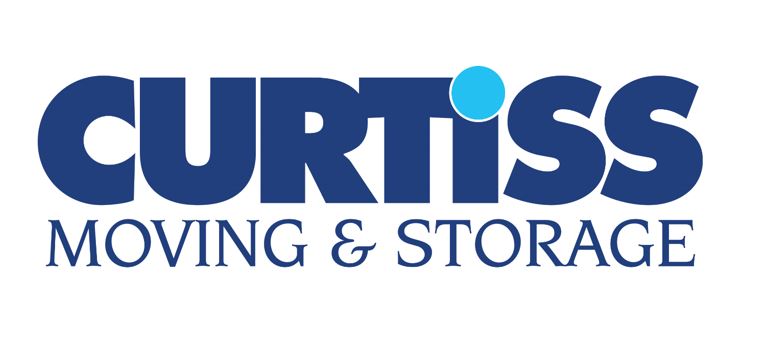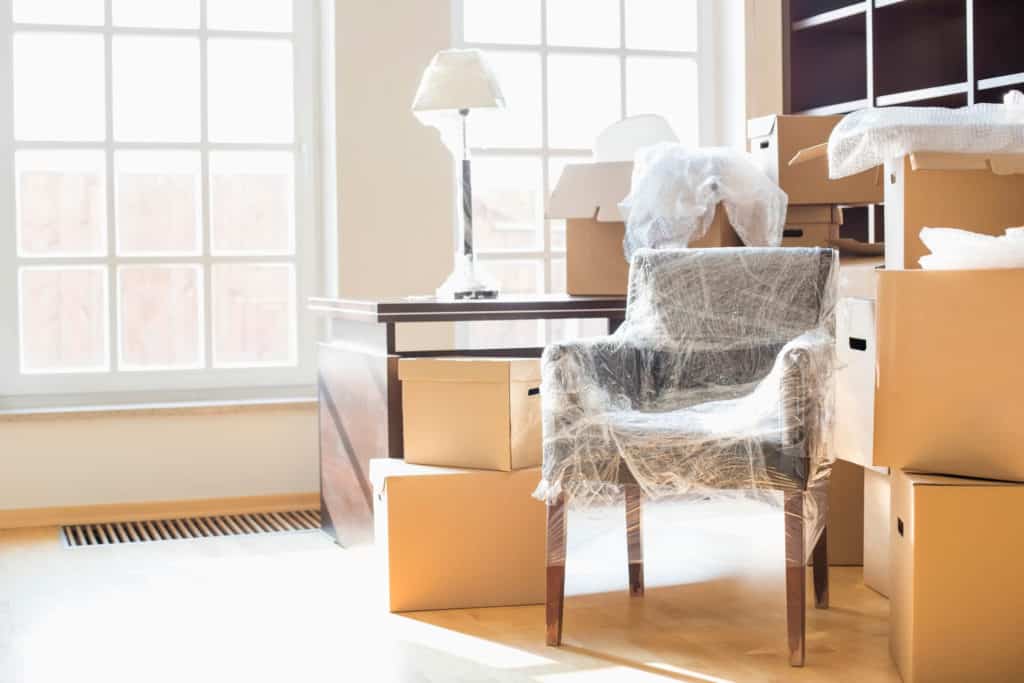 Request A Quote For Moving Today!