Bognor Regis Removals Company
Looking for a Bognor Regis removals company to move your home or business? Curtiss & Sons has been providing residential and commercial moving services for over 140 years. As members of BAR (The British Association of Removers) all our employees are professionally trained, using the best packing materials and handling equipment currently available. 
We run a range of specialist vehicles, allowing us to take on any size move. Our freehold storage facility is top class and we provide excellent value wherever you are moving locally in Bognor Regis or nationwide. Simply get in touch with us to arrange a home visit or video survey to price your move. Call us on 023 9298 5830 to book your appointment or alternatively, complete the online contact form, send it to us and we will be in touch shortly!
Our removals and Storage Services
Why Choose Us for Removals In Bognor Regis?
We're Your Moving Expert in Bognor Regis
We are a local company who have over a considerable time span, built a reputation for quality removals.
Our intimate knowledge of Bognor Regis and the surrounding areas enables us to deliver a first-class removals service tailored to your specific requirements at an affordable price. 
Why do so many people move to Bognor Regis?
Once a popular Victorian holiday destination, the West Sussex town of Bognor Regis has emerged in more recent times as a sought-after relocation destination. There are many reasons why it has become such a desirable place to move to. Not least is that it is possible to buy a home near the sea front which is not astronomically priced. 
Other reasons include, the friendly and family safe community feel, plenty of sunshine, the area is known to be the sunniest town in the UK, and on top of all this Bognor enjoys great travel connections. There are all sorts of interesting places to visit nearby as well as plenty of shops, bars and restaurants to entertain you, not to mention historic sites and the natural beauty of the South Downs right on your doorstep.
While seriously dedicated shoppers head west to Portsmouth's Gunwharf Keys, Bognor itself has a huge range of shops, both high street and independent. The towns attractive Edwardian Shopping Arcade takes you through to the seafront and beach.
Bognor's appeal to families runs way beyond its seaside location and great outdoor space with several highly performing schools to accommodate all ages, the majority of which are well rated by Ofsted.
Not only does Bognor make a great place to live, it is also surrounded by some very attractive villages such as North Bersted, Nyetimber and Pagham. Close enough to the action but far enough away for residents to benefit from a more village type lifestyle.
With a swathe of regeneration projects having been completed in recent years, Bognor has become fashionable again, not just for its beautiful beaches but as up-and-coming place to live and work in today's society.
Get In Touch For a Free Removals Quote!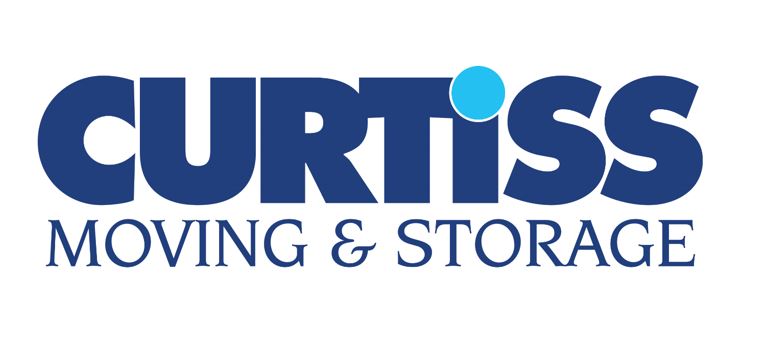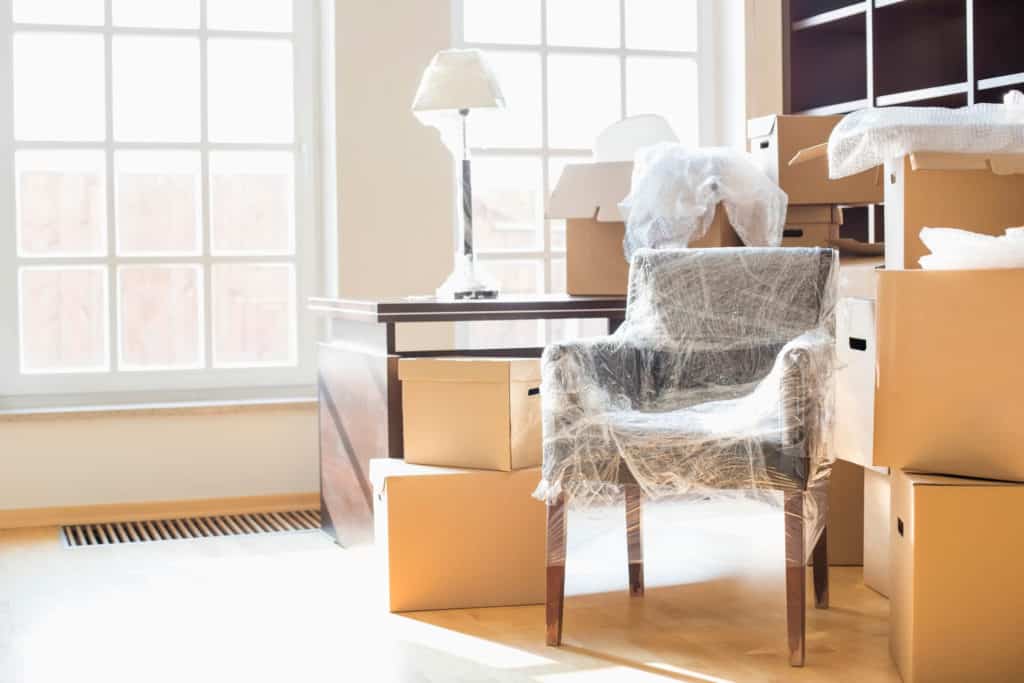 Request A Quote For Moving Today!