Basingstoke Removals Company
Looking for a Basingstoke removals company to move your home or business? Curtiss & Sons has been providing residential and commercial moving services for over 140 years. As members of BAR (The British Association of Removers) all our employees are professionally trained, using the best packing materials and handling equipment currently available. 
We run a range of specialist vehicles, allowing us to take on any size move. Our freehold storage facility is top class and we provide excellent value wherever you are moving locally in Basingstoke or nationwide. Simply get in touch with us to arrange a home visit or video survey to price your move. Call us on 023 9298 5830 to book your appointment or alternatively, complete the online contact form, send it to us and we will be in touch shortly!
Our removals and Storage Services
Why Choose Us for Removals In Basingstoke?
We're Your Moving Expert in Basingstoke
We are a local company who have over a considerable time span, built a reputation for quality removals.
Our intimate knowledge of Basingstoke and the surrounding areas enables us to deliver a first-class removals service tailored to your specific requirements at an affordable price. 
Moving and looking for Basingstoke Removals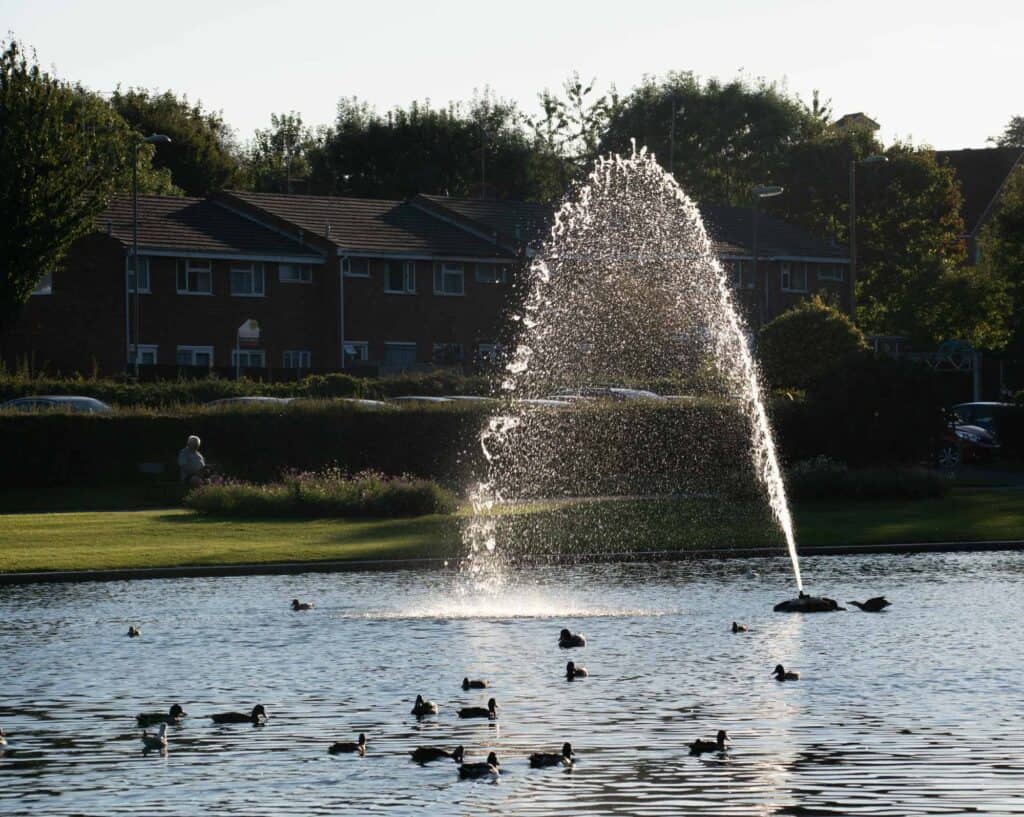 Moving to the town of Basingstoke
Basingstoke, the largest town in the county of Hampshire, lies in a very opportune position. 30 miles from the city of Southampton, 19 miles from historical Winchester and just 48 miles or an hour by train direct into London's Waterloo station. This makes it the perfect town for commuting.
The town provides ample opportunities for employment. As an important economic centre, several large corporations have chosen Basingstoke as the home for their company headquarters. Motorola, GAME and ST Ericsson to name a few. Engineering, manufacturing, sales, and accounting are some of the strongest employment sectors in the town, along with jobs in tourism.
Aside from Basingstoke's exemplary connectivity, it is also a busy, thriving, and exciting place to live, affording all the amenities you could ever want. The town is packed with shopping malls, multiple areas of open green spaces, and all sorts of cultural offerings; museums, live musical entertainment, and sites of historical interest.
Spending a day getting back to nature is made incredibly easy when living in Basingstoke. Two wonderful areas of outstanding beauty lay either side of the town. To the east is the South Downs National Park and to the west, the North Wessex Downs.
Up market fine dining can be had at three very prestigious establishments, Tylney Hall, Audley's Wood and The Four Seasons, all of which are perfect for that special occasion.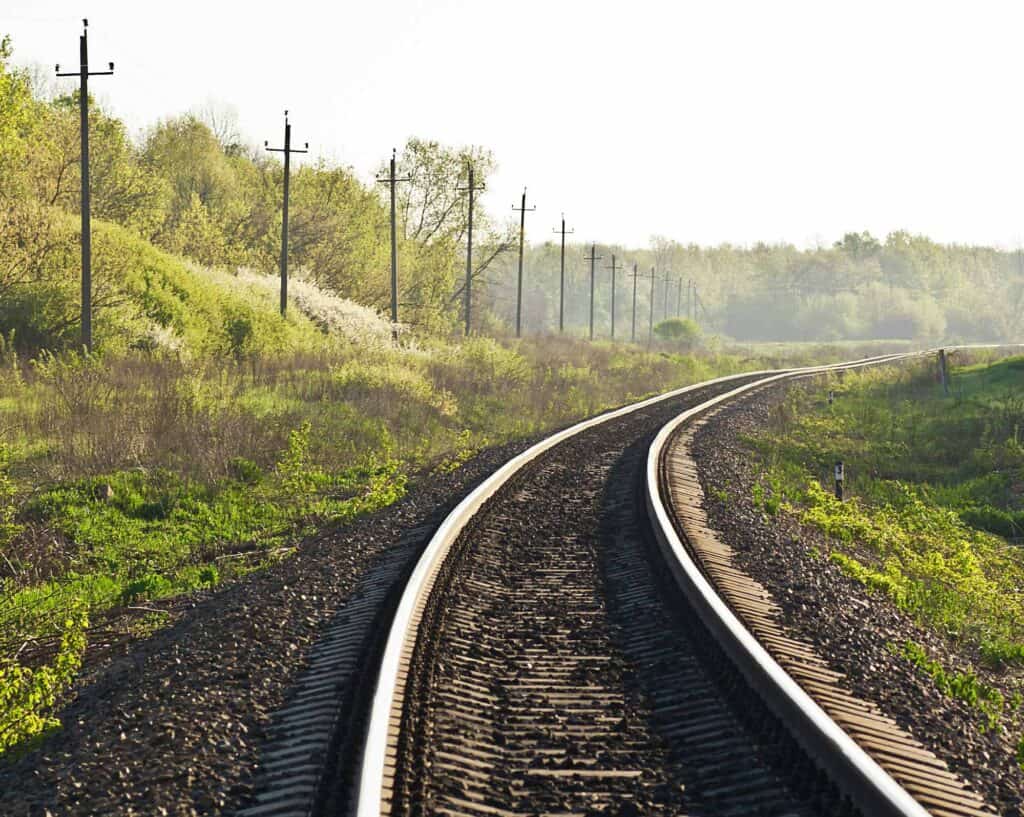 Get In Touch For a Free Removals Quote!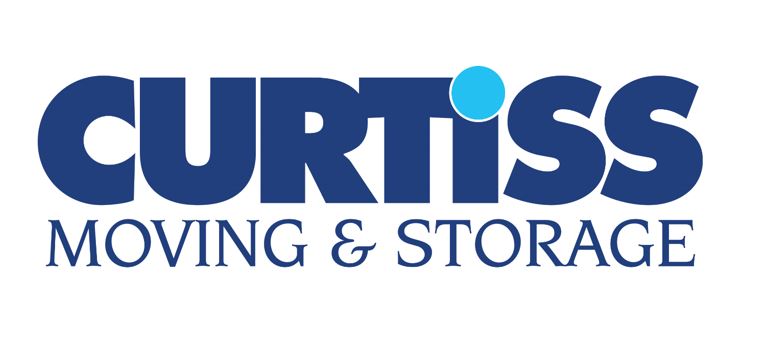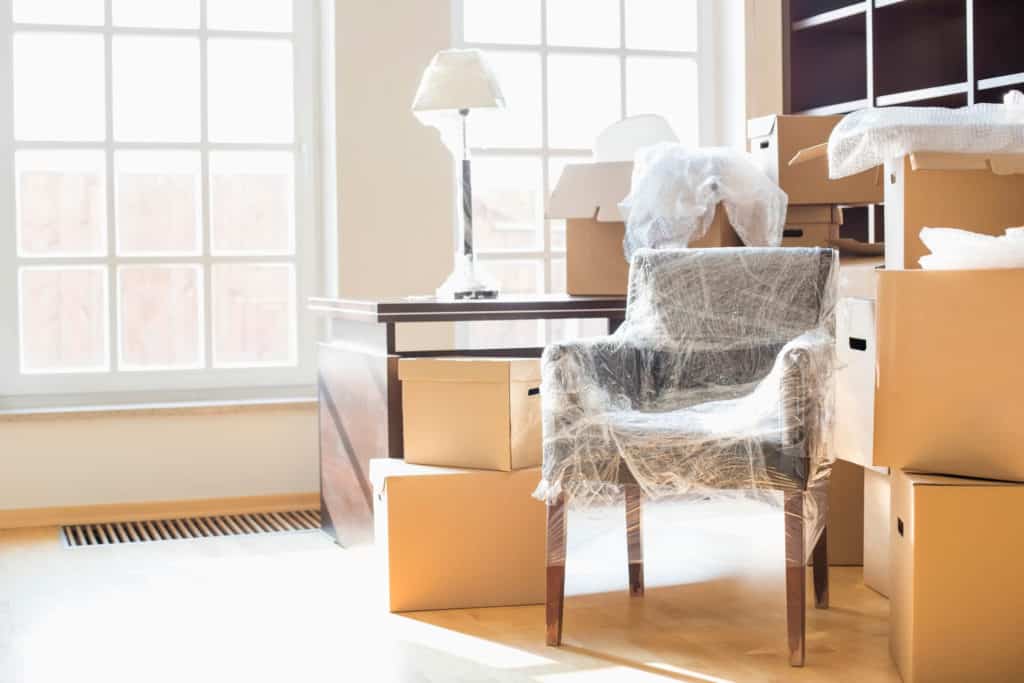 Request A Quote For Moving Today!