Winchester Removals Company
Looking for a Winchester removals company to move your home or business? Curtiss & Sons has been providing residential and commercial moving services for over 140 years. As members of BAR (The British Association of Removers) all our employees are professionally trained, using the best packing materials and handling equipment currently available. 
We run a range of specialist vehicles, allowing us to take on any size move. Our freehold storage facility is top class and we provide excellent value wherever you are moving locally in Winchester or nationwide. Simply get in touch with us to arrange a home visit or video survey to price your move. Call us on 023 9298 5830 to book your appointment or alternatively, complete the online contact form, send it to us and we will be in touch shortly!
Our removals and Storage Services
Why Choose Us for Removals In Winchester?
We're Your Moving Expert in Winchester
We are a local company who have over a considerable time span, built a reputation for quality removals.
Our intimate knowledge of Winchester and the surrounding areas enables us to deliver a first-class removals service tailored to your specific requirements at an affordable price.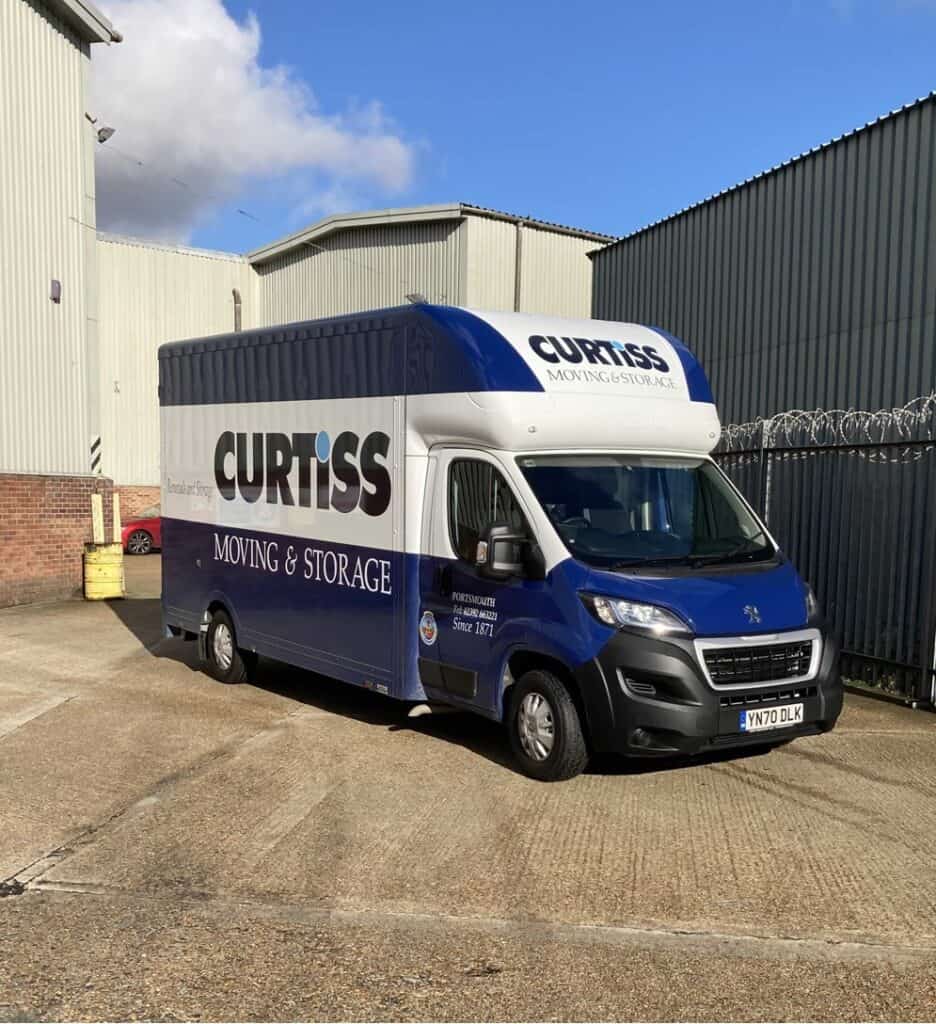 Is Winchester a good place to relocate to?
Set in the county of Hampshire, which offers a choice of countryside and beautiful coastal living makes the compact Cathedral City of Winchester a highly desirable place to live.
Living in Winchester is popular with ex Londoner's because properties are that much cheaper than the capital, and it is perfectly placed for commuting, with a commute of just one hour. 
Winchester offers outstanding access to green and open spaces, with several smaller parks and playing fields dotted throughout the city. But most notably it is surrounded by the South Downs and lies close to the New Forest.
Very few cities outside London have such a great selection of historic properties; Regency, early and mid-Victorian houses are plentiful and can sell for as much as £3 million. However, the average price of a home is currently £551,770.
One of the city's best features is its central High Street. Lined with many unique shops housed in fine old buildings ranging from medieval to Georgian, Victorian and even later. The regular markets which run along the High Street are popular, particularly at Christmas when the whole area is lit up beautifully.
There is a host of interesting things to discover around Winchester, not least Winchester Cathedral. Founded in 642 on a site close to the present one, it is a popular attraction in the city and is the final resting place of novelist Jane Austen.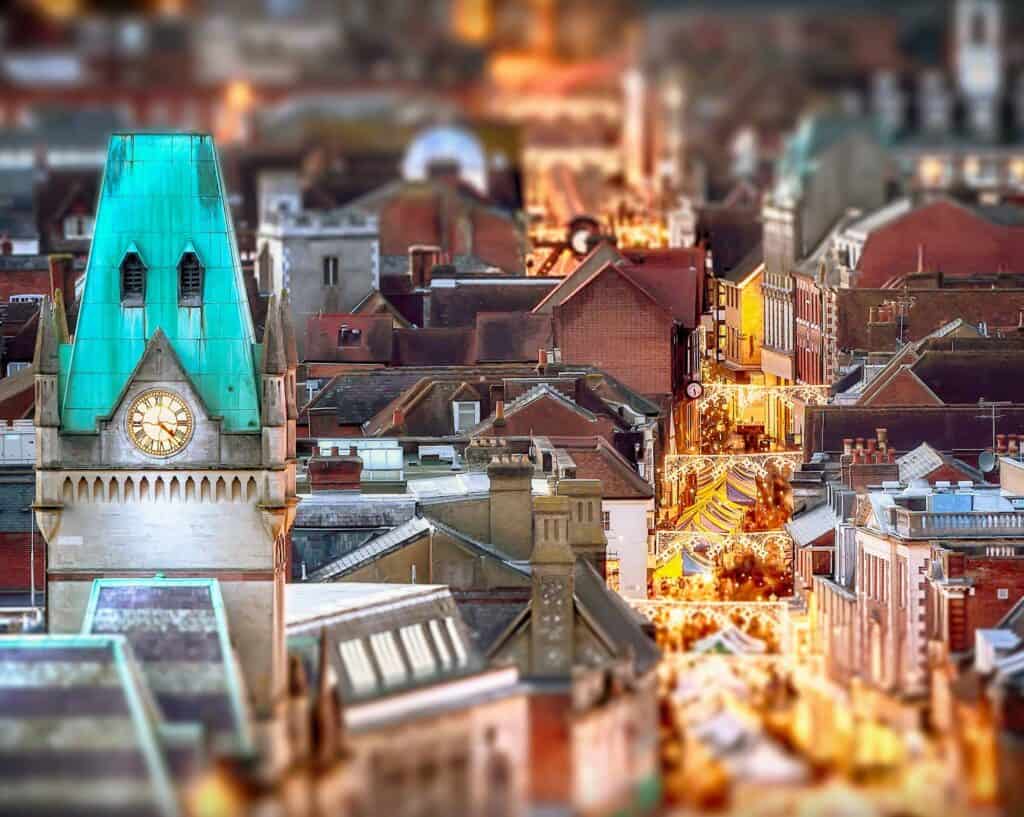 Get In Touch For a Free Removals Quote!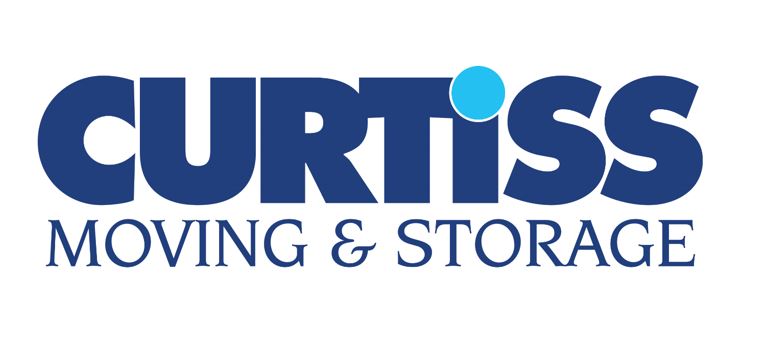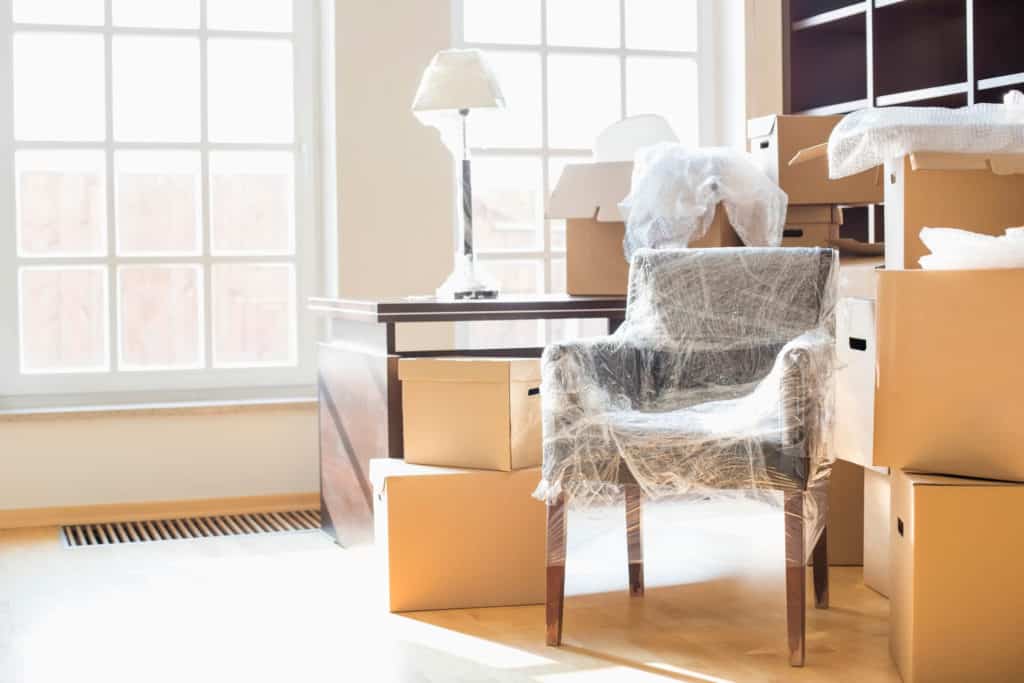 Request A Quote For Moving Today!