Whitchurch Removals Company
Looking for a Whitchurch removals company to move your home or business? Curtiss & Sons has been providing residential and commercial moving services for over 140 years. As members of BAR (The British Association of Removers) all our employees are professionally trained, using the best packing materials and handling equipment currently available. 
We run a range of specialist vehicles, allowing us to take on any size move. Our freehold storage facility is top class and we provide excellent value wherever you are moving locally in Whitchurch or nationwide. Simply get in touch with us to arrange a home visit or video survey to price your move. Call us on 023 9298 5830 to book your appointment or alternatively, complete the online contact form, send it to us and we will be in touch shortly!
Our removals and Storage Services
Why Choose Us for Removals In Whitchurch?
We're Your Moving Expert in Whitchurch
We are a local company who have over a considerable time span, built a reputation for quality removals.
Our intimate knowledge of Whitchurch and the surrounding areas enables us to deliver a first-class removals service tailored to your specific requirements at an affordable price. 
What does relocating to Whitchurch have to offer?
Hampshire's smallest town, Whitchurch is on the southern edge of the North Wessex Downs Area of Outstanding Natural Beauty, a rich mosaic of rolling chalk hills, woodland, and pasture.
Occupying a very pretty spot on the River Test whilst being conveniently placed 13 miles south of Newbury, 12 miles north of Winchester, 8 miles east of Andover and 12 miles west of Basingstoke.
People have inhabited the area as far back as 400BC. There is also evidence of a Roman presence with archaeological excavations unearthing ancient tools and pottery.
In later history the River Test was an important waterway and home to five mills, supplying the water needed for grain, wool and paper production. Today the area is famous for salmon fishing.
Full of notable buildings, much of this charming town is a conservation area. Its beauty inspired Richard Adams, the author of Watership Down, who lived in Whitchurch until his death in 2016.
Homes are in high demand here and it is no surprise. Whitchurch property ranges from beamed 15th-century cottages, brick-and-flint terraces, modern executive homes as well as some rather grand manor houses on the outskirts of the town.
The area offers all your daily requirements when it comes to amenities, but other larger towns are close by and it's just an hour direct into London's Waterloo station.
It would be difficult to find a place with a more enviable lifestyle. Rural, full of heritage, a close-knit community and property which is cheap when compared to city prices.
Get In Touch For a Free Removals Quote!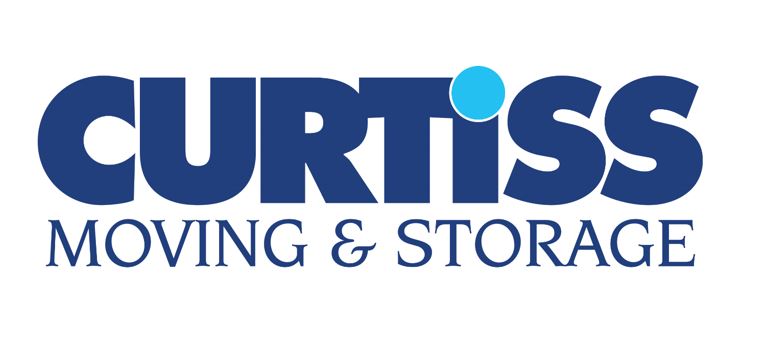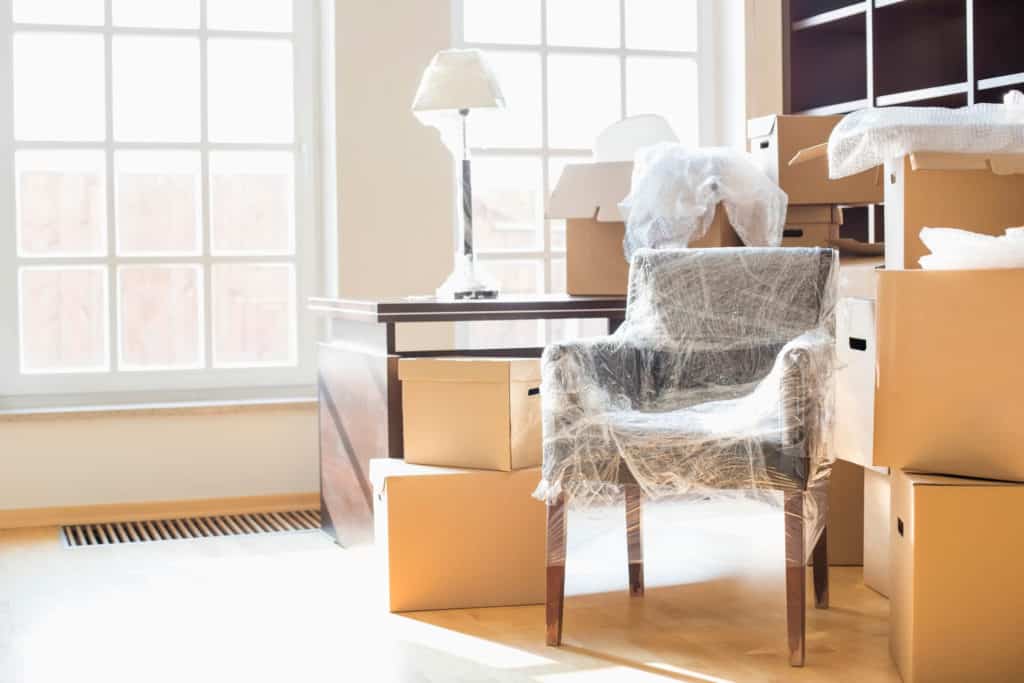 Request A Quote For Moving Today!