Emsworth Removals Company
Looking for a Emsworth removals company to move your home or business? Curtiss & Sons has been providing residential and commercial moving services for over 140 years. As members of BAR (The British Association of Removers) all our employees are professionally trained, using the best packing materials and handling equipment currently available. 
We run a range of specialist vehicles, allowing us to take on any size move. Our freehold storage facility is top class and we provide excellent value wherever you are moving locally in Emsworth or nationwide. Simply get in touch with us to arrange a home visit or video survey to price your move. Call us on 023 9298 5830 to book your appointment or alternatively, complete the online contact form, send it to us and we will be in touch shortly!
Our removals and Storage Services
Why Choose Us for Removals Emsworth?
We're Your Moving Expert in Emsworth
We are a local removals company who have over a considerable time span, built a reputation for quality removals.
Our intimate knowledge of Emsworth and the surrounding areas enables us to deliver a first-class removals service tailored to your specific requirements at an affordable price.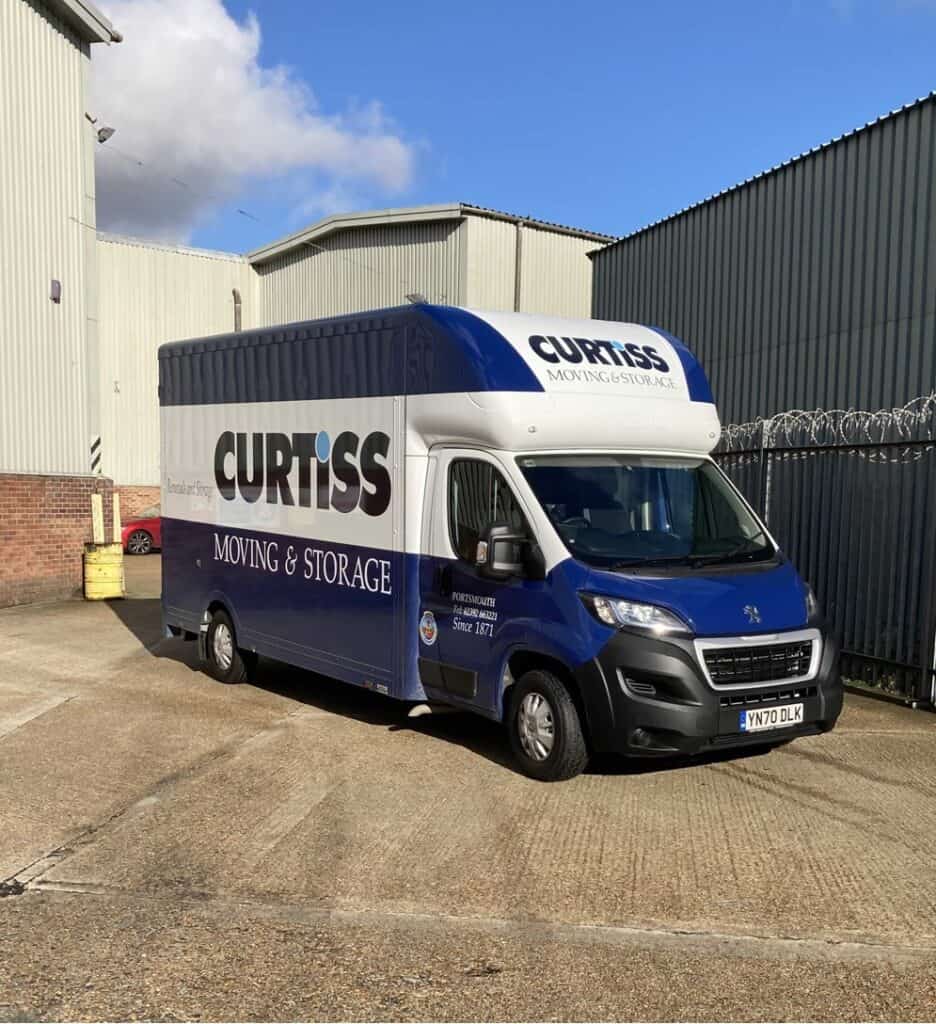 Are you moving to Emsworth?
One of the souths smaller towns home to under 10,000, Emsworth sits along a large and shallow inlet from the English Channel and is equidistant between Portsmouth and Chichester.
An old fishing village, with historically close links with the sea, in 1332 Emsworth (or Empnesworth) was one of Hampshire's four Customs Ports. In later history it was known for its quality shipbuilding, boat building and rope making.
Nowadays, Emsworth makes an ideal relocation destination. Unspoilt and peaceful it is nestled at the far northern tip of the designated Area of Outstanding Natural Beauty (AONB) of Chichester Harbour.
Emsworth is effectively sheltered completely by Thorney Island to the east and by Fowley Island and Hayling Island to the west. Cobbled streets lined with pretty Georgian houses gives the town an air of prosperity whilst its picturesque waterside location provides plenty of opportunity to take to the water.
Emsworth has also established a reputation as a food and drink destination with a deli, greengrocer, wine merchants and eateries including Good Food Guide recommended "36 on the Quay" tucked away amid its winding narrow streets.
There is real and enviable community spirit alive in Emsworth which harks back to bygone days when it was safe to leave your doors unlocked!
There are plenty of little independent shops, ideal for browsing or a special one-off gift. As far as amenities go, Emsworth has pretty much everything apart from a bank – although a mobile bank visits twice a week.
Get close to local nature by utilising some of the great walking routes dotted around the town whilst the nearby Queen Elizabeth County Park has green space in huge abundance.

Emsworth offers a stunning harbourside location, close to lots of open space, good restaurants, a sense of community, it's a veritable escape from modernity, what's not to like?
Get In Touch For a Free Removals Quote!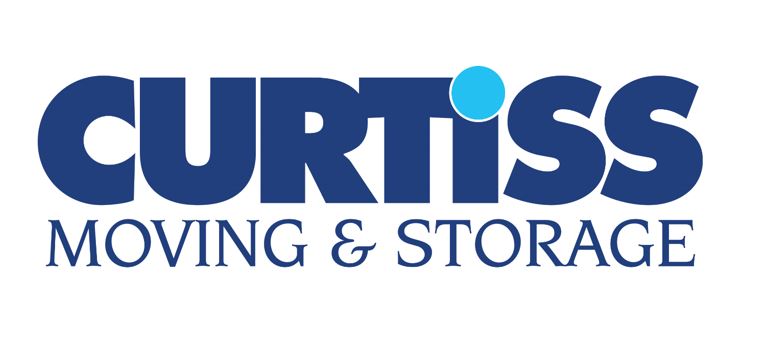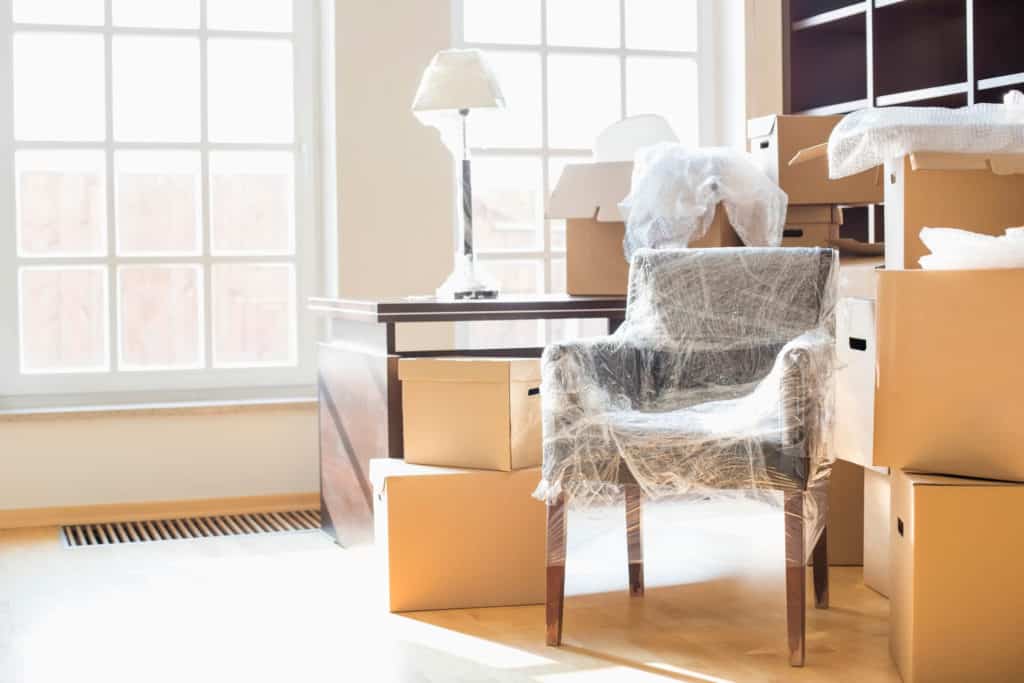 Request A Quote For Moving Today!