Looking for a Andover removals company to move your home or business? Curtiss & Sons has been providing residential and commercial moving services for over 140 years. As members of BAR (The British Association of Removers) all our employees are professionally trained, using the best packing materials and handling equipment currently available. 
We run a range of specialist vehicles, allowing us to take on any size move. Our freehold storage facility is top class and we provide excellent value wherever you are moving locally in Andover or nationwide. Simply get in touch with us to arrange a home visit or video survey to price your move. Call us on 023 9298 5830 to book your appointment or alternatively, complete the online contact form, send it to us and we will be in touch shortly!
Our removals and Storage Services
Why Choose Us for Removals In Andover?
We're Your Moving Expert in Andover
We are a local company who have over a considerable time span, built a reputation for quality removals.
Our intimate knowledge of Andover and the surrounding areas enables us to deliver a first-class removals service tailored to your specific requirements at an affordable price.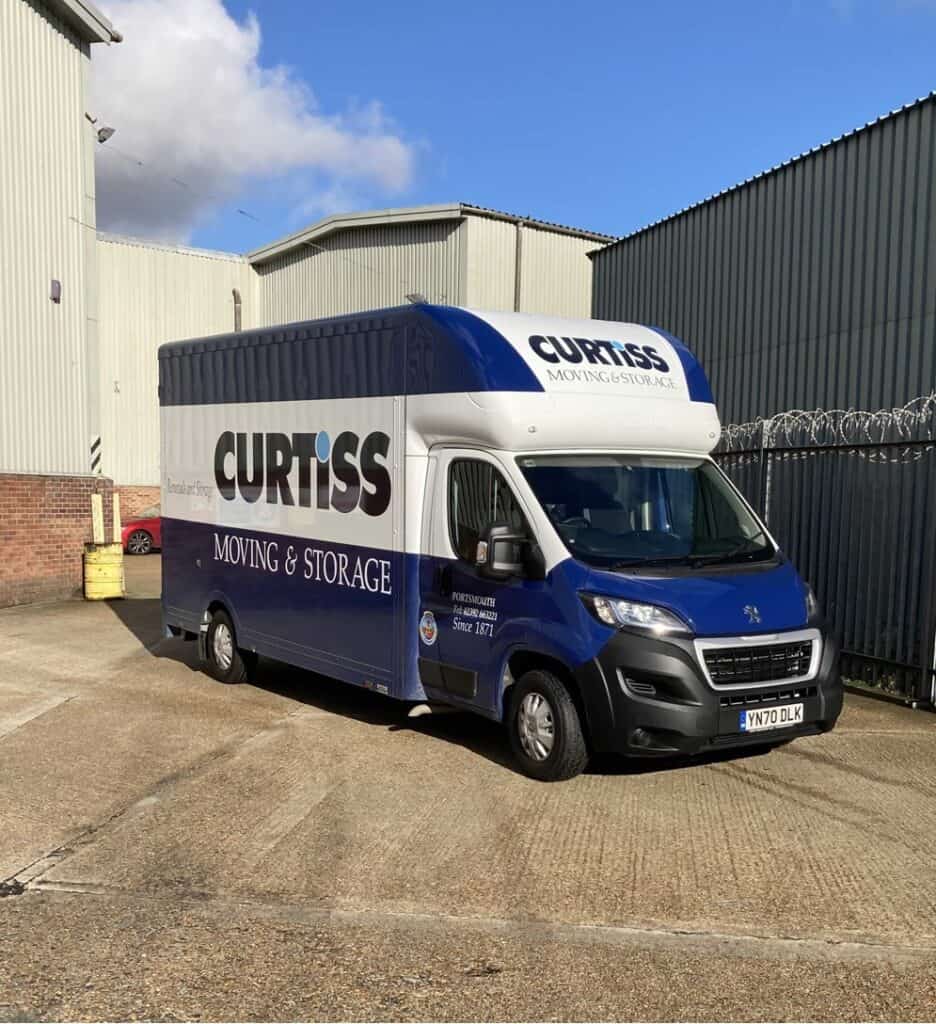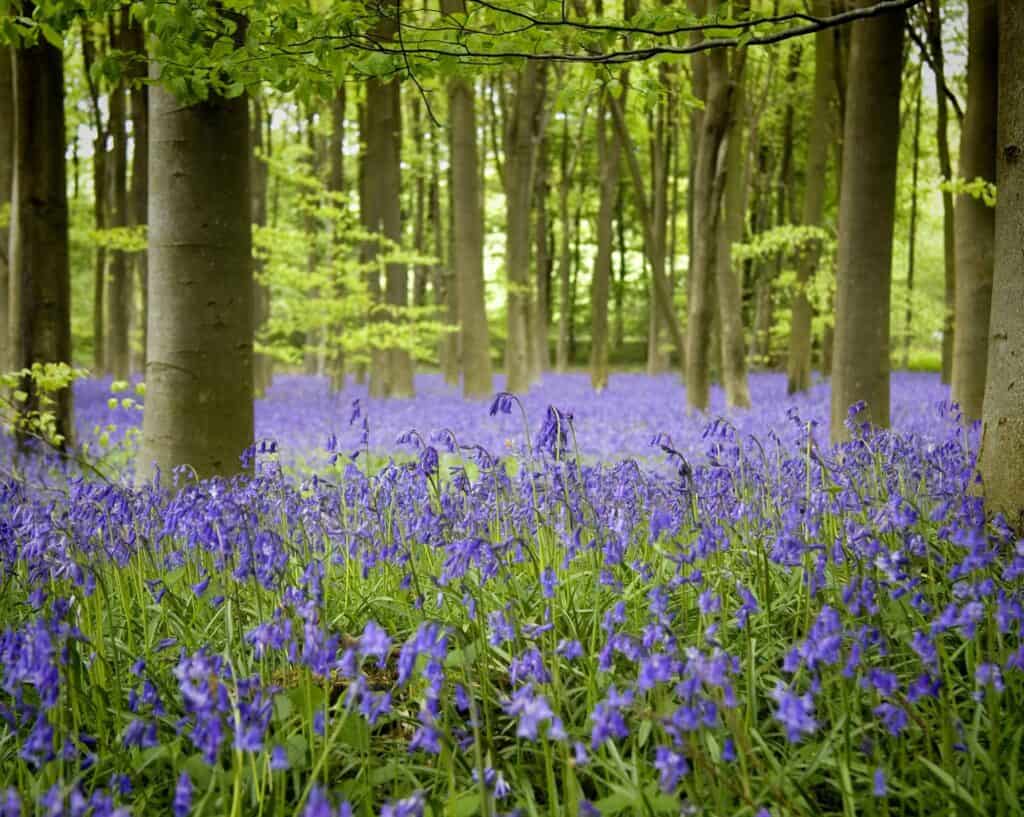 Set in the southern county of Hampshire in the Test Valley, Andover is a charming and lively town.
An ancient area which has been inhabited for an extremely long time. Andover's first mention in history is in 950 when King Edred is recorded as having built a royal hunting lodge there.
Once an important staging post between London, Oxford and Southampton, the busy main High Street is full of wonderful old buildings, many of which were built in the Saxon era, further enhancing the towns attractive appearance.
Year on year the demand for a home in the town and areas surrounding it increases. 2020 has been no different. So many workers and companies have embraced the "work from home" ethos creating a huge surge of buyers (particularly families) searching for a quieter lifestyle.
Often not the first-place people think of when are planning a move to Hampshire, Andover offers so much. Most notably, locals have easy access to London if required as well as good value property with an assortment of classic and contemporary homes.
Schools in Andover hold their own brilliantly. A swathe of primaries are rated very highly and there are several independents as well.
To find out more about the rich history of the area visit the Andover Museum and Museum of the Iron Age in the town centre. In contrast The Lights is a contemporary arts and entertainment venue offering comedy nights, dance, theatre, and music.
To soak up the rural atmosphere it is a short walk or drive just outside the town and you are in the open countryside.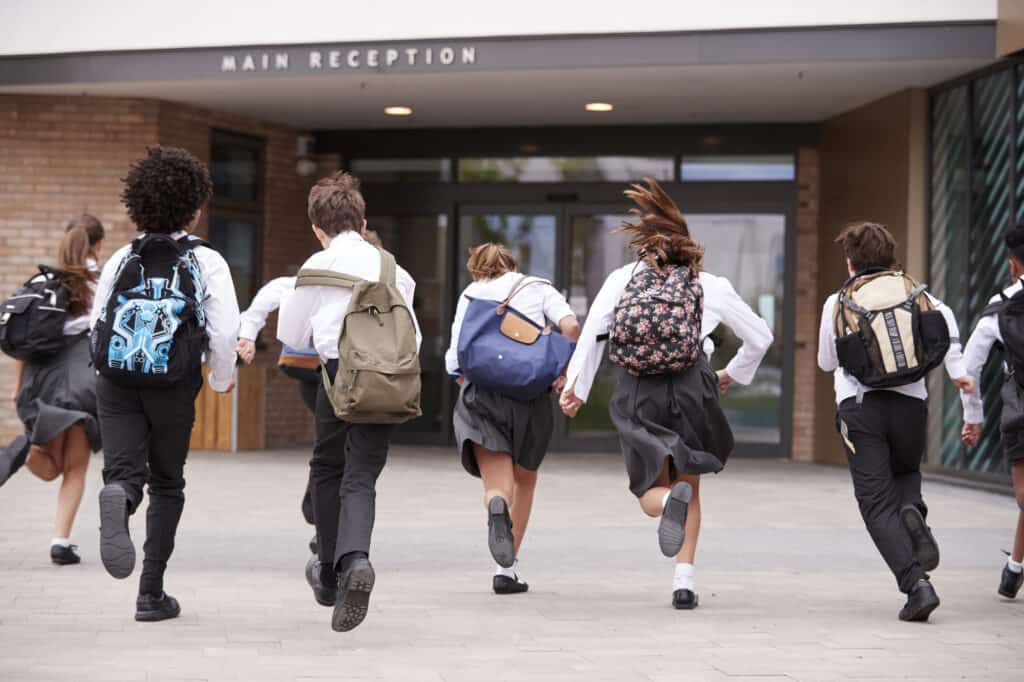 Get In Touch For a Free Removals Quote!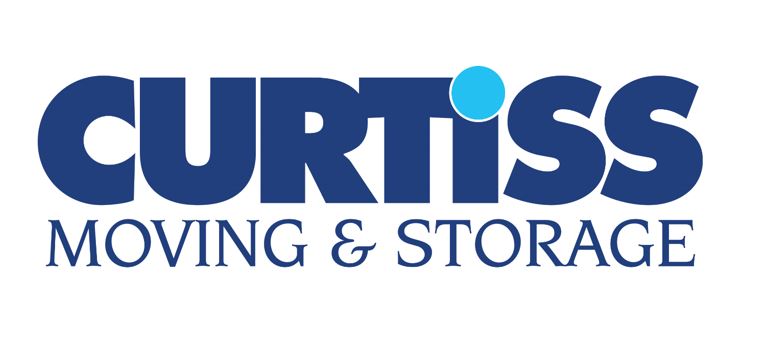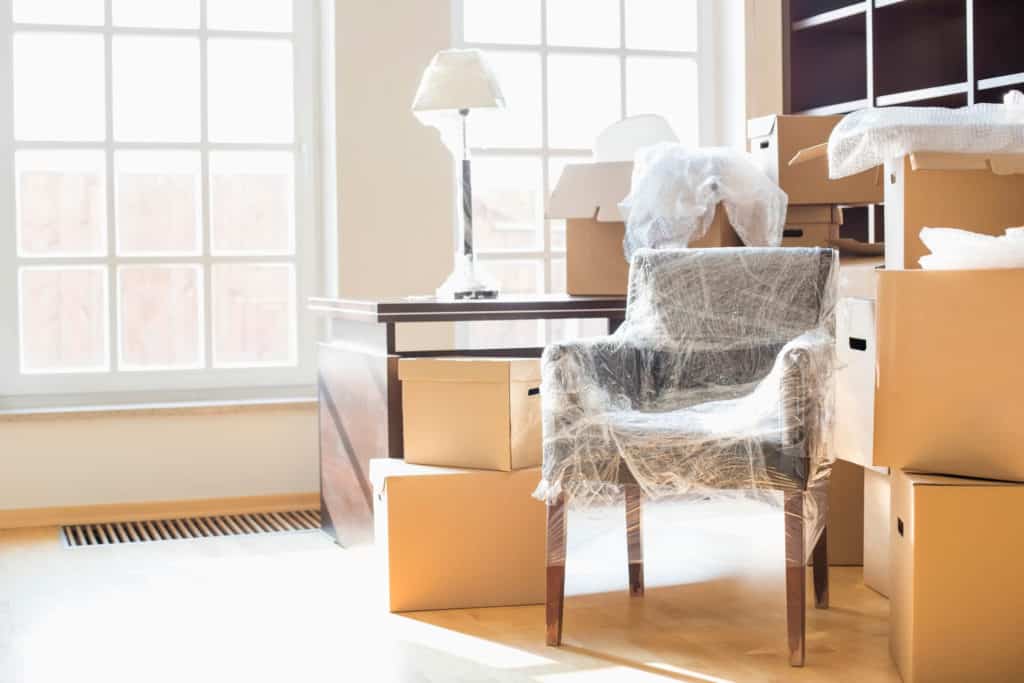 Request A Quote For Moving Today!